Disruption and change are features of business today and business transformation starts with embracing digital technology as a way of creating business advantage. We help our clients take on the challenges of rapidly changing customer expectations and ever accelerating technical possibilities.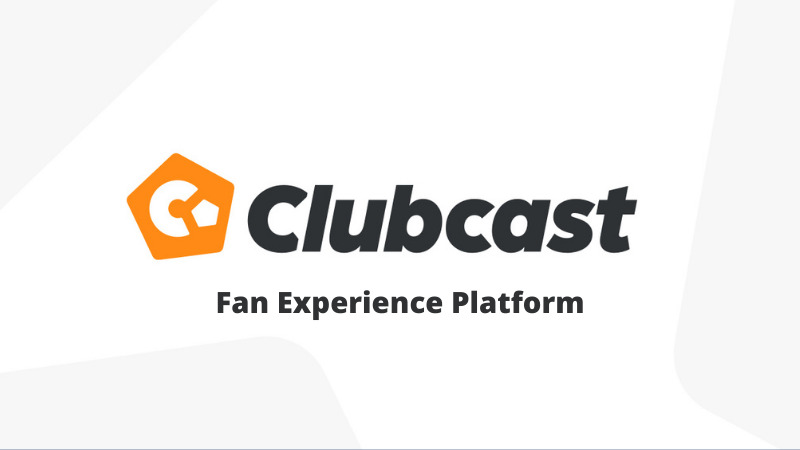 Clubcast Fan Experience Platform
Engage fans and maximise commercial opportunities with one powerful CMS, a multitude of integrations, and customised presentation to all your digital touchpoints: mobile-optimised website, iOS and Android apps, social, wearable…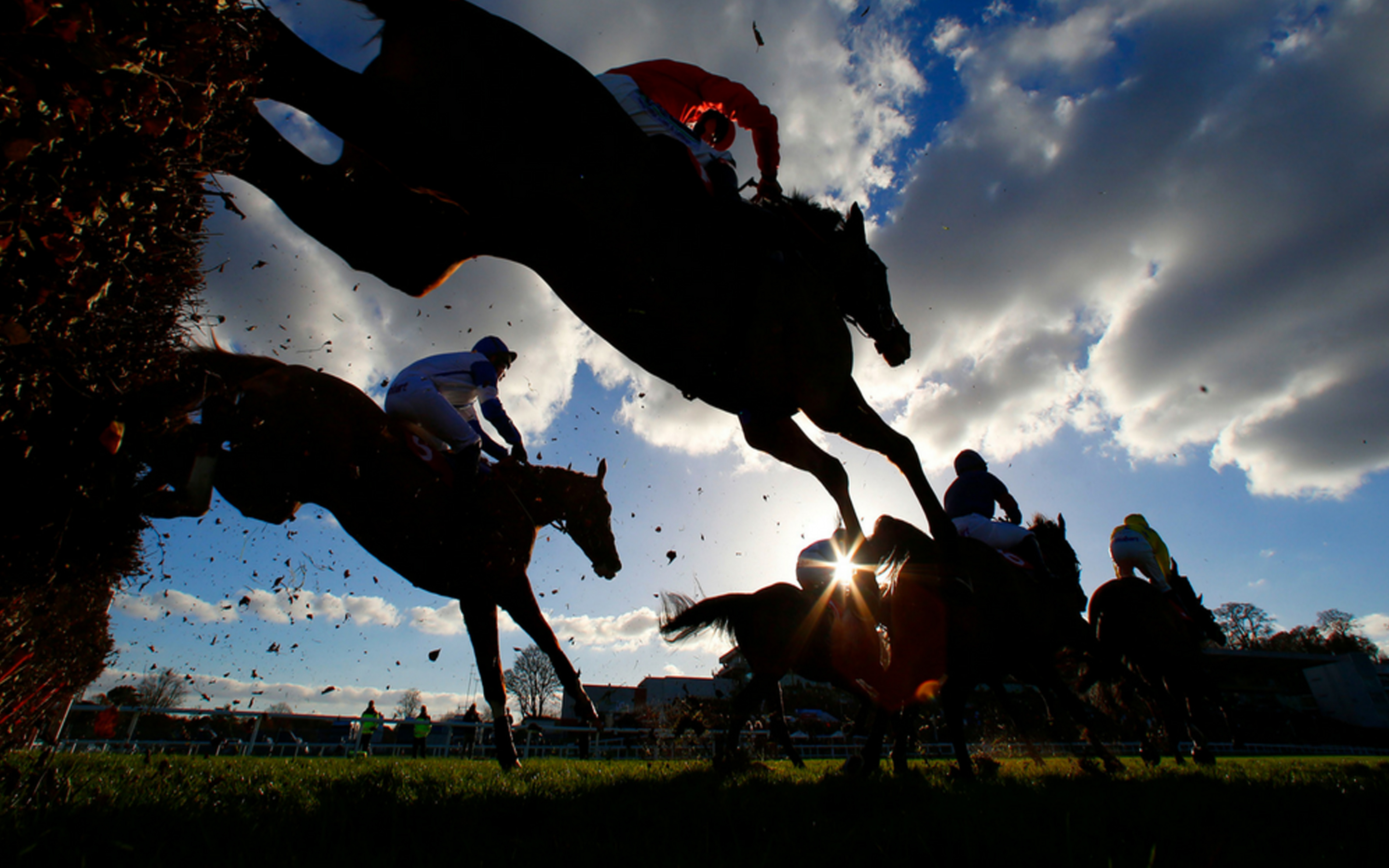 Digital Strategy Consultancy
We start by understanding problems to understand how digital can improve businesses. We start with customers: interviews, workshops, data and analytics to see through perceived requirements and get to the heart of the opportunity. Every project starts here to understand and define the customer experience: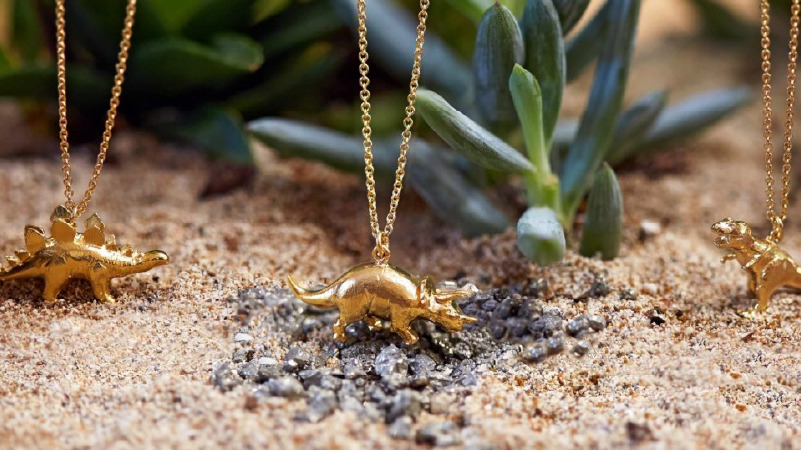 Ecommerce Strategy & Development
Whatever the size and scale of your operation – now and looking to the future – we have a vast experience of developing on leading platforms from Shopify to Magento and making integration with your existing systems seamless.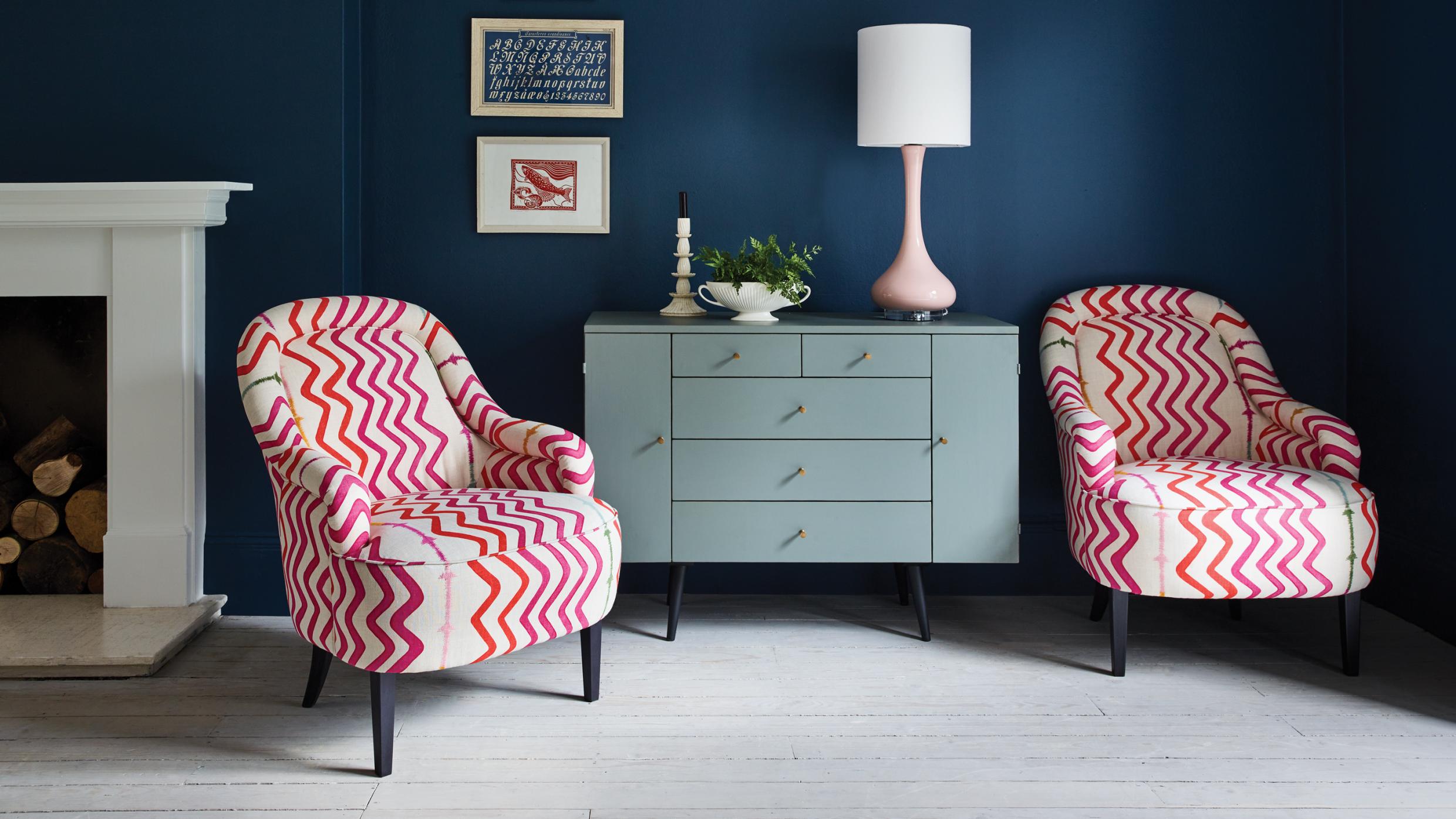 CMS Strategy & Development
We are technology-agnostic and will work closely with you to understand which platform is right for your website and how to make it work for you. Working with Drupal, WordPress and others, we will make your content shine.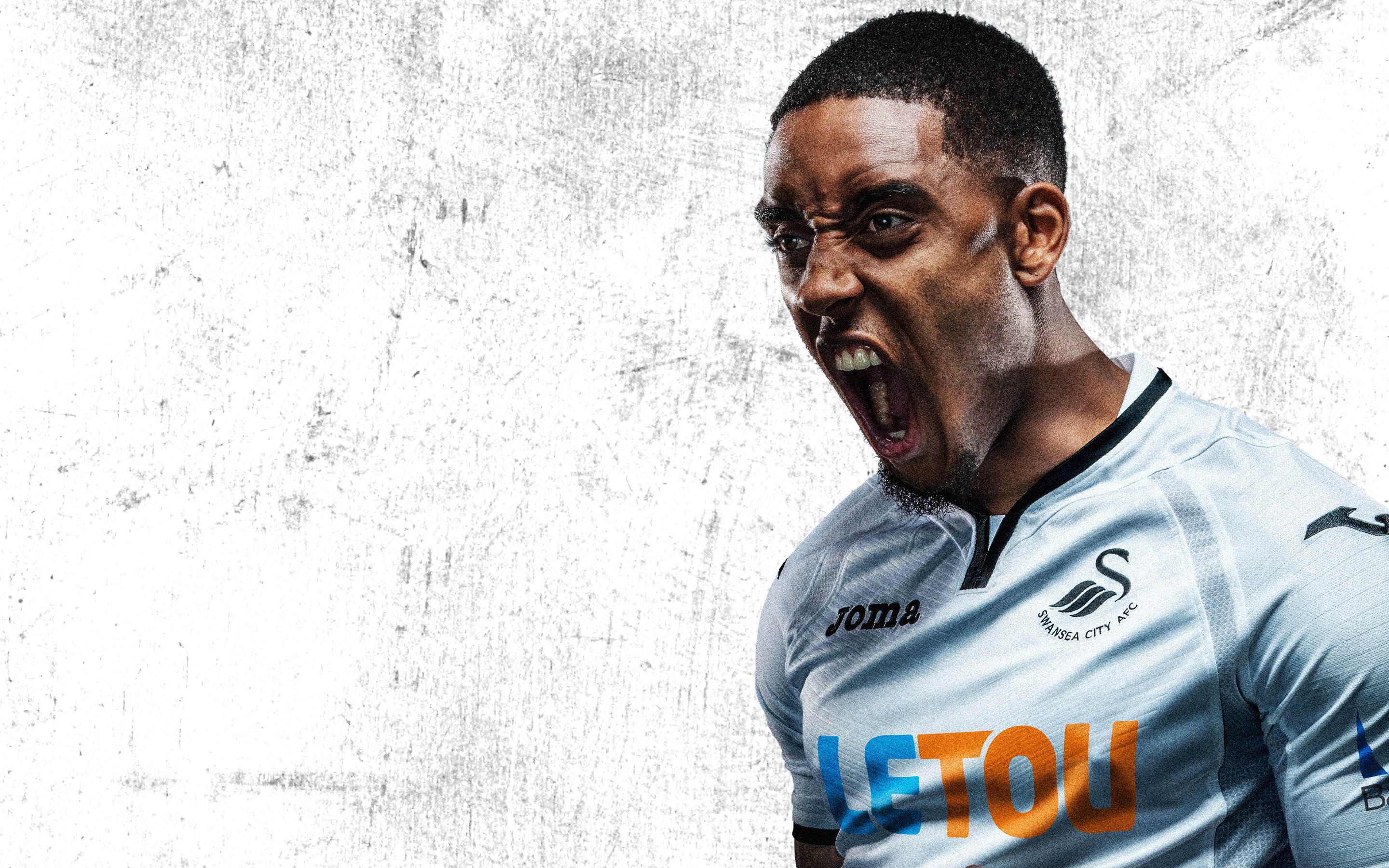 App Strategy & Development
If you want more than a mobile version of your website, we can design and build you a native app that engages your audience and realises commercial opportunities. With in-house iOS and Android teams, we've got you covered.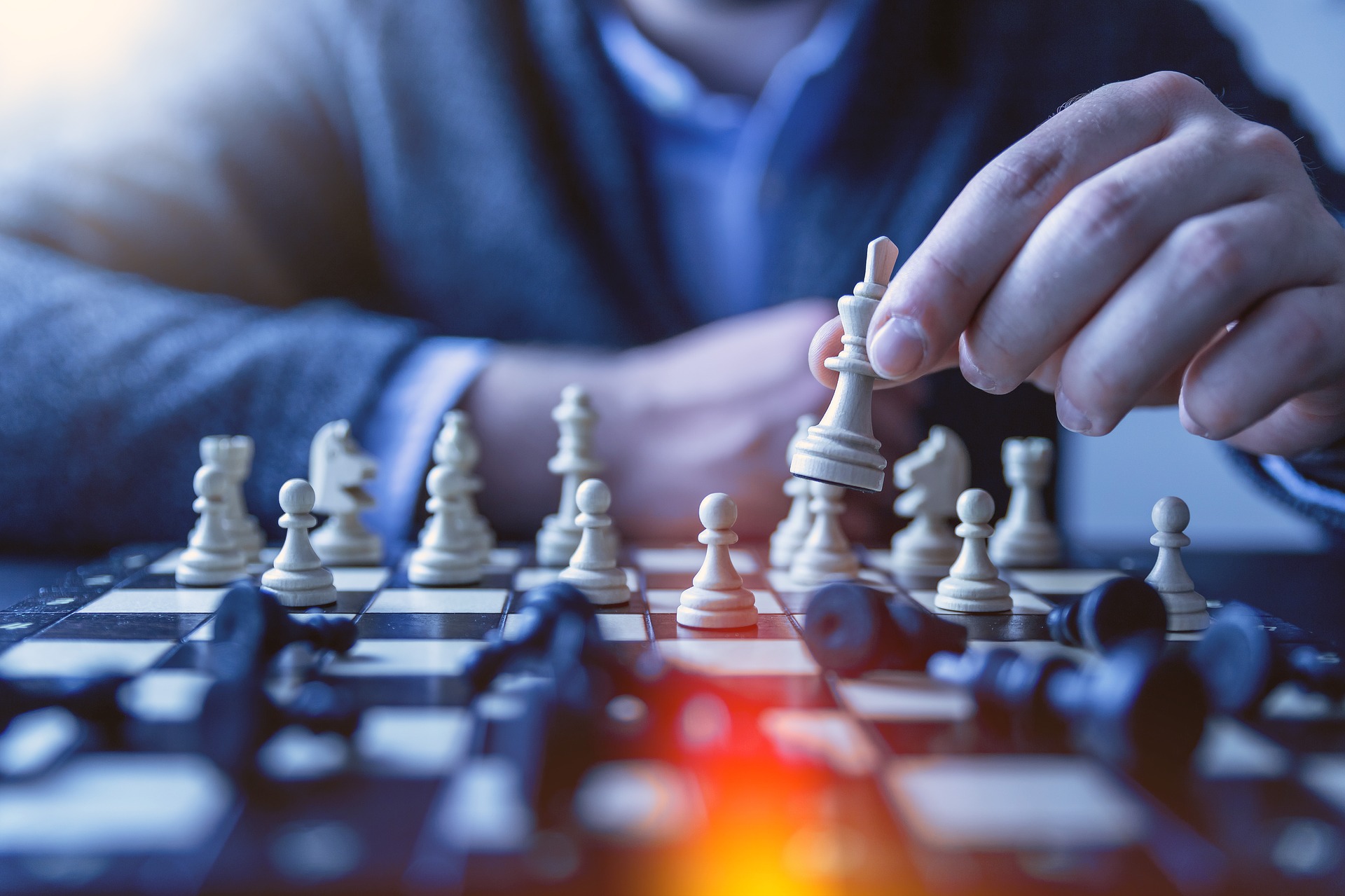 Digital Insights & Optimisation
Continuous improvement is key to a successful online strategy. Based on data-driven insights, we will audit and make recommendations based on your users' needs; including conversion rate optimisation and search engine optimisation.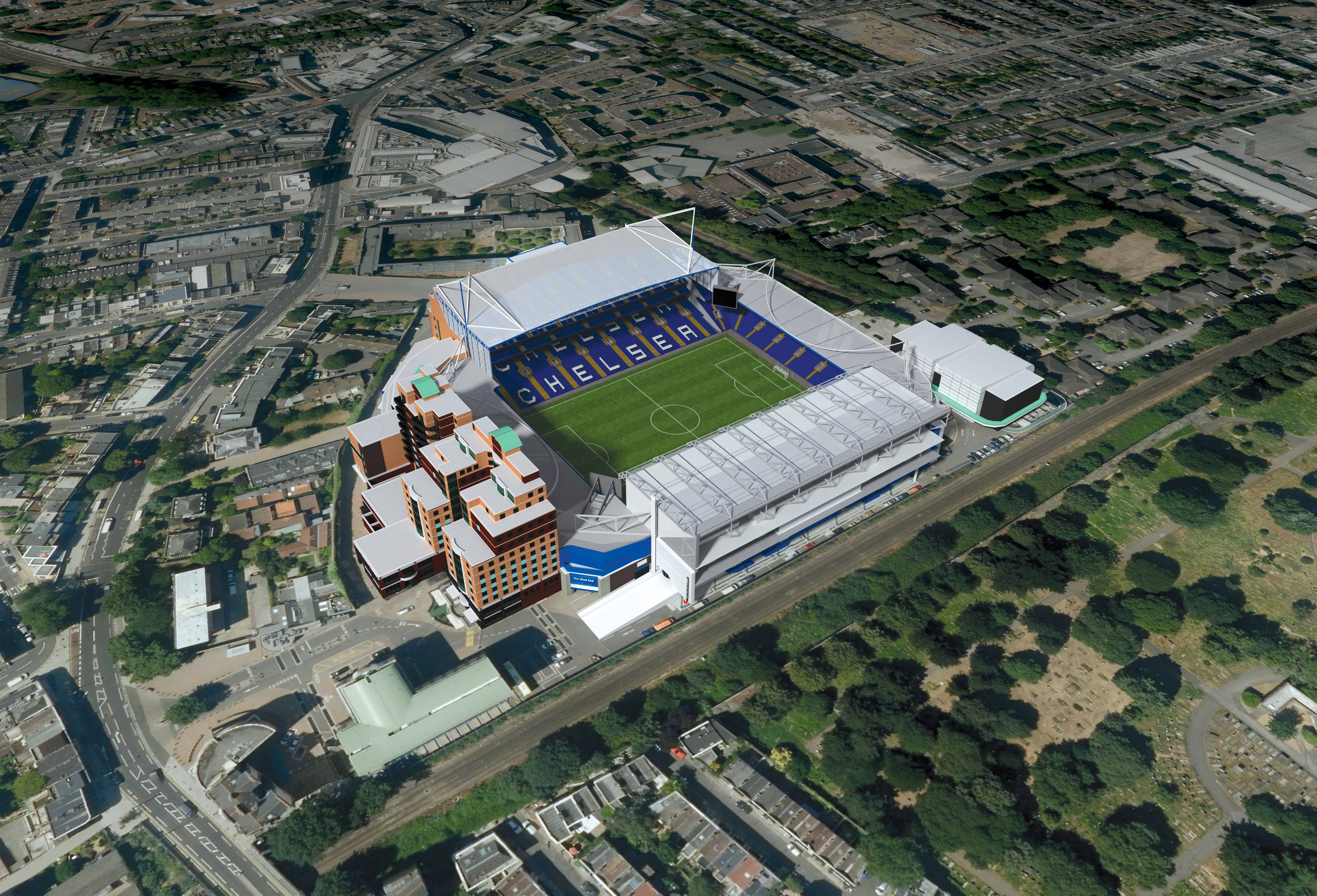 Customer Experience Design
Understanding and shaping the end to end customer experience enables us to understand our clients' opportunities and then craft solutions that deliver maximum impact. Every project will start with defining a strategy to deliver the optimum customer experience. With a review of all digital touchpoints, we can then optimise or entirely overhaul some or all of these as required.
Our thoughts
Our latest work, news and thoughts on how digital technology is reshaping our world.