From optimising your existing website through to an entirely new solution, we will advise on, design, and develop a destination that enhances your user's experience and lets them do the job they came to your website to do.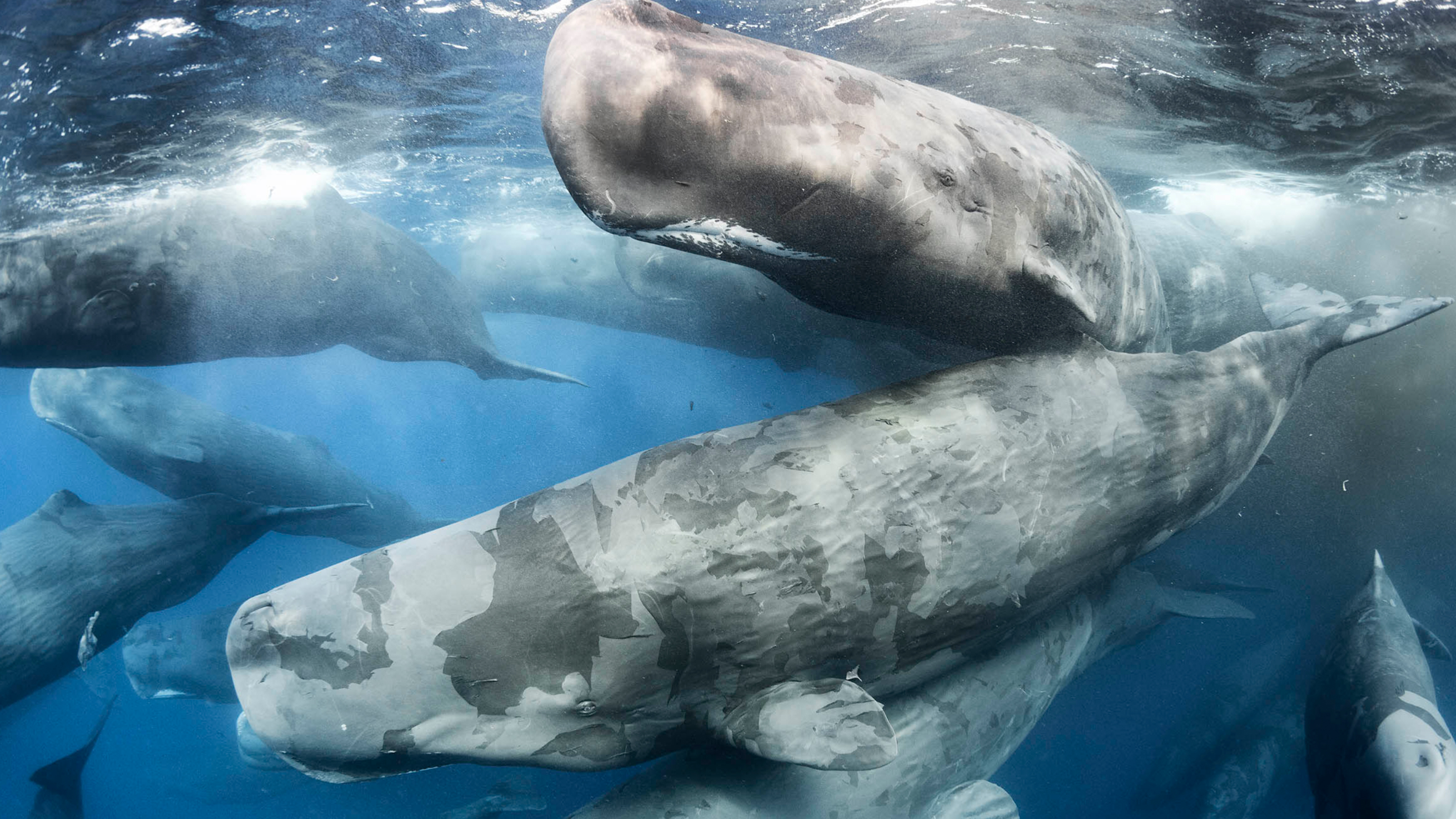 The project
From a review of your user interface to an entire re-design, we provide a range of services:
platform evaluation
platform optimisation
CMS website design
content migration
system integration
technical resilience and security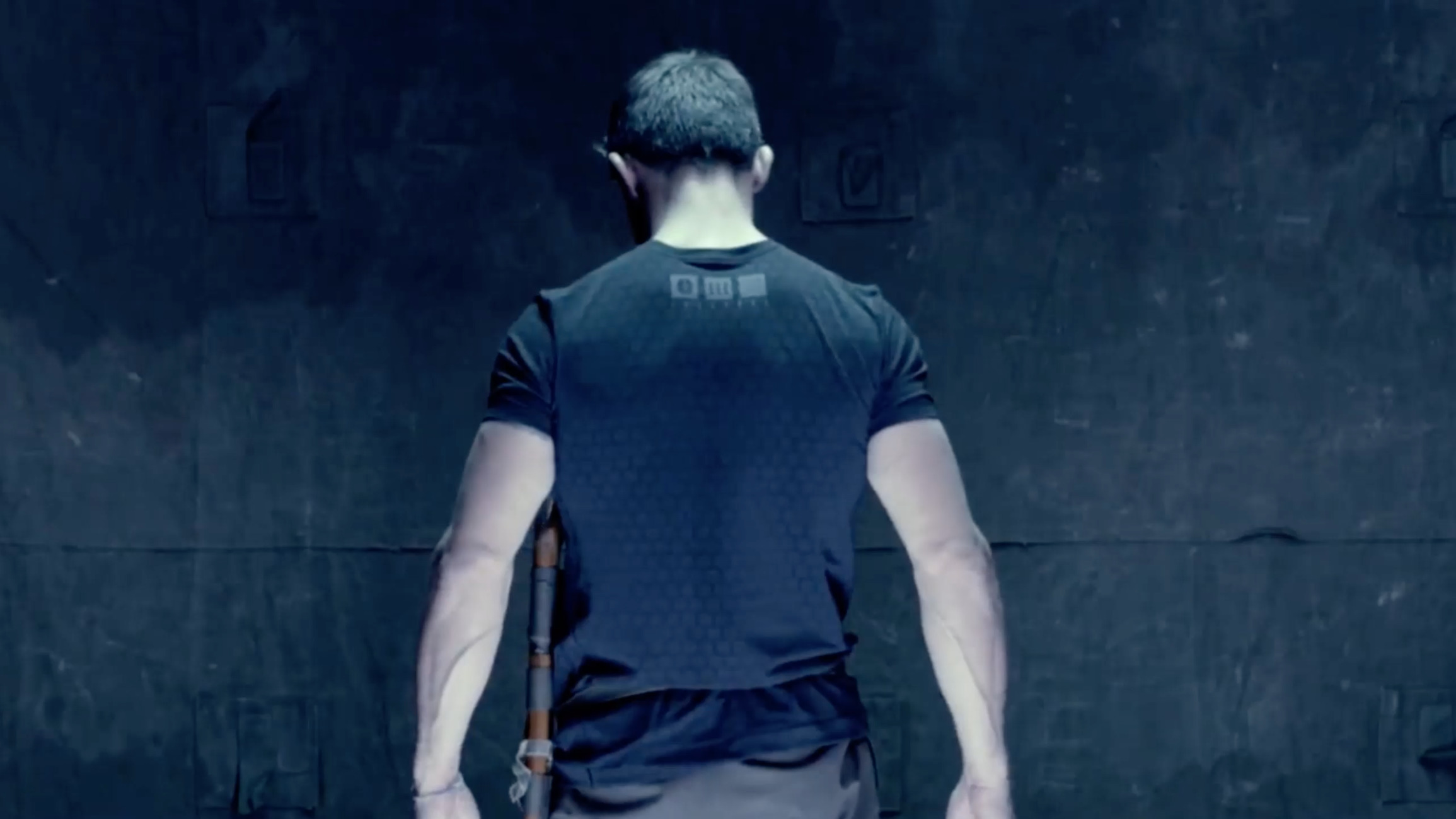 The platform
Whatever the size and functions of your organisation, we can design, build and integrate a solution to propel your digital strategy forward using a variety of technologies, such as:
Current research informs the design of a website that performs optimally for how, where and when your user is interacting with it. Giving the best experience on any screen, accessed anyhow.