Other Careers
If you're looking for a new challenge then you've come to the right place.
As well as working on great projects, we offer a range of benefits including a monthly work/life balance day to help everyone maintain a healthy lifestyle.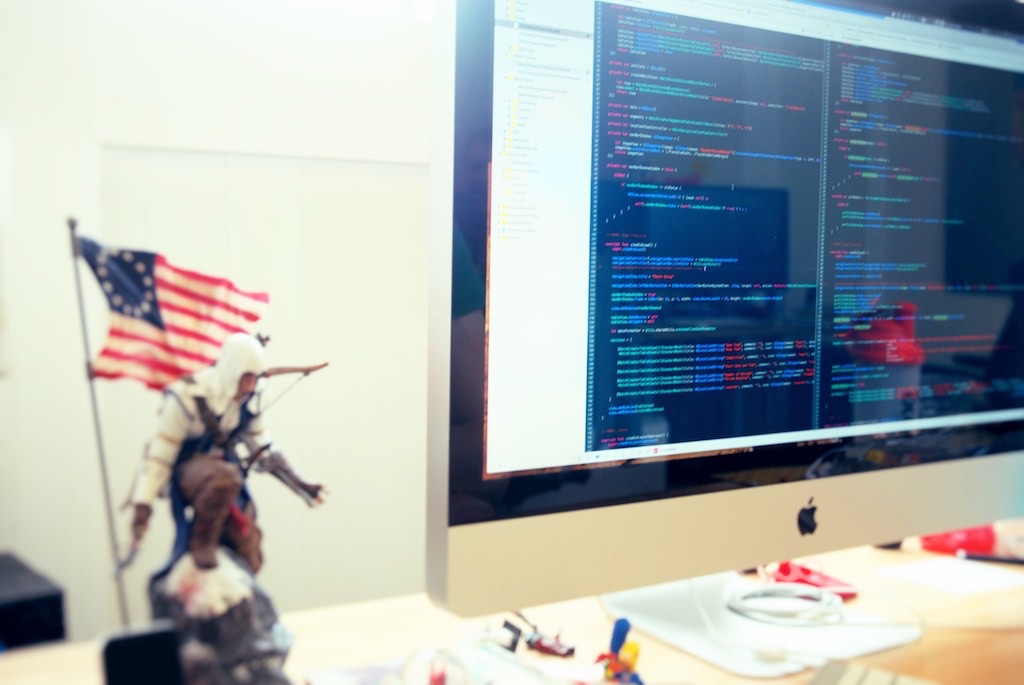 Junior DevOps Engineer
We need a capable, motivated Junior DevOps Engineer to take over all aspects of the configuration and maintenance of our computer systems, development pipelines and hosting environments.
Goodies
We're a hard working, but compassionate agency, with a fun outlook and a glass half-full mentality. We're in this together and we succeed as a team with comprehensive on-boarding and induction, 25 days holiday, staff bonus scheme, the last Friday of every month off as a (discretionary) work/life balance day (where there is no Bank Holiday in the month), regular career and personal planning, pension, share options after two years.
Can't see the job for you?
We are always keen to hear from passionate individuals looking to join us to make a difference to our clients. If you don't see the job you're looking for, but this sounds like you, then get in touch and let's talk.