We call our approach Creative Intelligence as it brings together the worlds of creativity and technology. Our technical knowledge enhances our creative vision and allows us to deliver practical and beautiful solutions to complex business problems.
Creative Intelligence has 3 core components: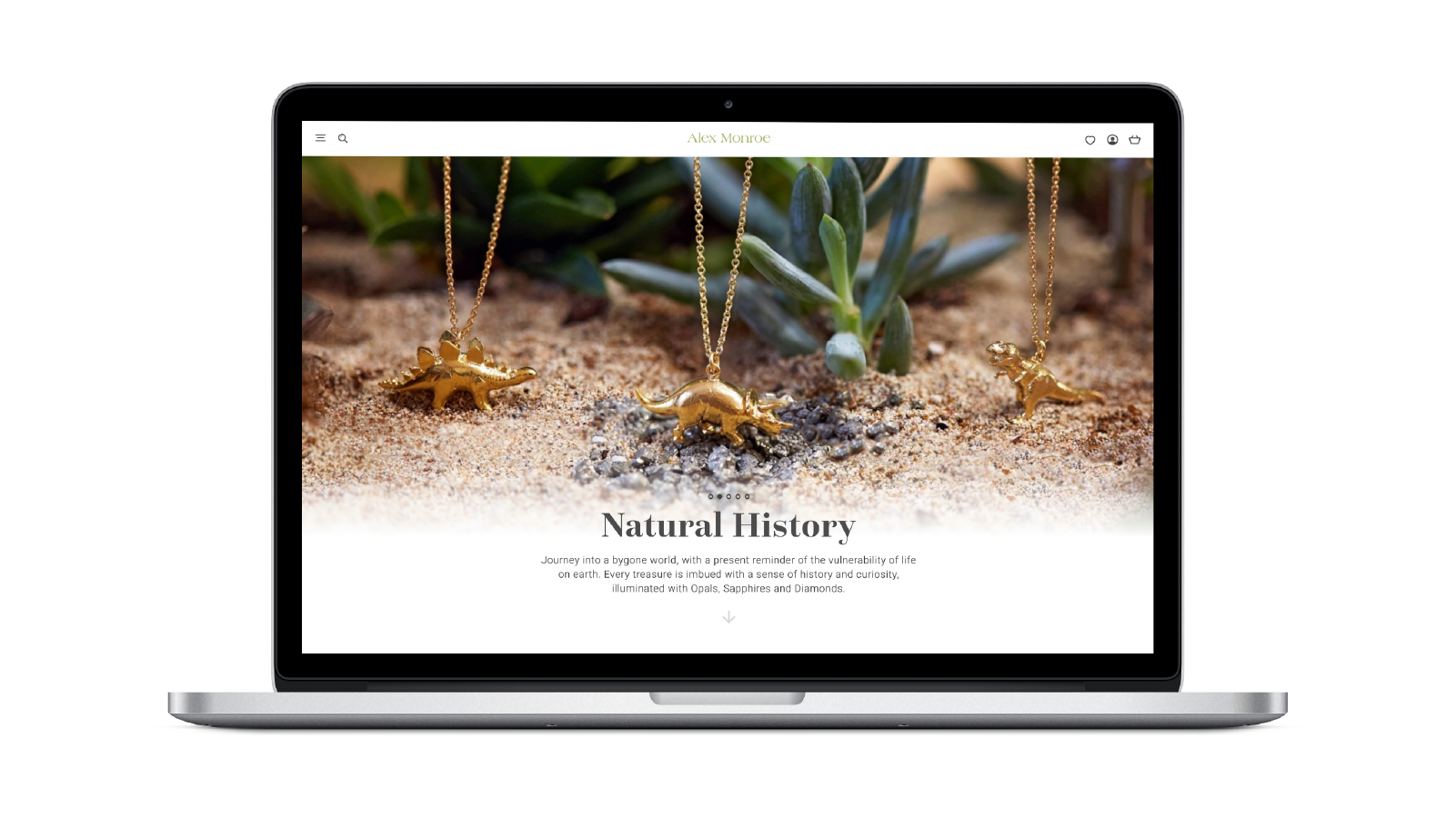 Data driven transformation
Understanding how to improve a business starts with understanding the problem in detail. We start with customers and use interviews, workshops, data and analytics to see through perceived solutions and needs and get to the heart of the opportunity.
Our approach enables us to understand the context, define possible solutions and plan the best approach for each client.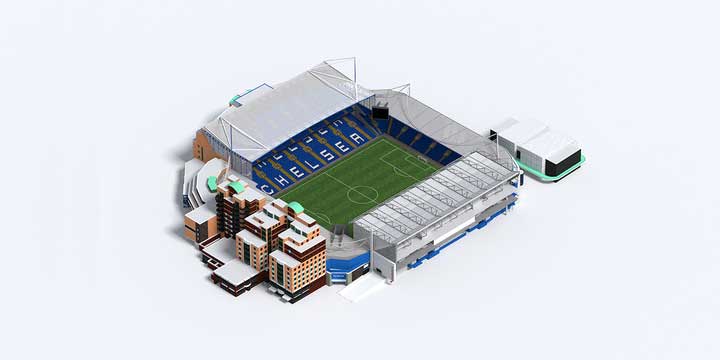 Creative and technical solutions
Defining how to engage with the right audiences across all digital touch-points is vital. Websites, mobile apps, social and wearables can all be used to improve the customer experience and developing prototypes can help in understanding how the final product or service will work when its launched.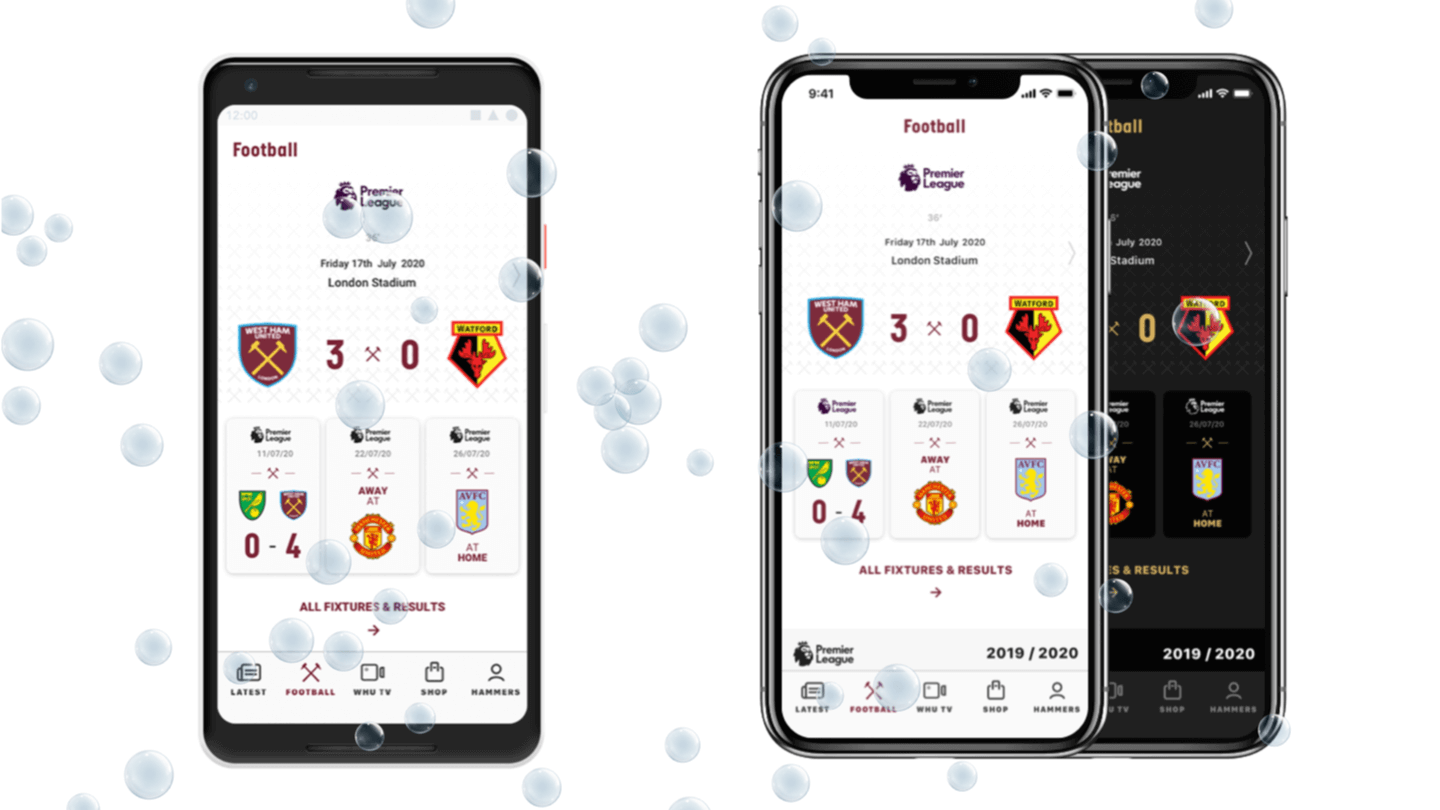 Continuous optimisation
As the pace of change quickens, the right solution for today can quickly be overtaken by technical developments, changes in thinking or pressure from competitors. Successful brands realise this and are constantly evaluating and evolving new approaches. We develop long-term relationships with our clients to build sustainable value and audience engagement to grow brands.