Natural History Museum: Wildlife Photographer of the Year
Wildlife Photographer of the Year is the preeminent annual international wildlife photography competition owned by the Natural History Museum which attracts 10s of thousands of entries, in 18 categories, by professional and amateur photographers from over 90 countries. Single images, portfolios, and photo stories are all catered for within specific categories.
Running since 1964, the competition needed a new site to support the 50th anniversary of the award and to ensure that the images could be viewed at their beautiful best.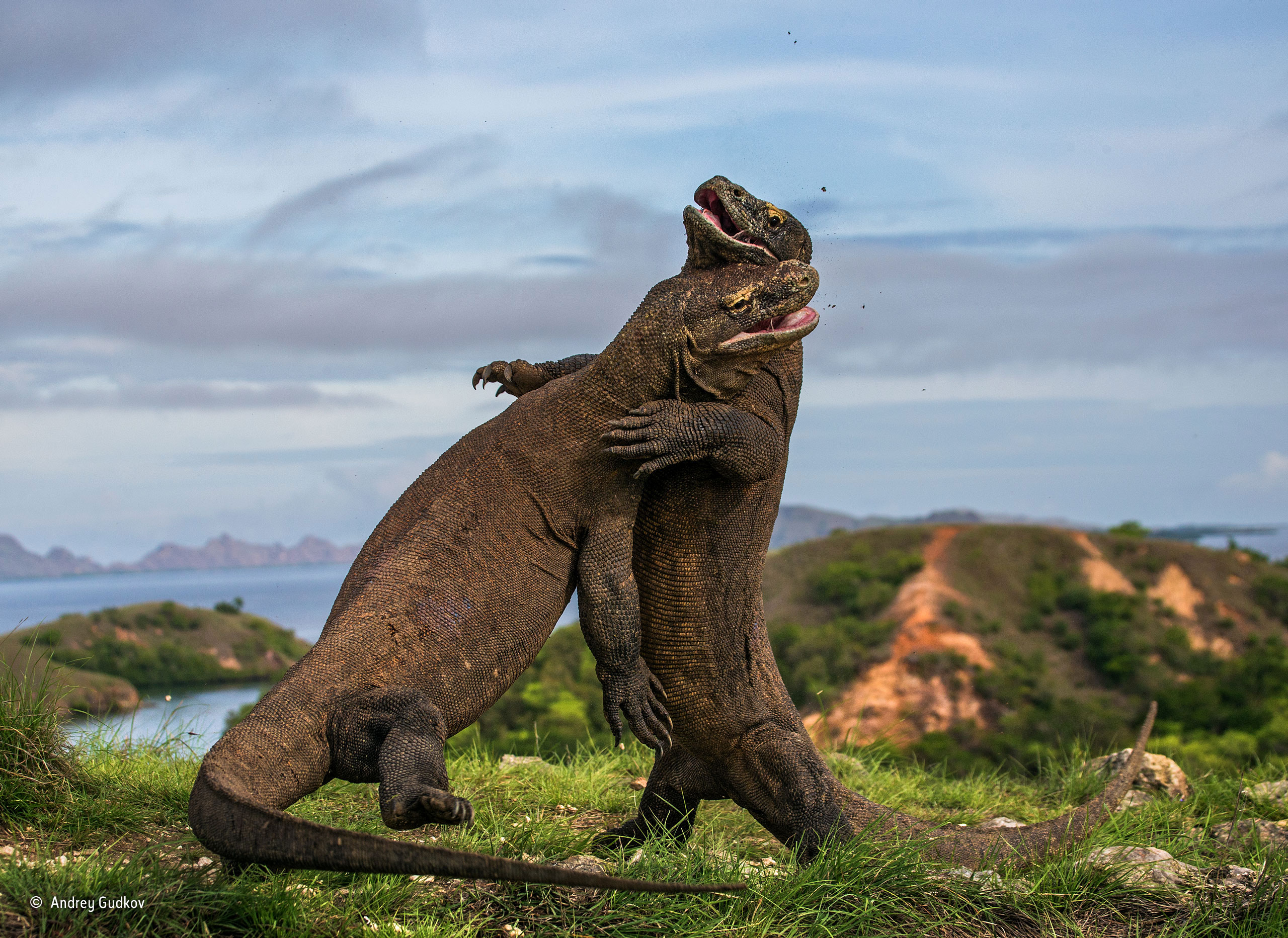 The Challenge
We won the project after a very competitive pitch process and worked closely with the team at NHM to design and develop a beautiful, responsive site that works across multiple devices. The brief was to ensure that WPY remains the preeminent global showcase for wildlife and nature imagery by creating a visually captivating website that is relevant, participatory, experiential, and responsive, and that communicates the brand's unique position in the world of photography.
Redeveloping the information architecture (IA) was important with particular reference to supporting user experience and individual audience needs. We were asked to produce a future proof website that is both scalable and flexible and that fully exploited new technologies and social media platforms to extend reach, enhance participation, build communities and encourage repeat visits.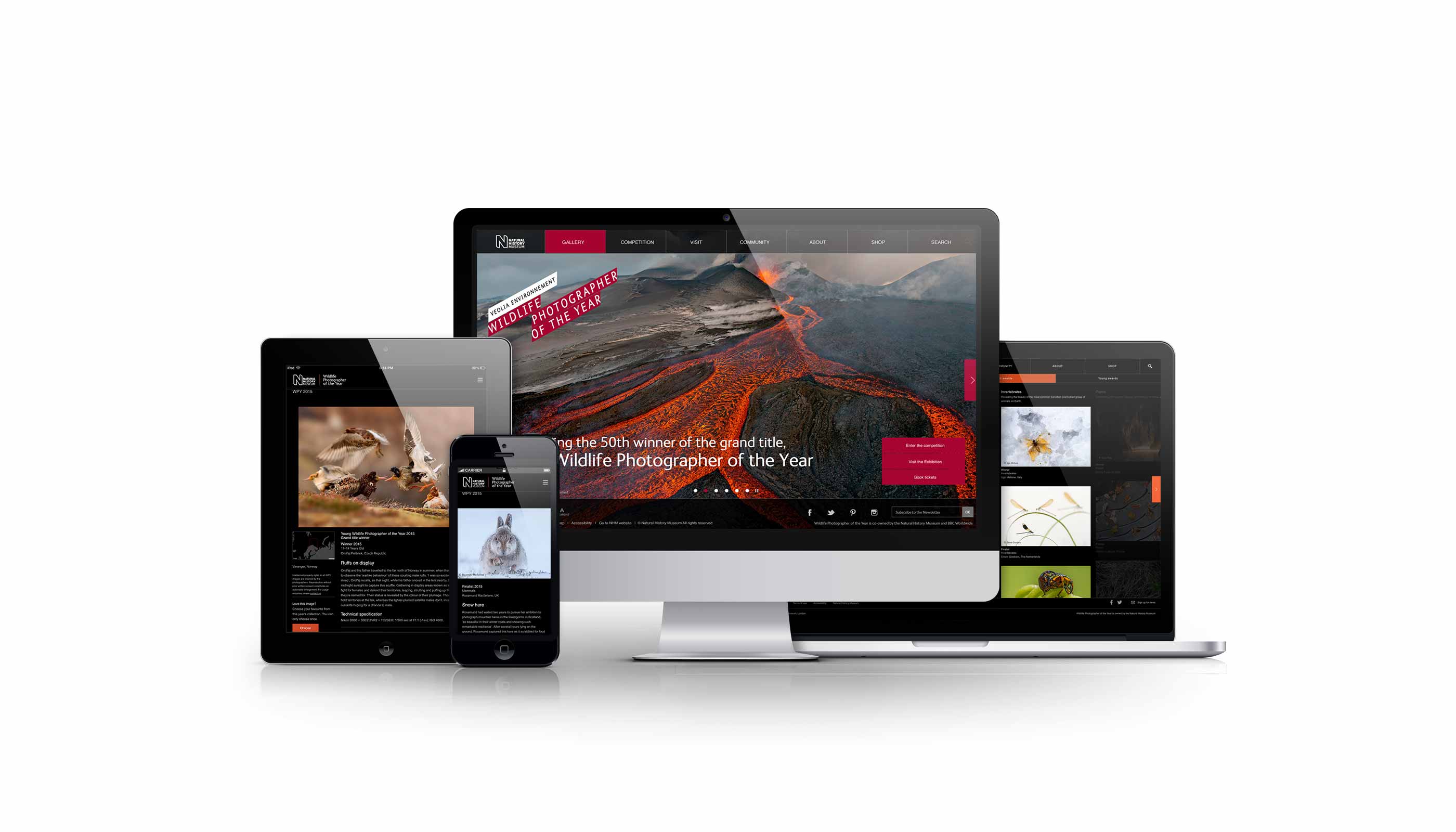 Our Solution
Our creative team were responsible for the IA, UX, graphical design and interface development, working closely with the NHM team on the technical implementation of the site in a true collaboration between the teams. Using a 'Jobs to be done' approach we mapped out the jobs that each visitor needed to complete with emphasis on encouraging users to explore, visit, enter, inspire and share. The content and functionality that we developed supported each of these and jobs in a beautiful and responsive site that put the fantastic images at the centre of the experience.
The project was run using our Agile based methodology where the client was fully involved in each sprint and we had regular two week sprint reviews to assess progress and prioritise tasks for the following sprint.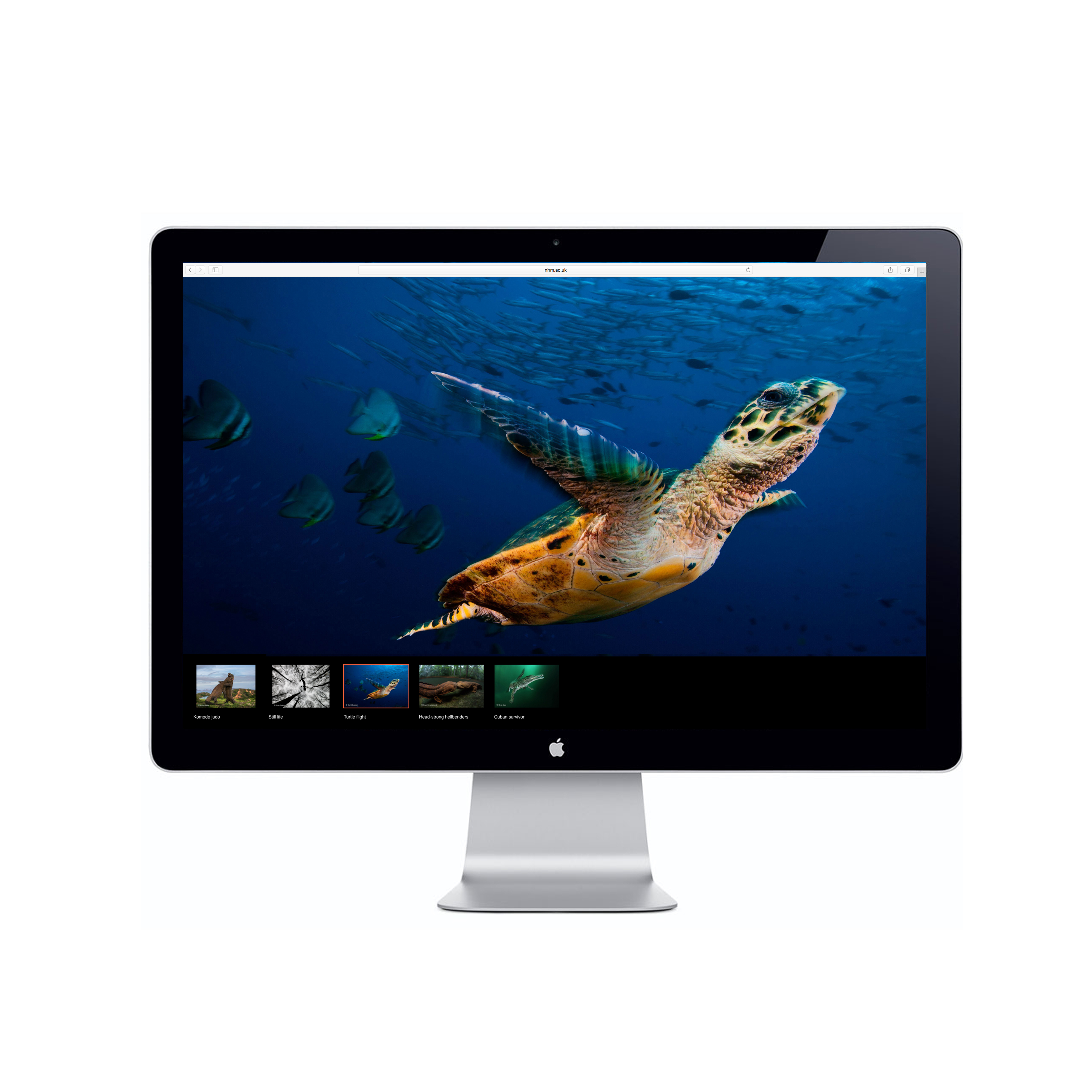 The results
The site has been a huge success for the brand and was launched on time and one budget due to the very collaborative way that both the teams from Other Media and NHM worked. The site is build to be extensible and new sections and functionality to support the public vote and to access the vast archive of images have been added recently. The site continues to cater for the iconic competition, year after year, showcasing breathtaking wildlife photography to millions.