Wonders of the Universe
This groundbreaking iPad app brings together Professor Brian Cox's Wonders of the Solar System and Wonders of the Universe books with highlights from the award-winning BBC TV series in a revolutionary single interactive experience.
The Wonders of the Universe app features more than three-hours of video from the series, along with hundreds of beautiful photos, infographics and a story told in Cox's much-admired and accessible style. This wealth of material can be explored via an interface featuring stunning 3D-models that allow users to travel around our solar system, galaxy and the known universe.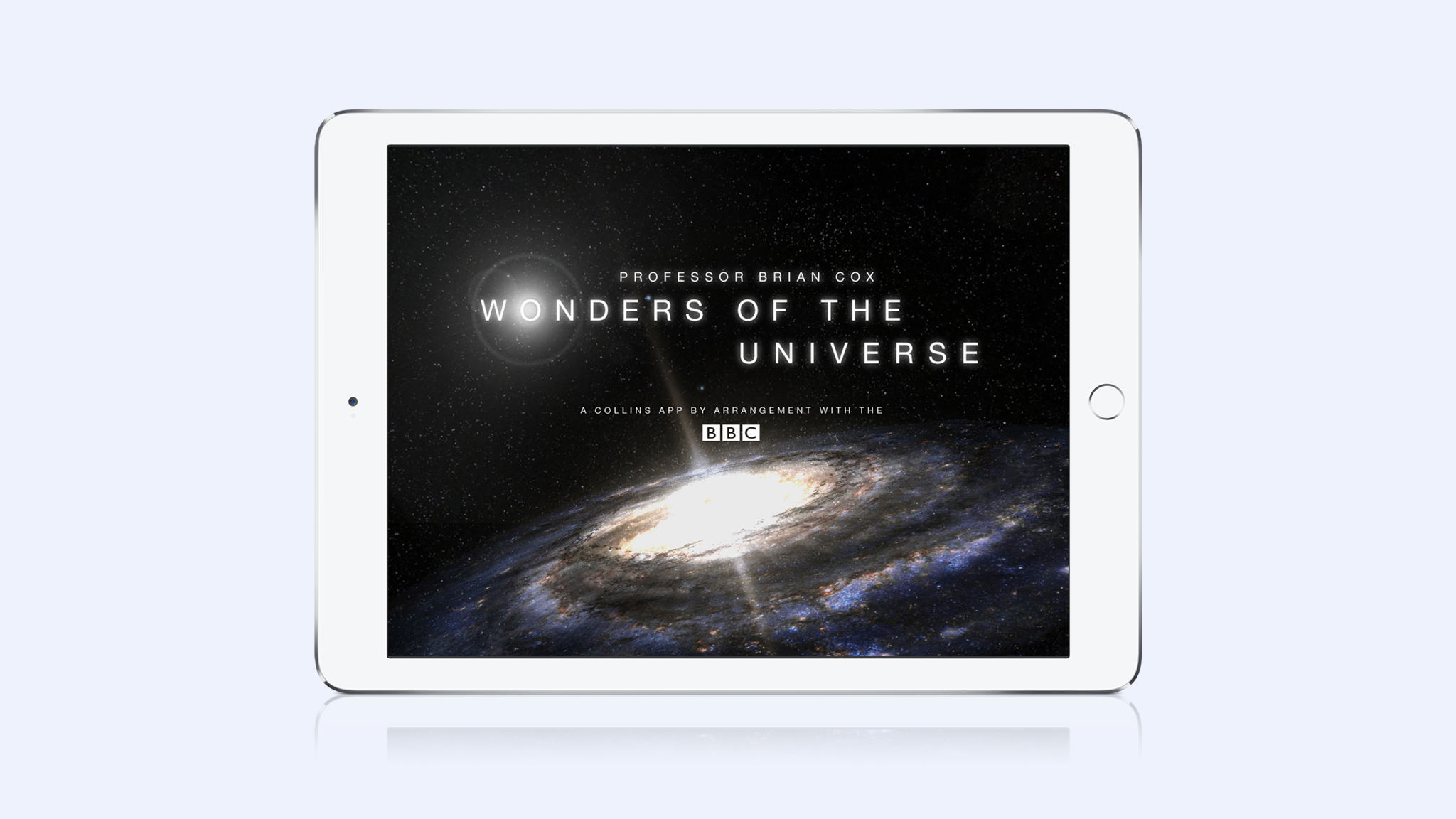 Wonders of the Universe is the first iPad application to make use of two innovative technologies developed by Other Media: a 3D rendering engine used to create a truly amazing interface and revolutionary publishing platform that provides a new reading experience for tablet and mobile: Glide Publisher.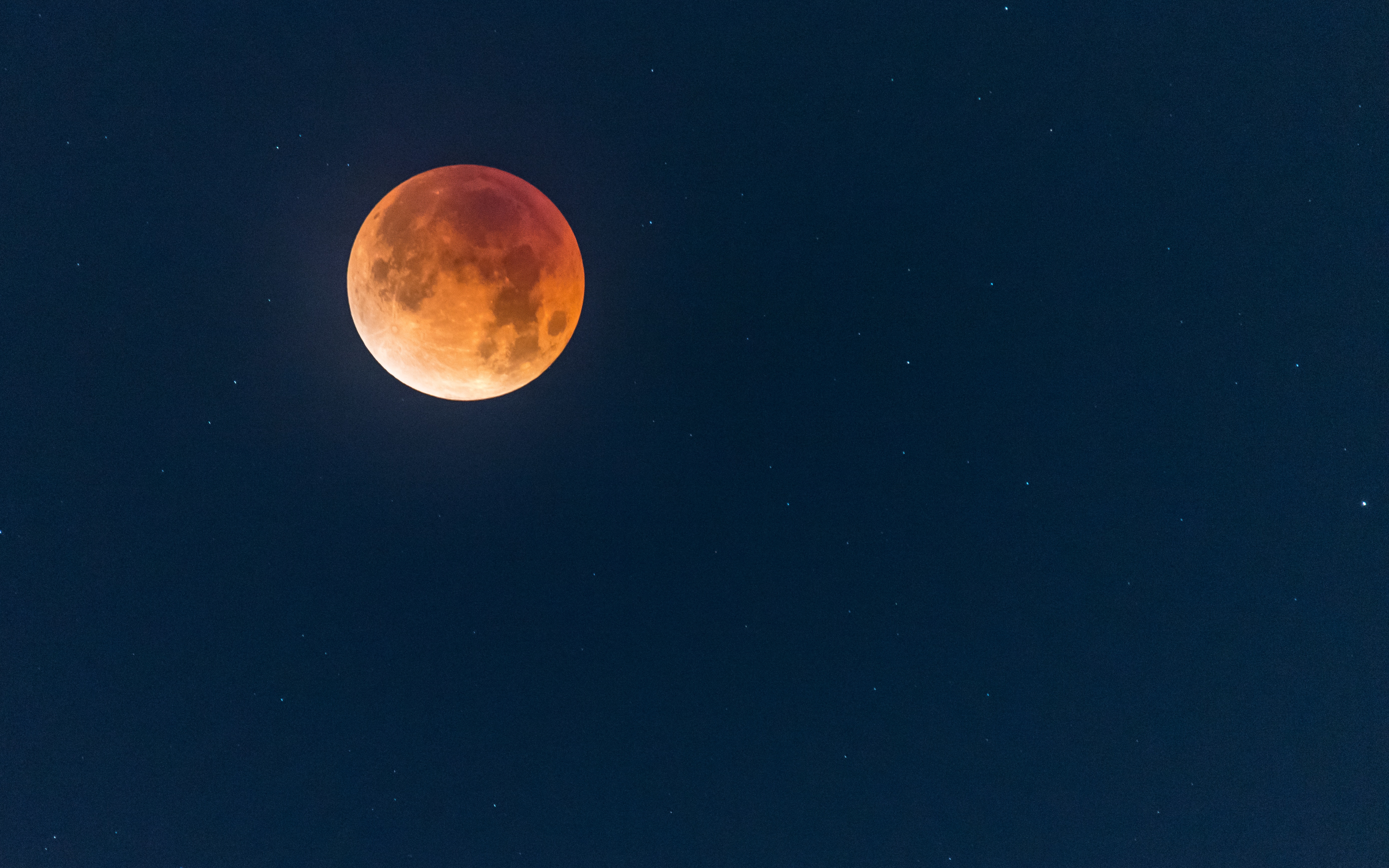 Key Features:
Expandable Universe – explore objects within Sub-atomic, Atomic, Solar System, Local Stars, Milky Way, Galaxies, and Universe.
Pinch to zoom and grasp the magnitude of the universe and our place within it.
Full text from Collins books Wonders of the Universe and Wonders of the Solar System by Professor Brian Cox and Andrew Cohen.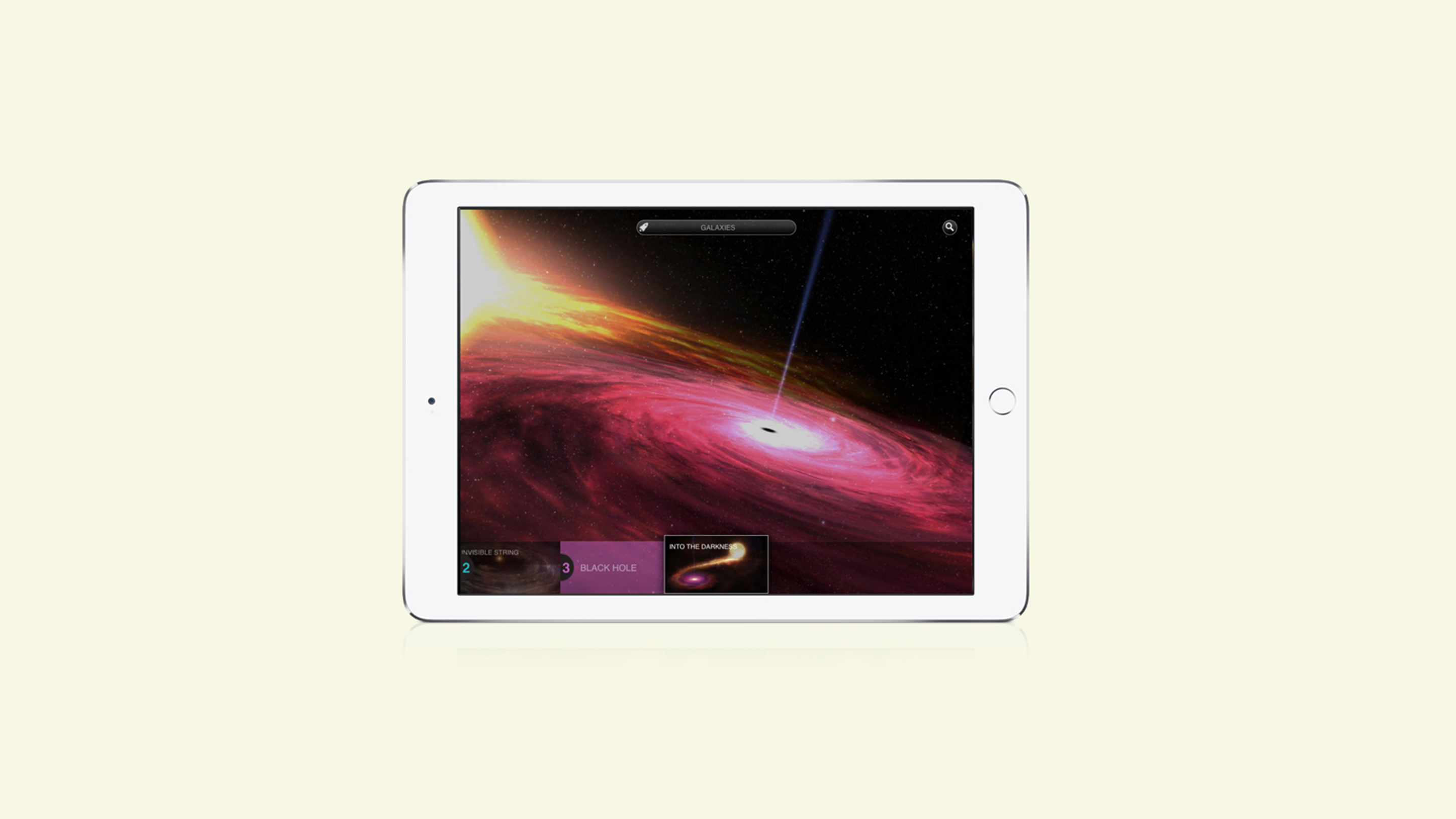 Two-and-a-half hours of BBC video from the Wonders TV series (requires wifi).
High resolution images optimised for the iPad's superior screen resolution.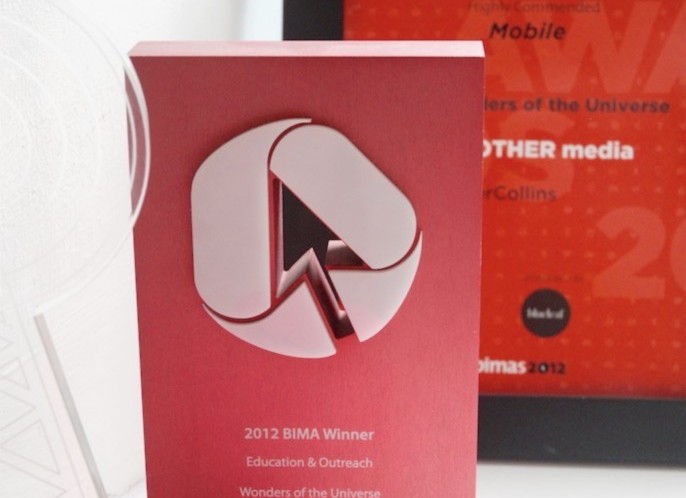 Acclaim:
Featured in the App Store's Best of 2012
Winner: British Interactive Media Association (BIMA) Awards – Entertainment
Winner: Digital Impact Awards – Best Use of Mobile & Portable Devices
An iPhone version is also available.
Click here to download the "Wonders of the Universe" app from the App Store.
"Brian Cox's contribution to the understanding of the universe has been immense and we wanted to make the most of his television and publishing contributions by delivering something equally ground-breaking for the iPad. Working with the team at Harper Collins has been something of a dream come true for our developers, they quickly recognised and then supported our ambitions to deliver a Wonders app that is completely innovative and engaging."