Historic England
English Heritage is one of the UK's most prestigious cultural brands and has undergone a change of identity, splitting into 2 separate brands: Historic England was formed as the public body that champions and protects England's historic environment, and English Heritage continues to administer the National Heritage Collection.
The formation of Historic England meant a customer experience design that resulted in strategic brand development and the delivery of a new, responsive website.
The Challenge
Such a major change in the organisation was a natural time to undertake an end to end customer experience review. Historic England needed to develop a new brand identity to be modern, highly recognisable and convey the underlying values of the organisation: expert, championing and constructive.
Following the success of our work with the V&A, The British Library and The Natural History Museum, we were well-placed to design the experience strategy.

Our Solution
We formed an internal team of user experience architects, designers and front end developers to work together from the start to understand the 2 brands and their positioning: who their customers are and what they want to tell them. We then set about developing a brand design and guidelines and a responsive website to tell Historic England's story and engage their users.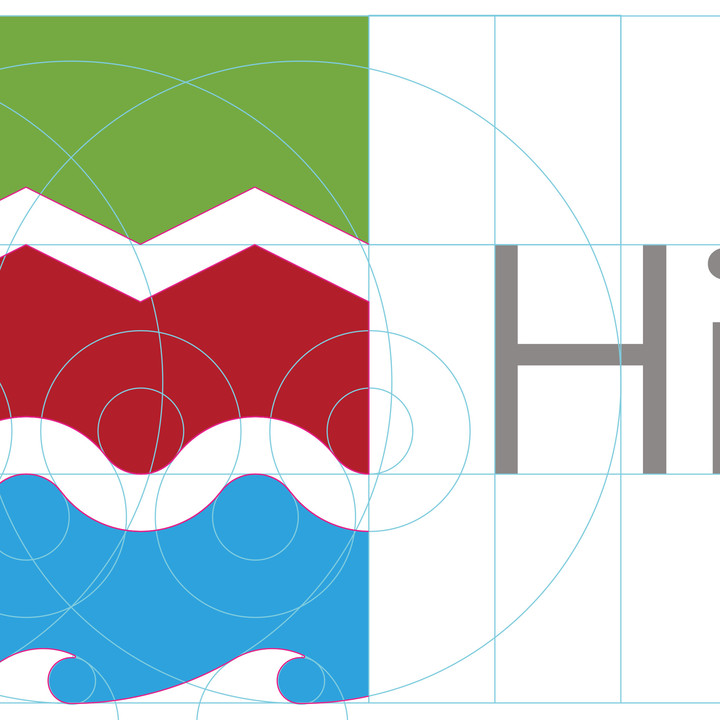 Brand Design
Comprehensive design guidelines for both print and digital have been delivered and received by the governing bodies with enthusiasm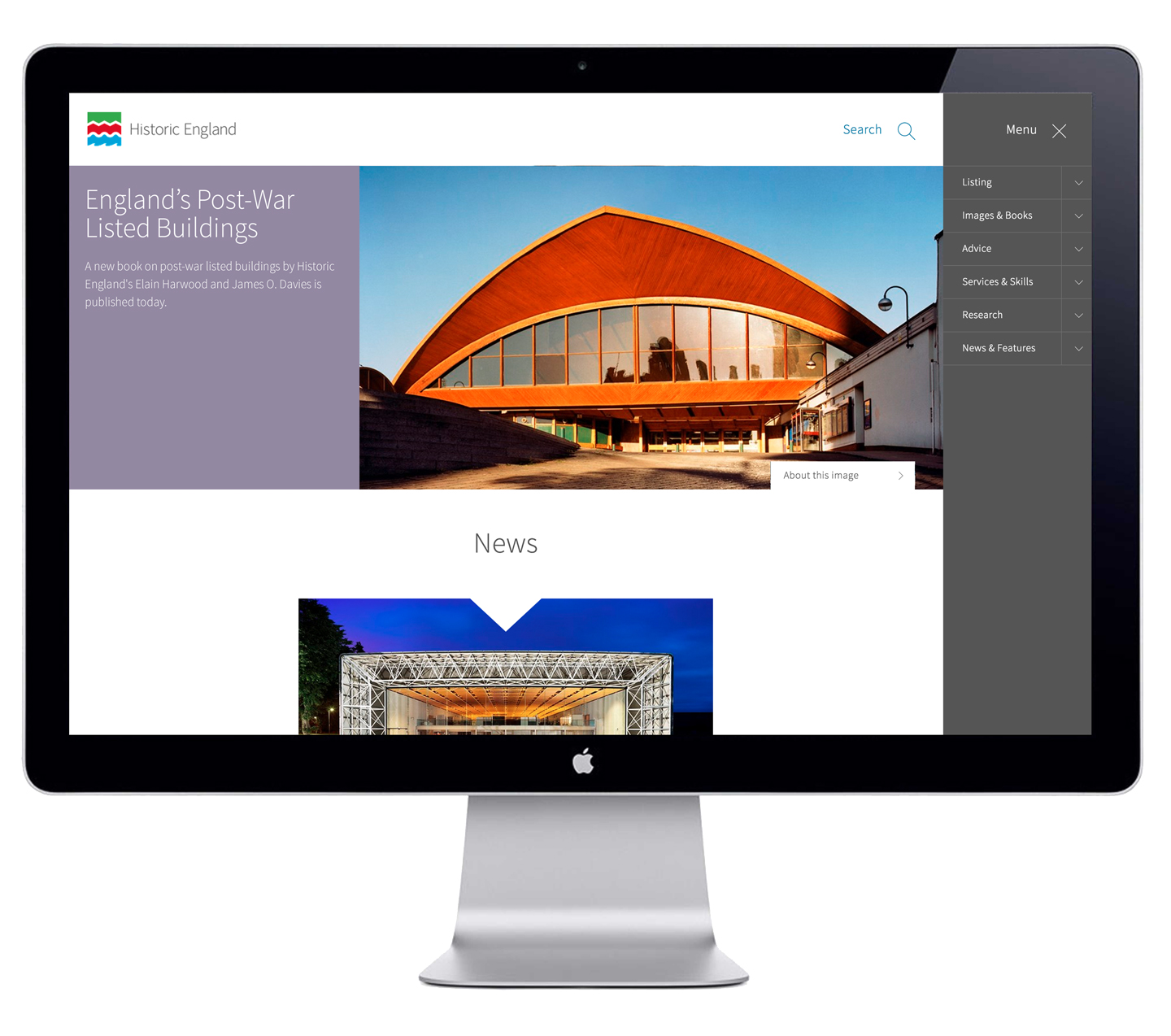 Online Engagement
An intuitive-to-use website which presents Historic England in a beautifully designed, responsive interface