Our data-driven approach informs our planning of your organisation's digital transformation through customer experience design. We will support you from strategy to product delivery, including integration and continuous optimisation.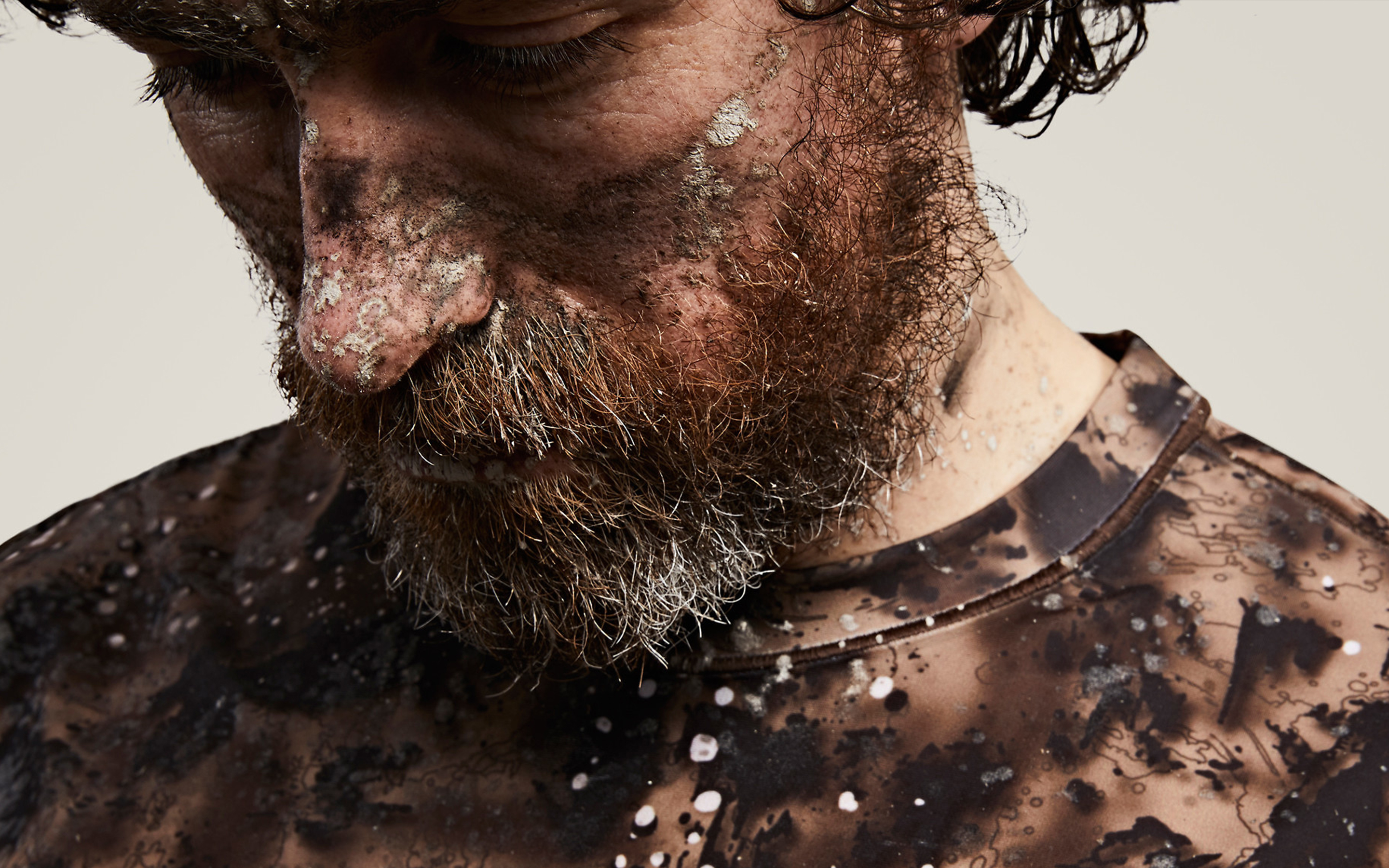 Understanding Users
We start with customers and use interviews, workshops, data and analytics to see through perceived solutions and needs and get to the heart of the opportunity.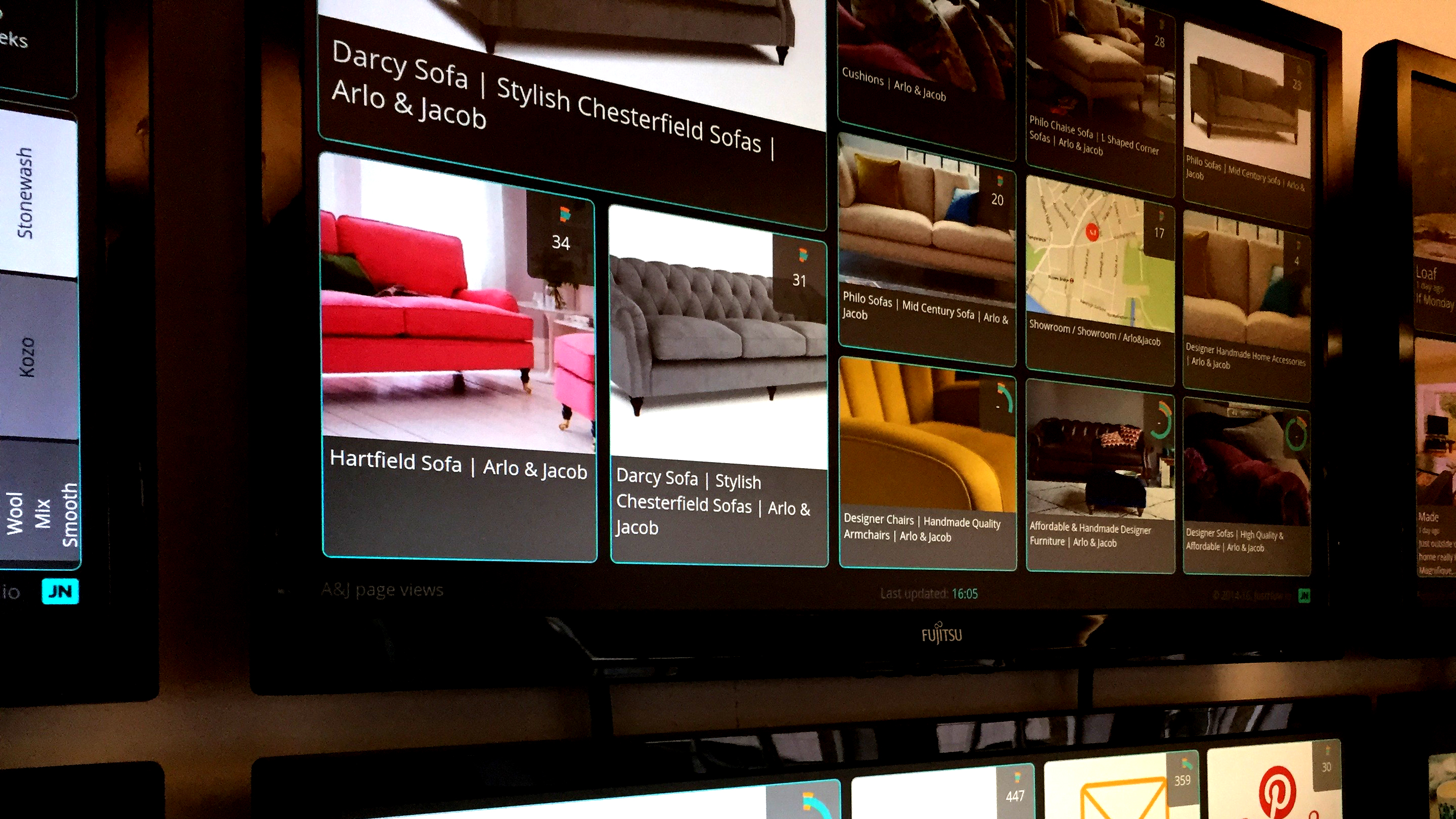 Data Driven Strategy
Our approach enables us to understand the context, define possible solutions and plan the best approach for each client. Our experience, coupled with data analysis expertise, provides powerful insight.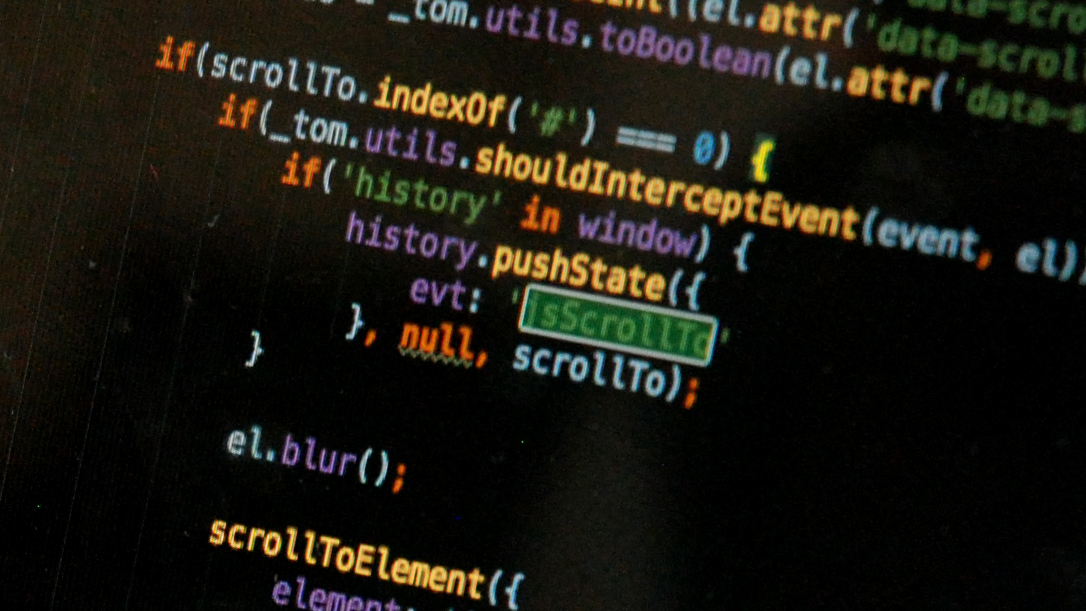 Recommendation & Optimisation
When we understand your brand, your users and the results you are striving for, we can devise and recommend the best approach for achieving these results.
Websites, apps, wearables and social are just some of the digital touch-points that we will optimise for you to improve the customer experience.