The Jockey Club
Founded in 1750, The Jockey Club is the largest commercial horse racing organisation in the UK. It currently owns 15 of Britain's most famous racecourses, including Aintree, Cheltenham, Epsom Downs and both the Rowley Mile and July Course in Newmarket, as well as other divisions including the National Stud, and the property and land management company, Jockey Club Estates.
The Jockey Club appointed Other Media to assist on two fronts; to define their customer experience strategy, and to make sure that this strategy worked within the overall digital transformation program that was in the process of being implemented.
The Challenge
With the rapid pace of disruption and growing customer expectations fuelled by emerging digital trends, The Jockey Club recognised that it was not taking full advantage of its own digital channels, and wanted to maximise the opportunities that they can provide. There were a number of objectives that The Jockey Club had set for their digital transformation programme:
Generate insights into customer behaviour and demand across its different courses and business divisions

Help to deepen relationships with existing customers and encourage them to become more regular race goers

Create new customers and appeal to new audiences who may not be aware of the different aspects to the business and the range of activities on offer
Understanding the opportunities within the context of the UK's largest commercial horse racing organisation presented an exciting challenge for the Other Media team with our expertise across sport, commerce and digital delivery.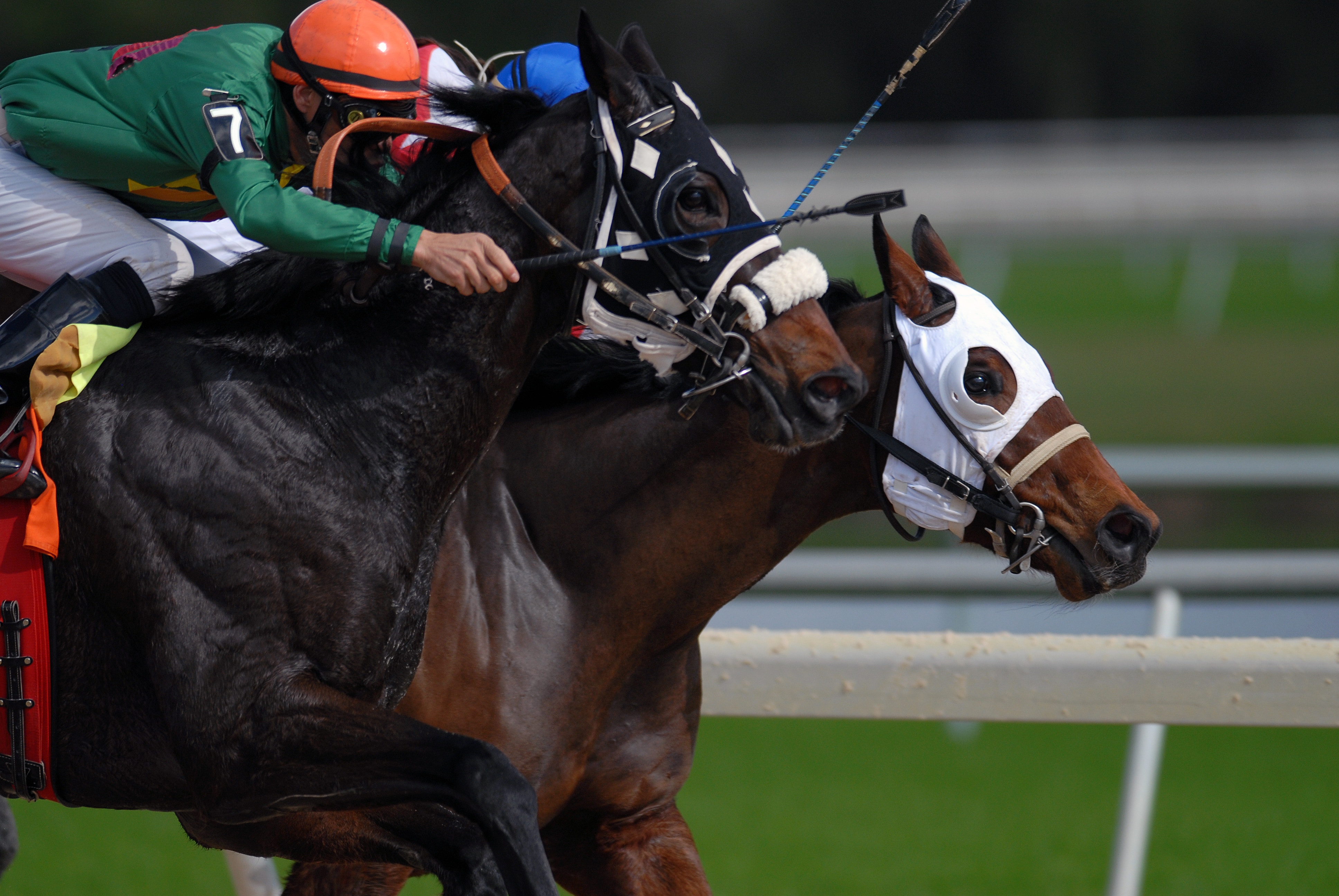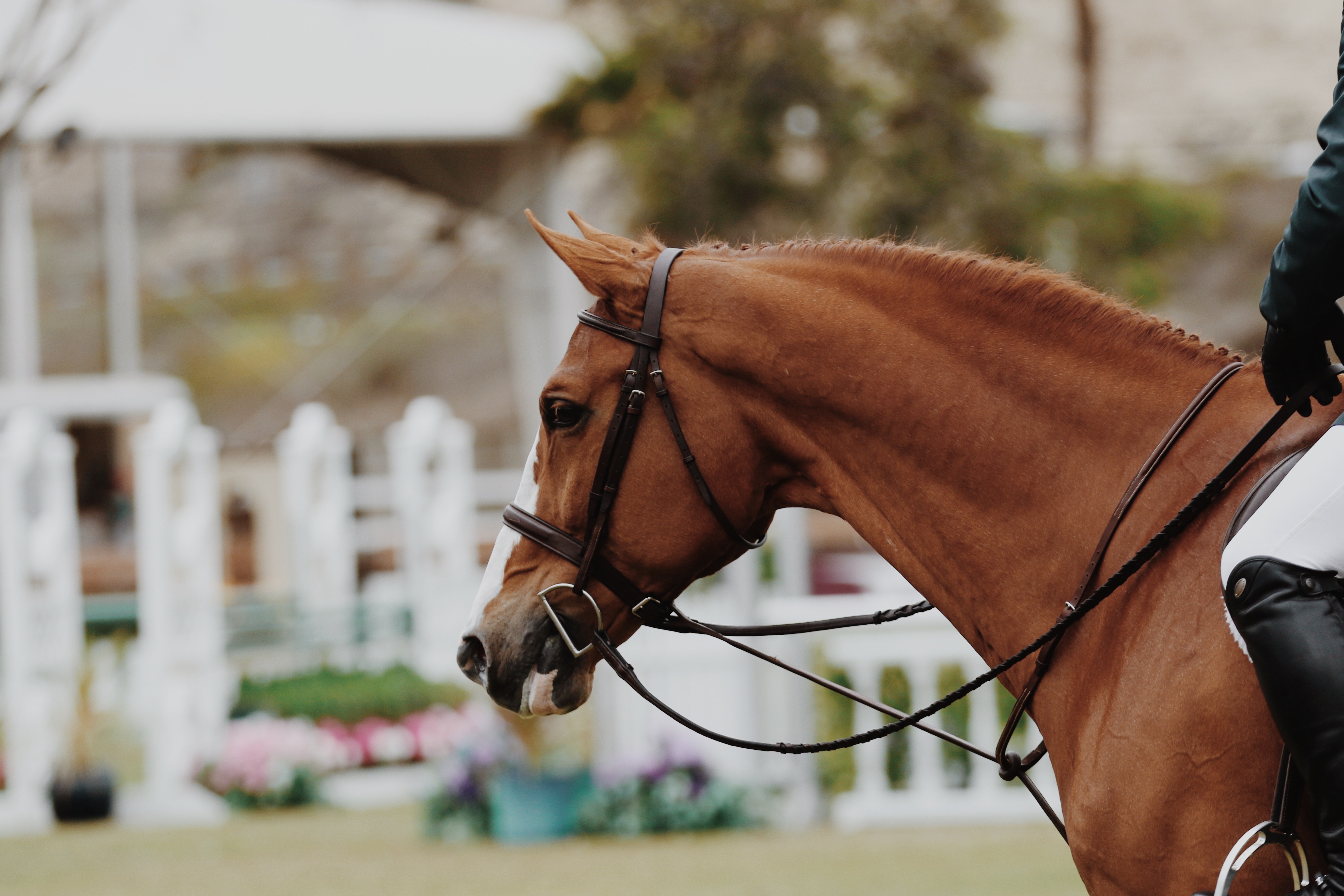 Our Approach
We call our approach Creative Intelligence and it centres on gaining a deep understanding of customer needs and organisational goals by using qualitative and quantitive data inputs, workshops, competitor analysis, customer interviews, and an audit of the current digital properties.
Our highly inclusive toolkit allowed us to quickly deliver a clear roadmap showing how user experience will benefit from a redefined digital platform in tandem with the development of a future-proofed customer experience strategy that supports the long-term ambitions of The Jockey Club while providing an engaging and immersive digital experience for horse racing fans.
Our solution
To develop a clear and achievable customer experience strategy, we undertook a number of key tasks in this project:
A series of staff workshops looking at the current digital offering and how it supported customer needs, staff requirements, brand positioning and marketing opportunities

Use of data analytics to see how the current sites were used, where roadblocks existed and how the different sites were managed and maintained by the marketing teams

Understanding how the current sites were used through detailed analytics followed to see how staff perception and actual usage were matched

Qualitative surveys carried out with staff

Conducting a series of customer interviews using a 'Jobs to be Done' approach to discover exactly what customers needs were – why does a customer choose to interact with The Jockey Club rather than any other alternative way to spend their leisure time and leisure money
The outcomes of these tasks informed the development of a strategy focusing on:
The customer experience

 

– looking at what users needed to achieve at different points in their user journey

Recommendations around technical architecture and engagement tools to use

Exploring web and mobile working better together to ensure a seamless customer experience as a race goer moved through their journey with The Jockey Club

Reflecting the race day experience through digital channels

Content and functionality that should be made available to the race goer at particular times

The most effective technical platforms to support the ambitions of the project to ensure success

Simplifying the user journey by better systems integration including CRM, CMS, analytics, and seamless movement between desktop and mobile devices

Better visibility online through a co-ordinated approach to SEO, SEM, and domain architecture
"Other Media did a fantastic job in helping us to define our customer experience strategy. Based on their sport and digital expertise they conducted a thorough consultancy project with our Head Office and regional teams and brought real insight to our digital ambitions."