Manage, personalise, and publish content to a suite of customised digital products to deliver a superior fan experience and generate substantial revenue.
WEB – APP – VOICE – TV – WEARABLES
Clubcast is a sports fan experience platform (FXP) that enables clubs and other sports organisations to easily manage, personalise, and publish content, through one CMS, to website, apps, voice, and more, making it efficient for a team of any size. Harnessing single sign on allows user data to be fed back into the system, helping you to understand and reach fans with the right content at the right time, driving superior engagement and maximum revenue.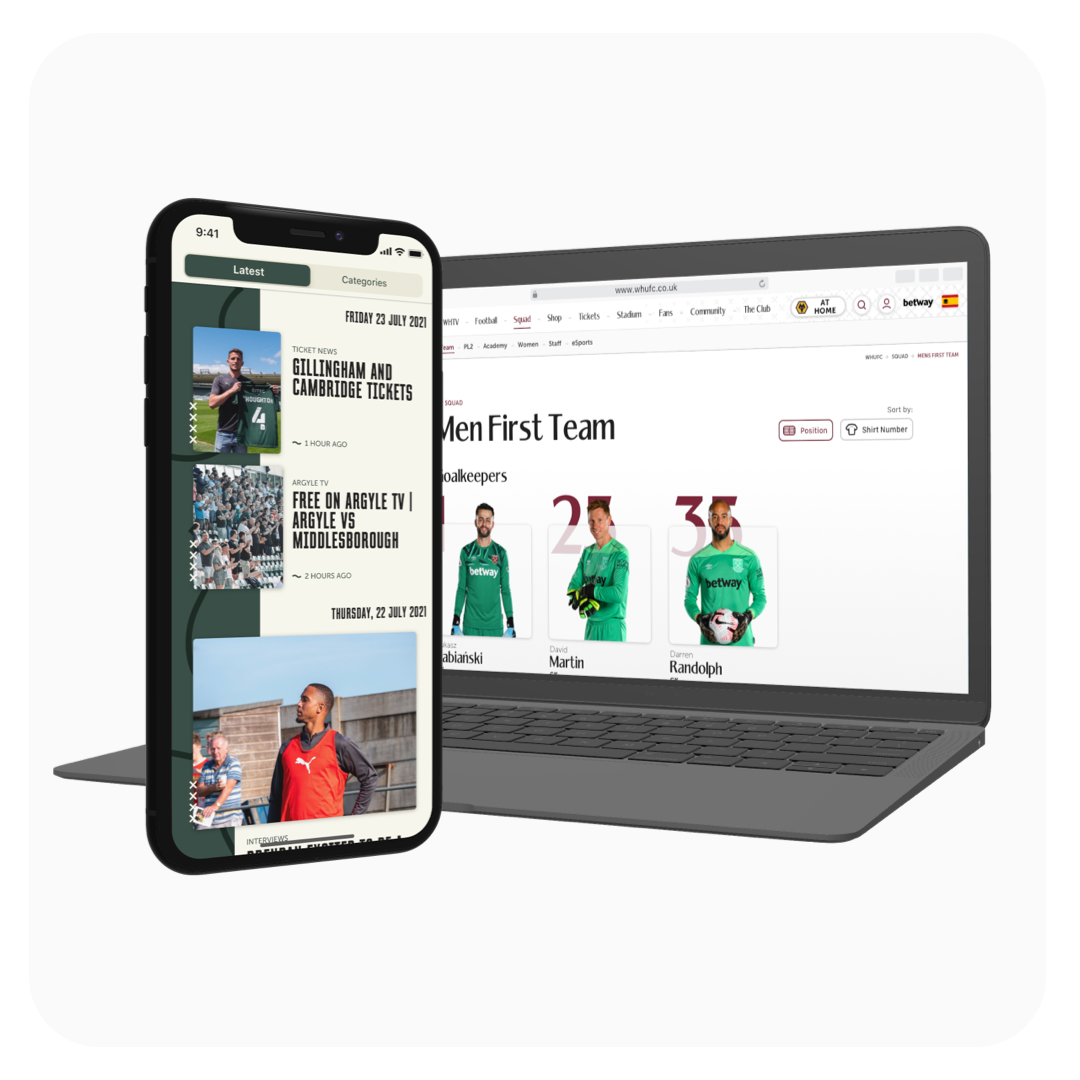 Club Website
Your Clubcast-powered website is crafted to our impeccably high standards to give you and your fans the very best:
Custom front end design
Mobile optimised
Content-packed: news, fixtures, results, stats, video and audio streaming, and so much more
Seamless retail and ticketing integration
Advertising and sponsorship
World class UX design
Flexibility to funnel traffic and boost conversions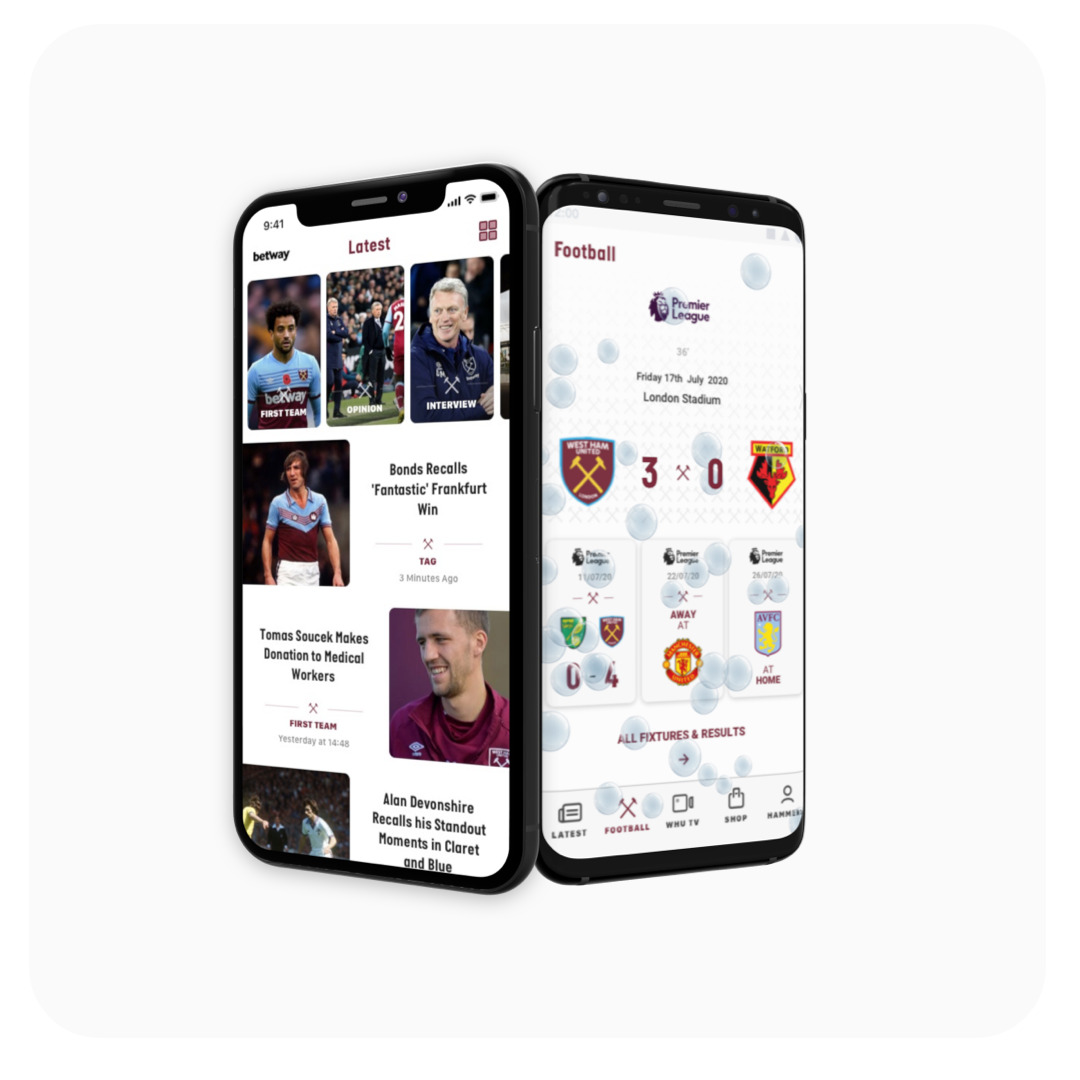 Native Apps
Giving fans everything they need in the palm of their hand brings them closer to your club and apps provide a wealth of new opportunities for engagement and revenue:
iOS and Android
Content-packed to compliment website
Interactive polls, quizzes, predictors
Mobile tickets
Integrated retail
New sponsorship and advertising
Custom push notifications
Widgets, App Clips, and Dark Mode on iOS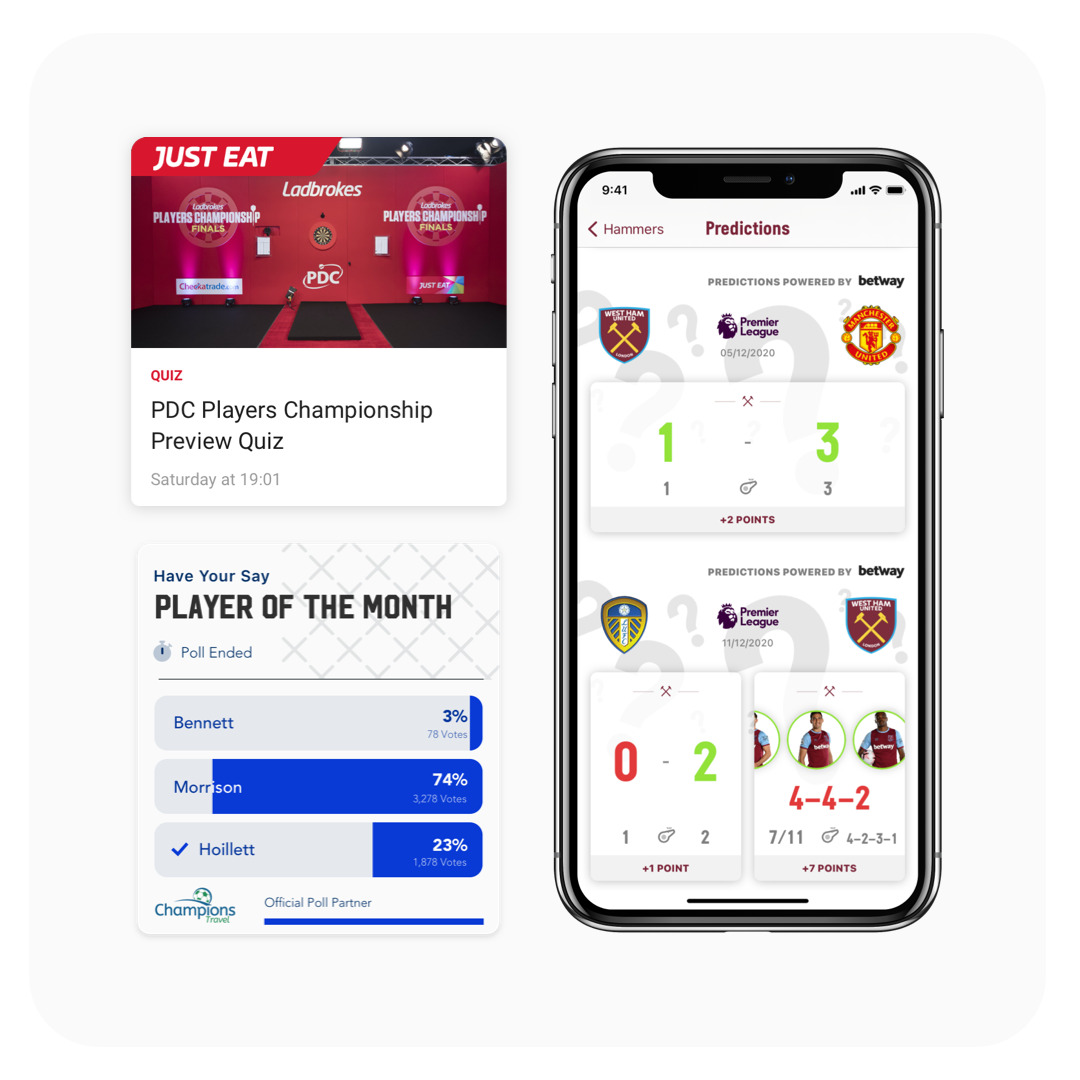 Fan Focused Content
Keep fans connected anywhere in the world, and make their stadium experience the best it can be, with the very best content and functionality:
Live Match Centre with custom-styled stats widgets
News, articles, teams
Fixtures, Results, Live League Tables
Ticketing and in-app tickets
Integrated retail
Video and audio streaming and on-demand
Gamification: quizzes, polls, predictors
Customised notifications
F&B ordering
AR kit launch
Loyalty
Accessible Alexa skills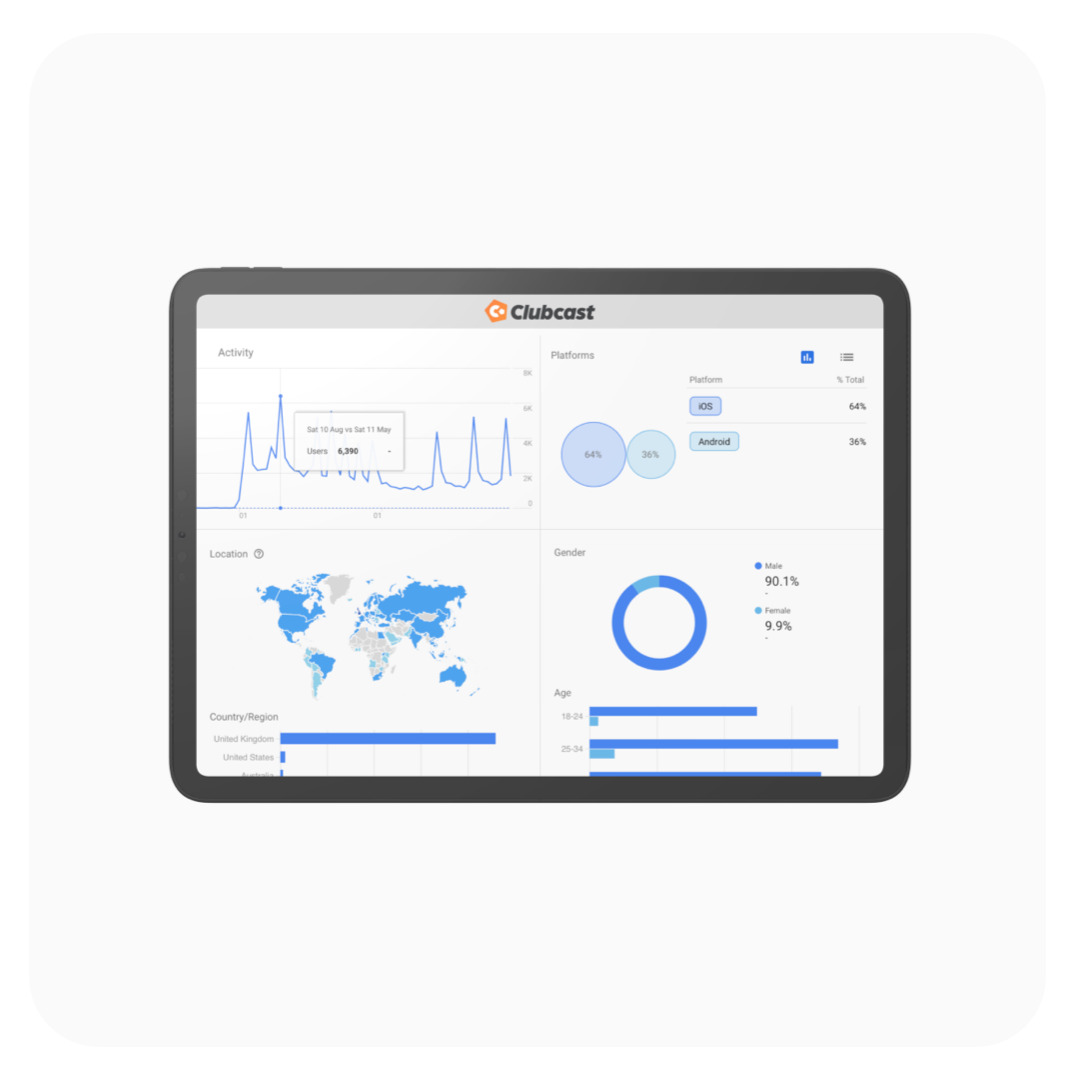 Harness Data
Powered by Clubcast Single Sign On (or integrated with your chosen SSO provider) every digital interaction your fans have with your club is captured in your Data Cloud fuelling insights and personalisation:
Data Dashboards
Realtime visualisation of fan behaviours
Track your KPIs
Customise dashboards to monitor your campaigns
Personalisation
Segment fans by behaviours, demographics, location and more
Personalise communications, e.g. push notifications
Deliver most relevant content to each fan to deepen engagement
Boost revenues through ticketing, retail, etc.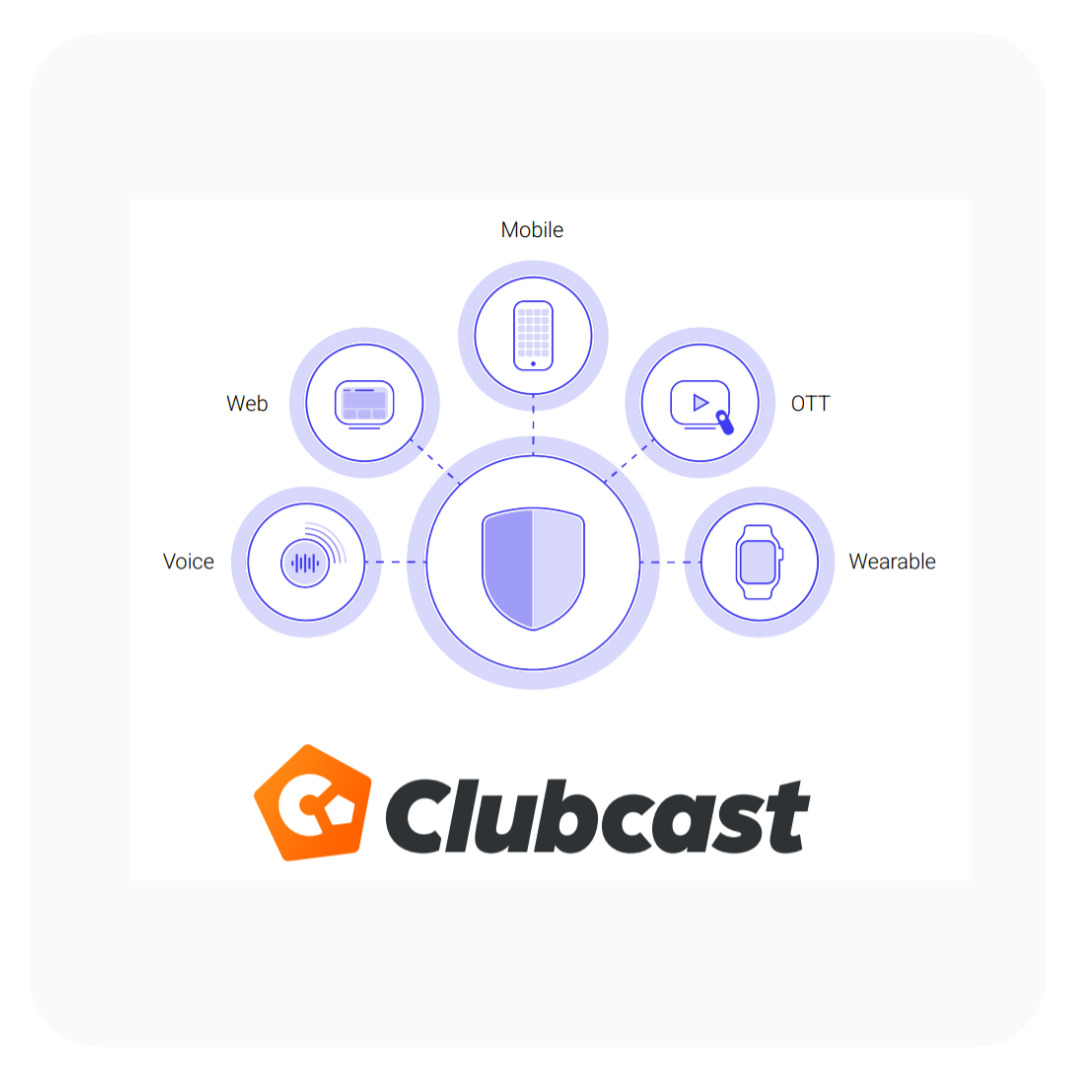 Clubcast CMS
One CMS powers website, apps, voice, and more
Manage, schedule, and publish to all touchpoints
Integrations with stats, retail, ticketing, streaming, loyalty
Single sign on builds Data Cloud with fan data
Data Cloud fuels segmentation and personalisation of content and comms
Data dashboards are customisable to track your KPIs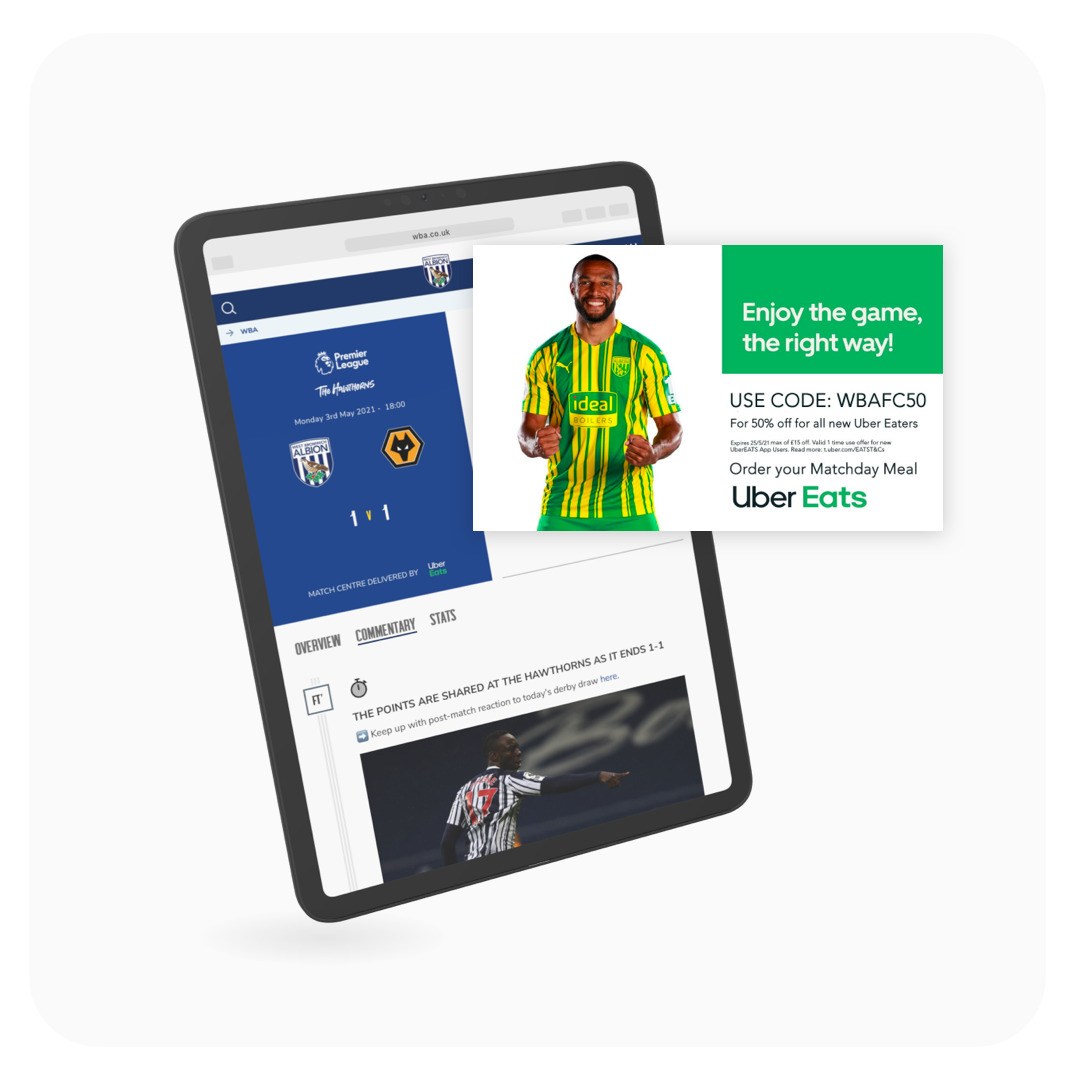 Affordable & Profitable
Clubcast FXP is available with no up-front charges – the cost of the design and delivery of your digital products, as well as hosting and support, are all built into one affordable monthly platform payment.
Your comprehensive fan engagement toolkit and the new commercial opportunities that you uncover for retail, ticketing, and hospitality sales, as well as advertising and partner sponsorship, mean your digital investment will be paying for itself, and then some, in no time.
If you're ready to take the next step in evolving your digital fan experience then get in touch to discuss how you can deepen engagement and boost revenues:
Let's talk
We're proud to have worked with sports organisations from strategy
to delivery of digital innovation for over 2 decades: