Engage fans and unlock new revenue with one powerful CMS, a multitude of integrations, and customised presentation to all your digital touchpoints.
EFFICIENCY FOR YOU, EXCELLENCE FOR YOUR FANS.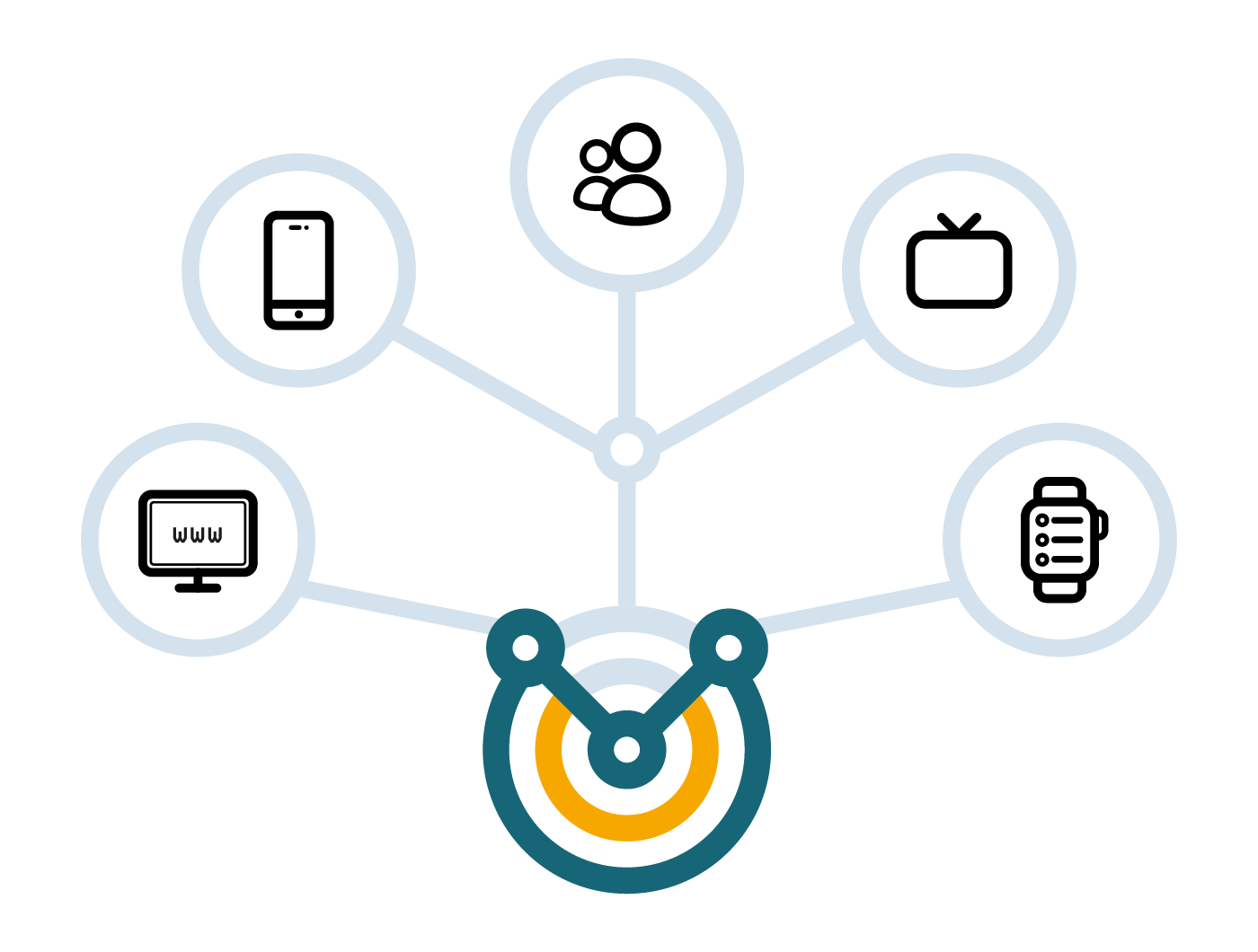 COMPLETE FAN EXPERIENCE
Connect fans with a range of digital services from news and live updates to mobile ticketing and video streaming, all delivered through your customised club interface to your website, apps, social, connected TV and wearables.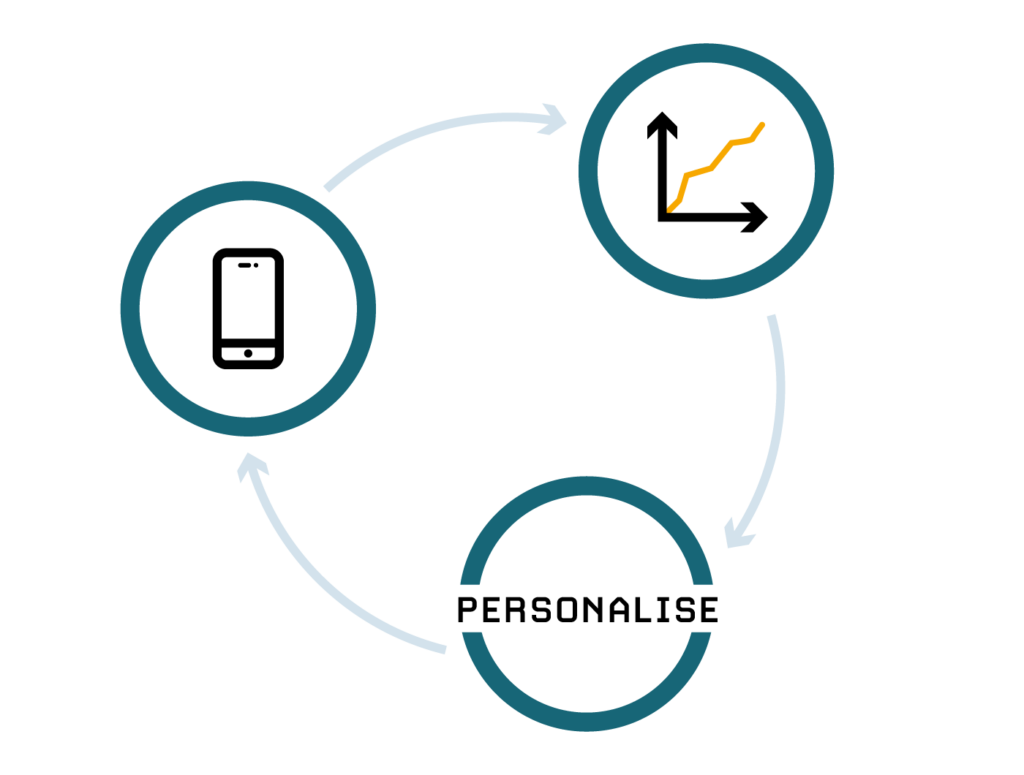 HARNESS DATA
The sophisticated platform integrates multiple data and analytics sources, enabling advanced segmentation and personalisation tools. Live dashboards show real-time engagement for further refinement.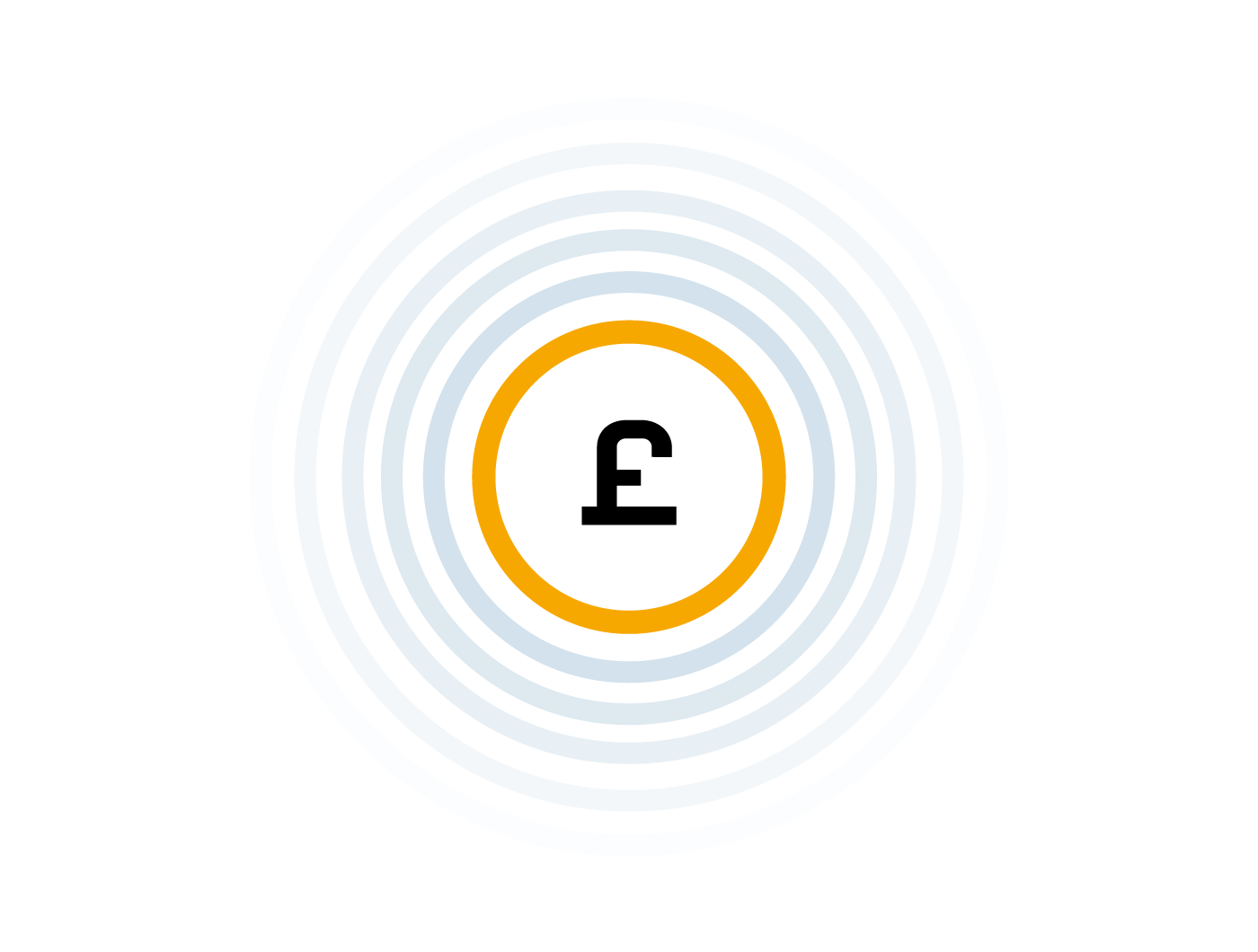 MAXIMISE REVENUE
Increased engagement through targeted, relevant content based on location, time, activities, and preferences creates financially valuable relationships for you and your partners.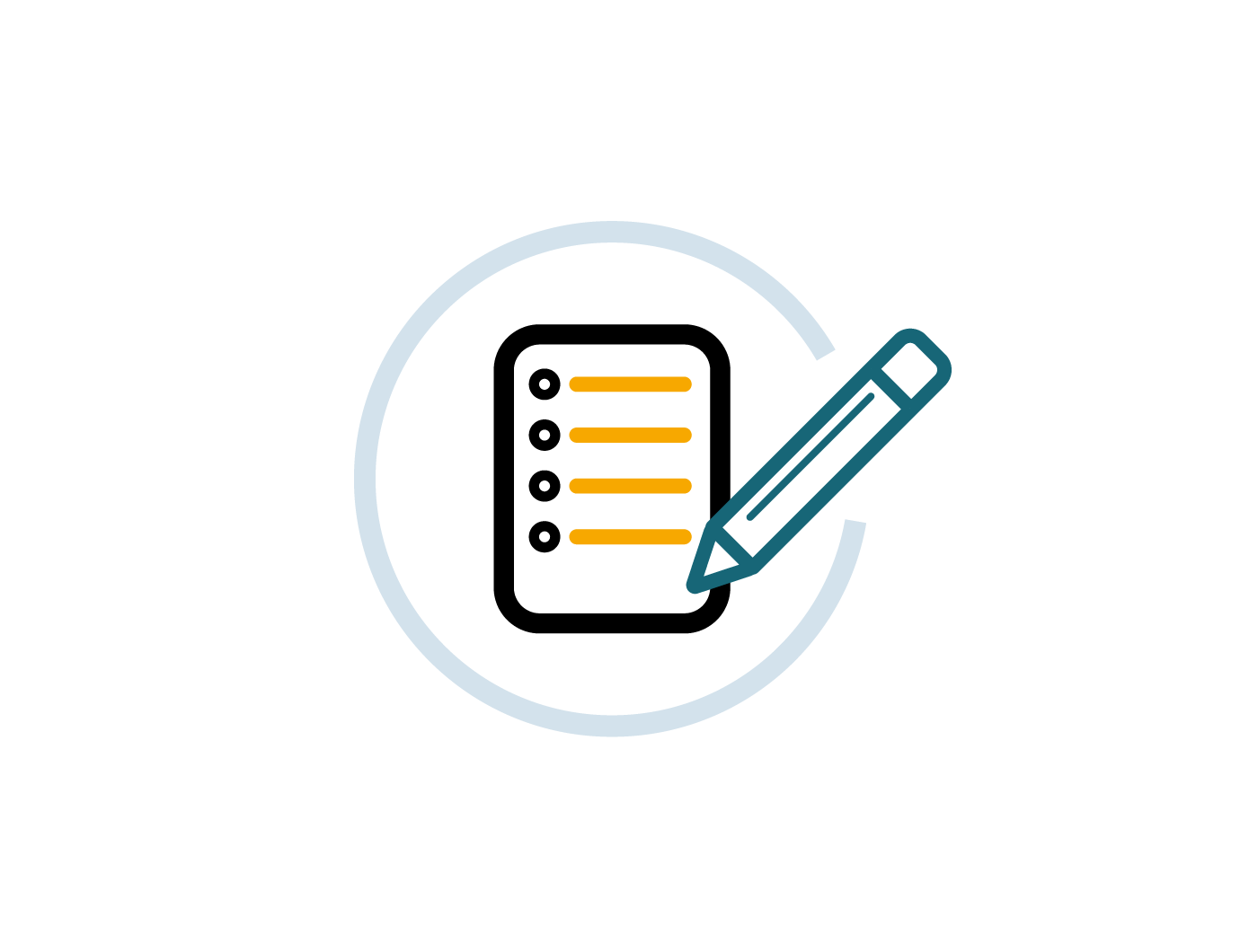 EFFICIENT CONTENT MANAGEMENT
The powerful Drupal 8 CMS allows editors to easily manage content, set permissions and schedule publications. Seamless integration with a range of partners delivers single sign-on, video streaming, mobile ticketing and integrated retail.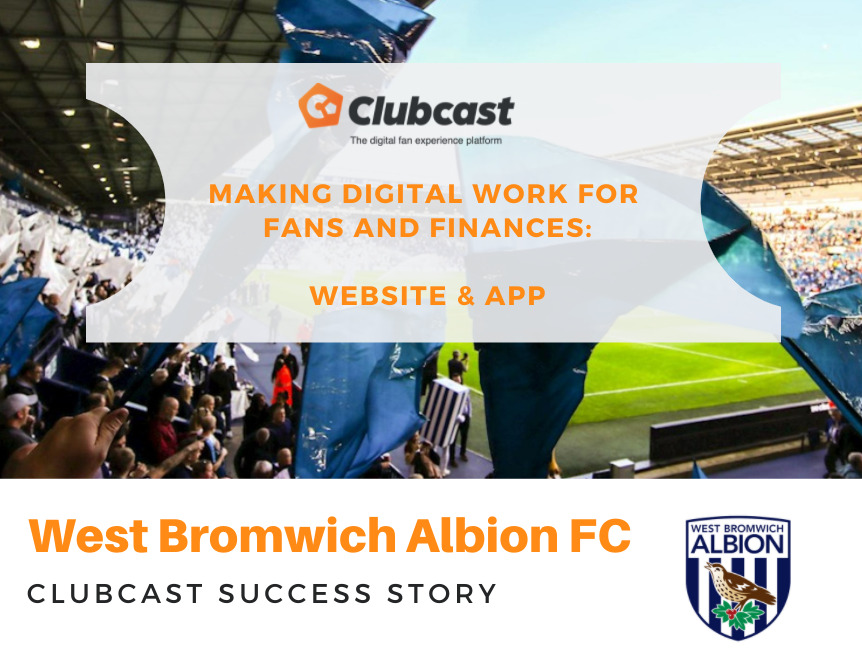 West Bromwich Albion Case Study
The Baggies are engaging fans and seeing a 450% ROI through their Clubcast app and mobile website:
Download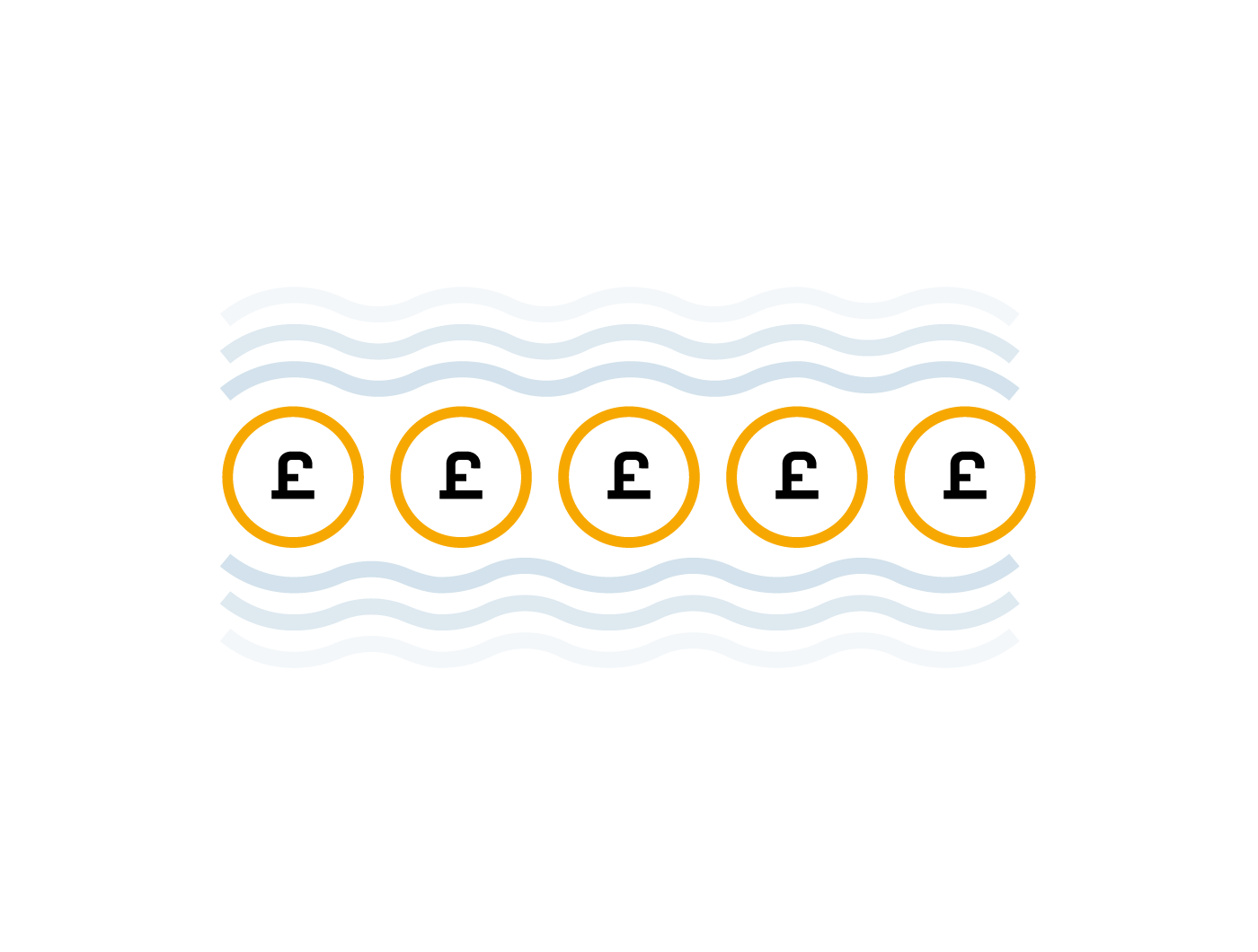 SIMPLE COMMERCIAL TERMS
To avoid large upfront fees and spread payments over the course of the contract, one monthly payment covers design, deployment, support and hosting.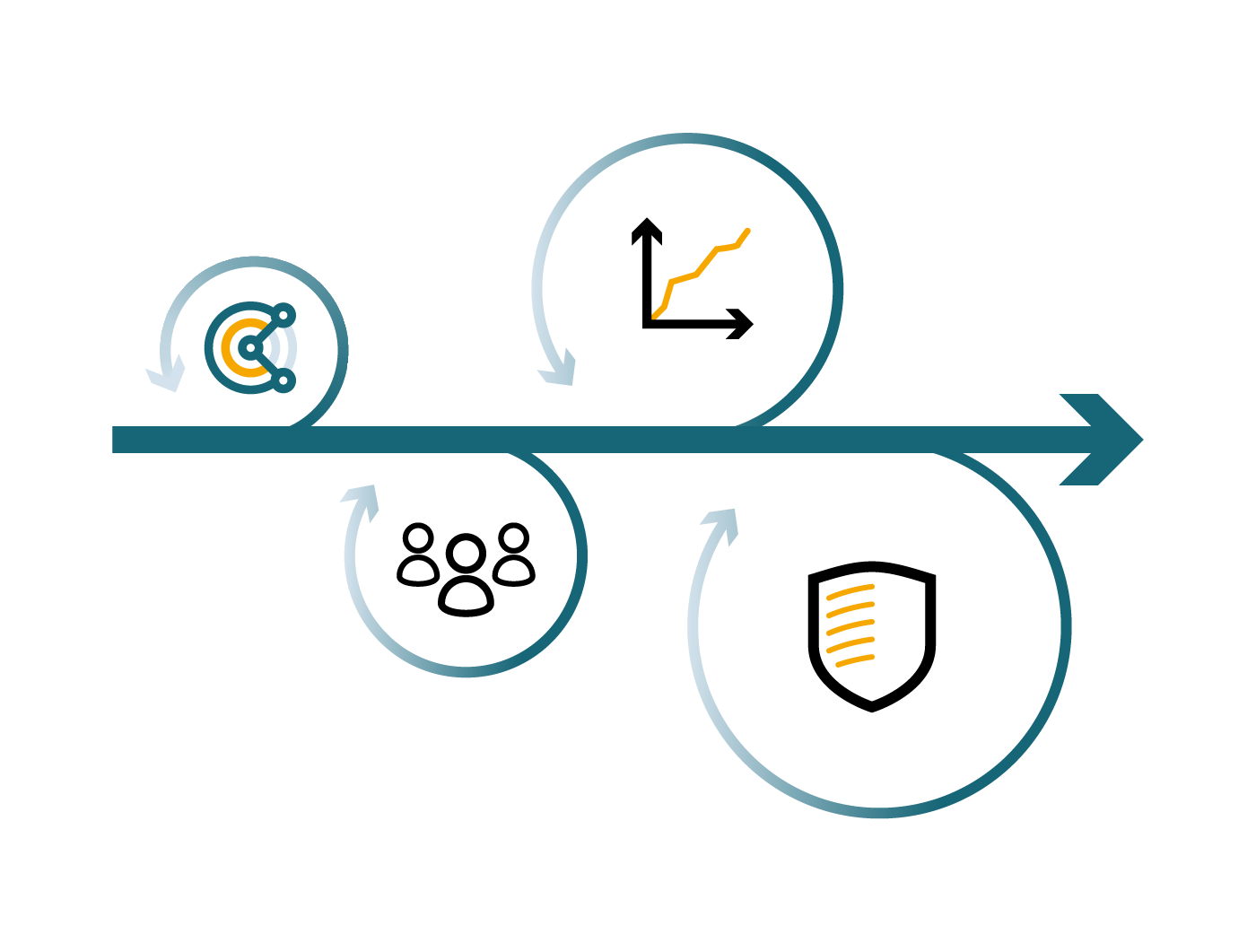 DYNAMIC ROADMAP
Continual, ongoing enhancements based on club and fan feedback cater for new platforms, technologies and legislation as well as incorporating data feedback to help refine existing services.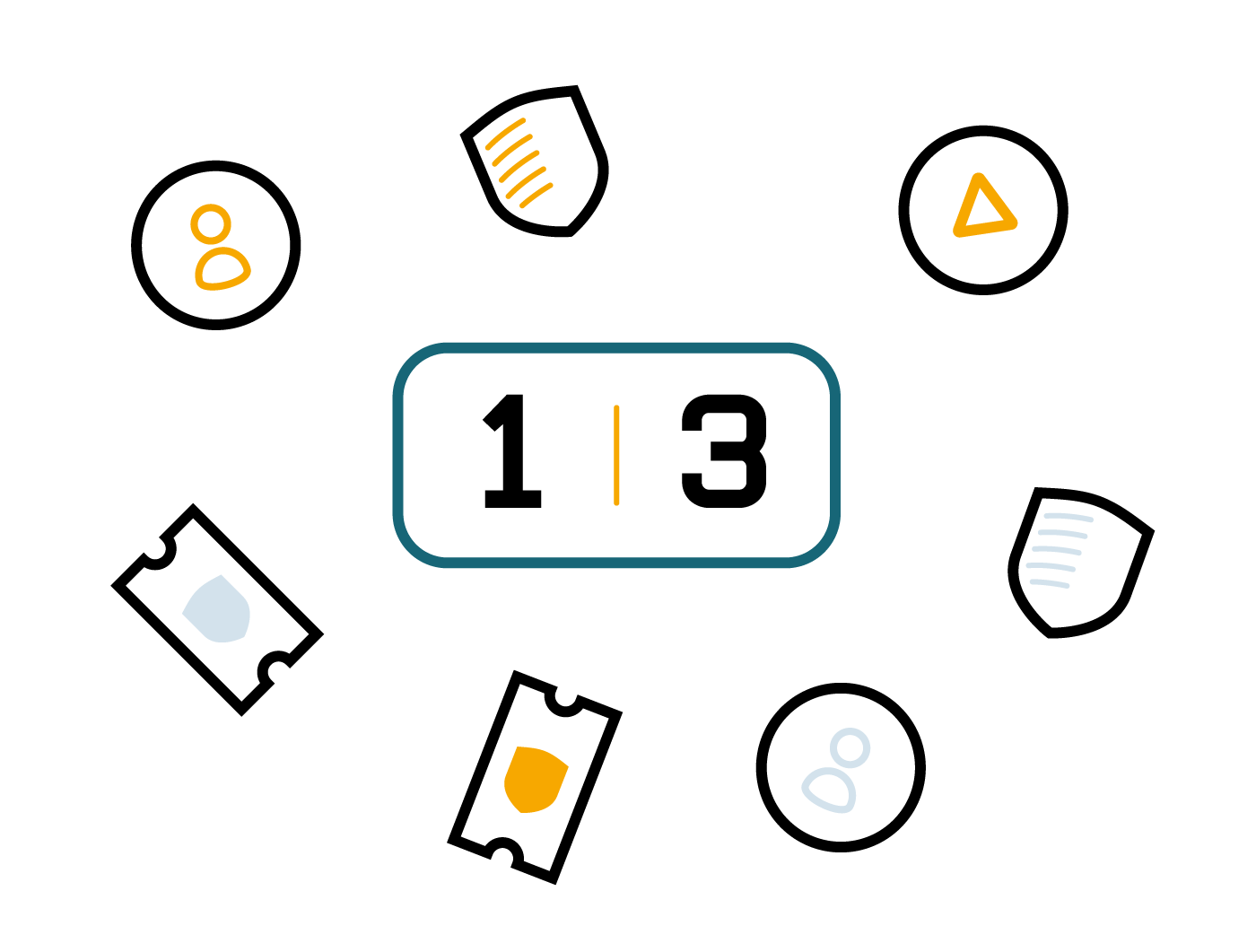 CONTENT PACKED
With a wealth of functionality and integrations, you can bring your fans the latest scores, fixtures, video and audio, news, stats, club store, ticketing and more. Live Match Mode (website) and Match Centre (app) get your fans to the heart of the action, as it happens.
To find out more about how Clubcast can help your club or organisation
engage fans and unlock new revenues, get in touch:
We're proud to have worked with sports organisations from strategy to delivery of digital innovation for over 2 decades: