Whether you are yet to launch your presence online or have an established website that needs an overhaul (or just a few tweaks), we have over 20 years of experience designing and building ecommerce solutions and integrating these with your existing systems.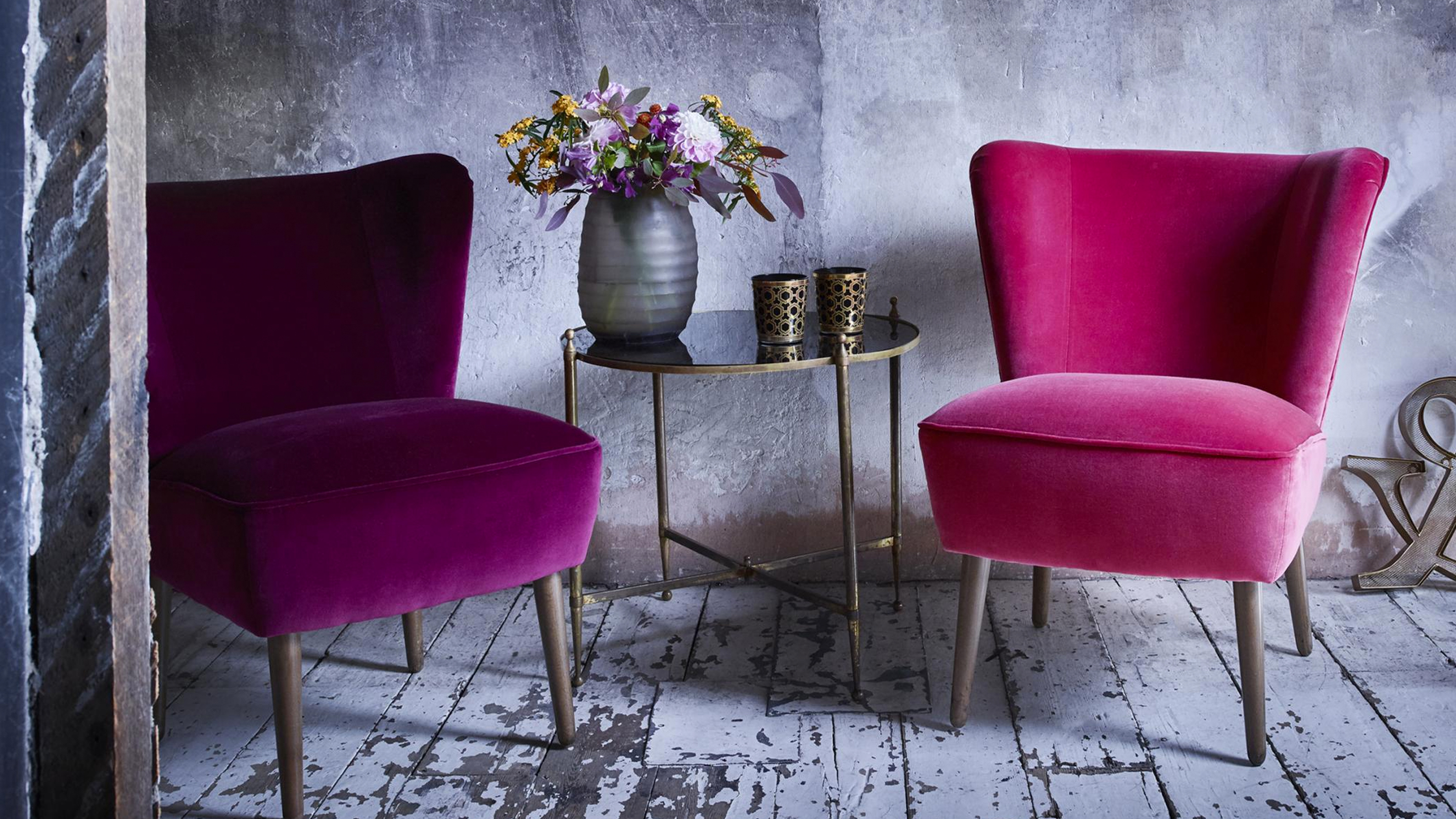 The Project
Increasing sales can come from getting more visitors to your site and then ensuring that, once there, it is as easy and pleasurable as possible to go from browse to buy.
platform evaluation and optimisation
ecommerce website design
checkout optimisation
content migration
system integration
technical resilience and security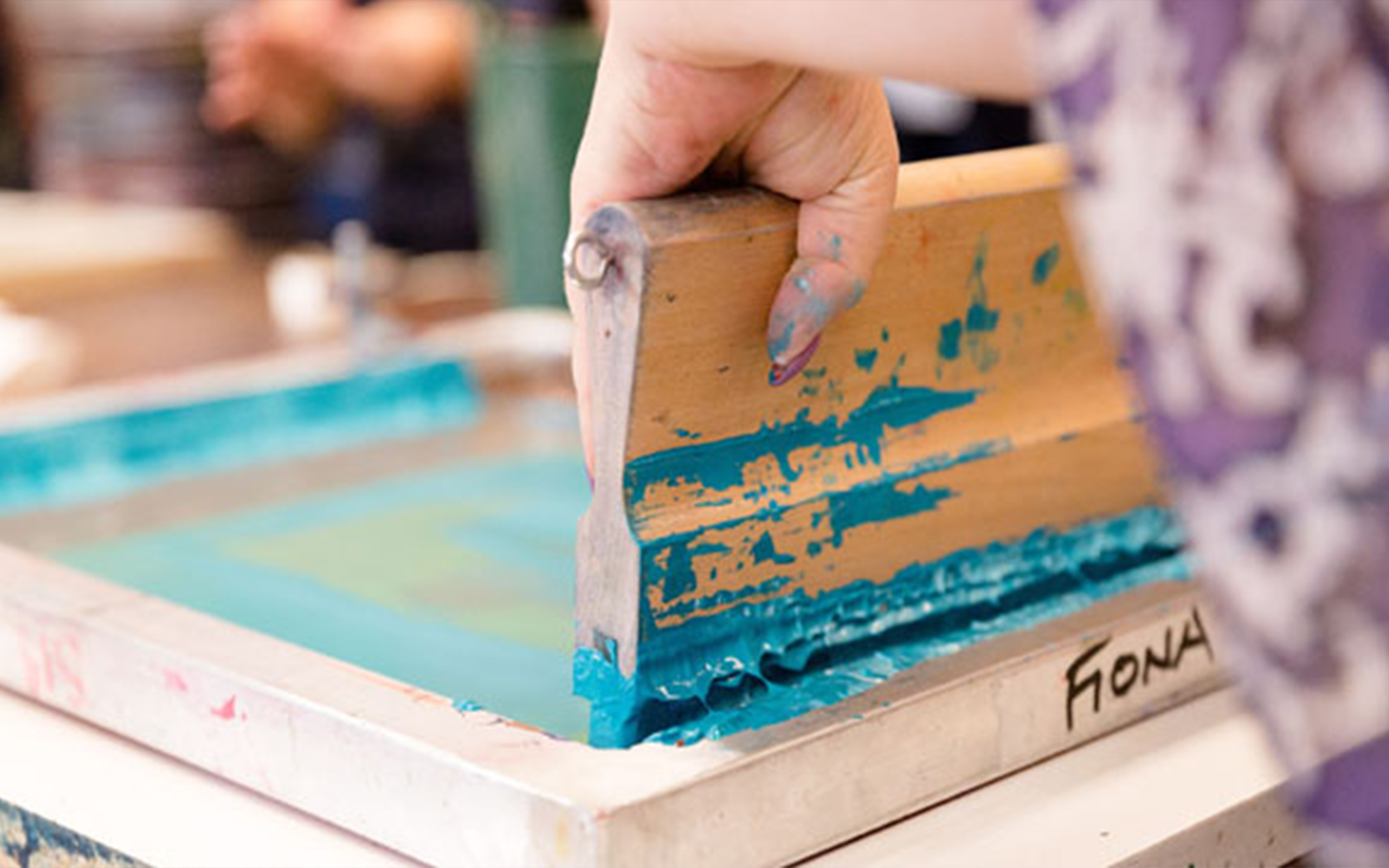 The Platform
The choice of platform will depend on your needs now and i the future. We have designed, built, and rescued websites built on a variety of platforms:
Magento 2
Magento Community
Magento Enterprise
Shopify
Drupal
Our thoughts
Our latest work, news and thoughts on how digital technology is reshaping our world.