UN Big Data Project is BIMA Awards Finalist
We are thrilled to announce that, for our work with the United Nations Big Data Global Working Group, we have been shortlisted in the Best Use of Digital: Public Service & Not For Profit category at this year's BIMA Awards.
About the UN Big Data Global Working Group
The United Nations Global Working Group on Big Data was created to investigate the benefits and challenges of Big Data including the potential for monitoring and reporting on sustainable development goals (SDGs).
About The Project
The Global Working Group has a wealth of data to collate and share in order to support the SDGs that include No Poverty, Zero Hunger, Gender Equality and Climate Action. The 17 SDGs are at the heart of a shared blueprint for peace and prosperity for people and the planet, adopted by all United Nations Member States in 2015: the 2030 Agenda for Sustainable Development. They recognise that ending poverty and other deprivations must go hand in hand with strategies that improve health and education, reduce inequality, and spur economic growth – all while tackling climate change and working to preserve our oceans and forests.
To effectively organise, collate and share this information, Other Media's digital expertise has been employed to design and develop an easy-to-use online marketplace. Utilising a best-in-class platform usually favoured by ecommerce brands seeking big profits, we have developed a robust and scalable Magento 2 marketplace to facilitate an impact on supporting ending poverty and other deprivations.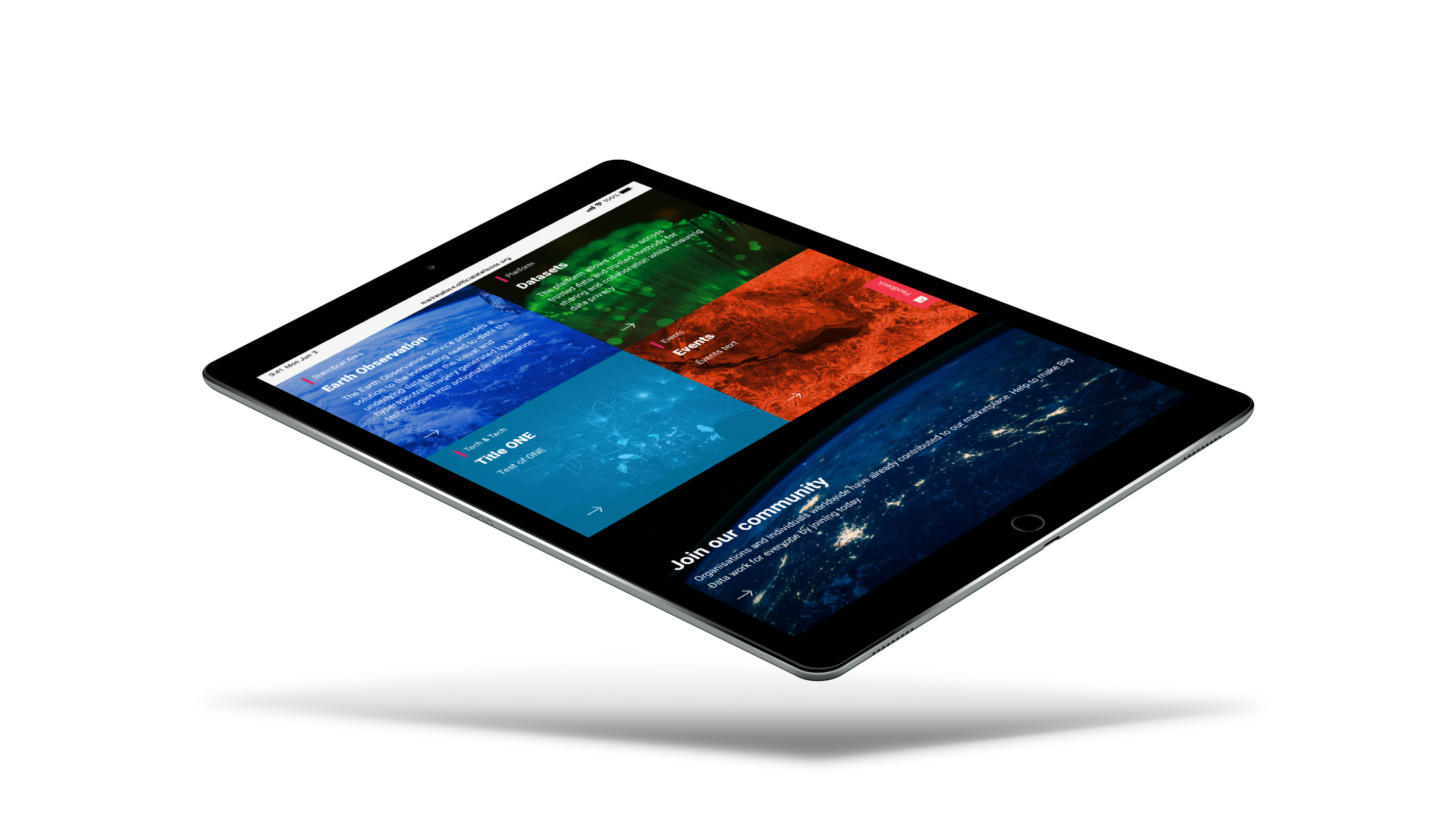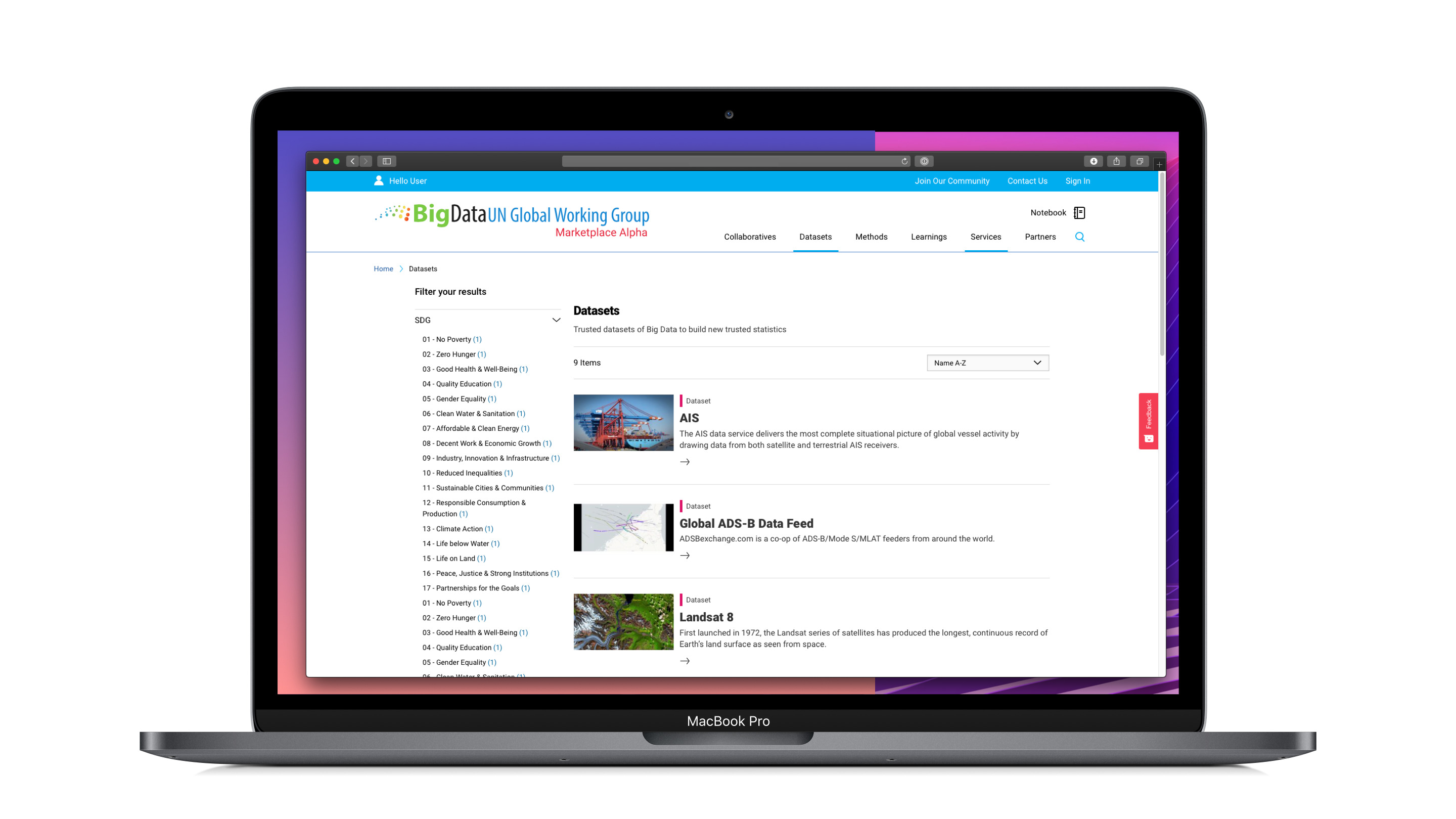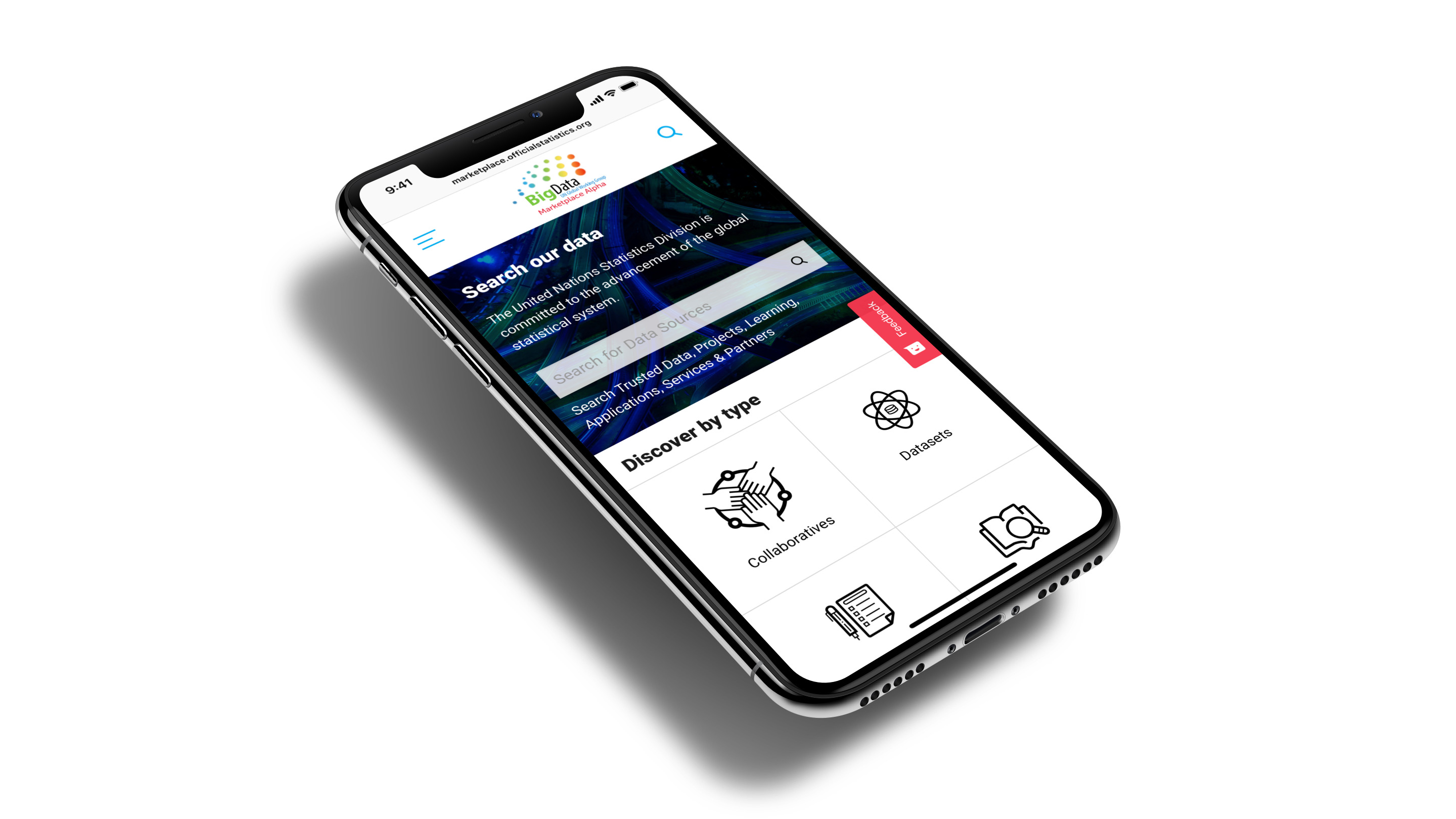 About BIMA and the Awards
Founded in 1985, BIMA is Britain's digital community and one of the most widely respected names in the digital industry. Everything BIMA does is future focused and embodies their values of innovation, enabling community, celebrating individuals and excellence across the digital industry. The BIMA Awards honour the British digital work pushing the limits of what is possible, making a difference to business, culture and society.
Our Expertise
With significant experience in user experience, design and delivery of ecommerce and data management projects, Other Media are the multi-award winning trusted partner that a global organisation, with a remit covering vast amounts of data, needed to make this project a success. Over our 25 years in the industry, Other Media have worked with institutions such as the British Library, Royal Museums Greenwich, Historic England, The V&A Museum, the City Literary Institute and University of the Arts London to develop websites to catalogue and present information in an easy to use, compelling and digestible format. This project represents a huge step for the Big Data UN Global Working Group to make a meaningful difference to the work of statisticians the world over.
If you need help or advice with connecting with your audience, on web or mobile, get in touch and let's see how we can help:
Let's talk