Royal Museums Greenwich
A top-10 UK visitor attraction, Royal Museums Greenwich is home to the Royal Observatory Greenwich, the iconic historic sailing ship Cutty Sark, the National Maritime Museum and the Queen's House art gallery.
The challenge
With a disparate digital landscape, RMG needed an agency with proven expertise to help advise and deliver a co-ordinated long term digital strategy to deliver an integrated and seamless customer journey across all the museums' touch points. This meant investigating and understanding where existing systems were and weren't integrated, how data was shared and opportunities for better internal data sharing about museum customers.
Ultimately, the museum wanted to better integrate platforms and improve the customer experience not only to maximise income generation, but crucially to strengthen customer relationships.
Meeting this challenge would move RMG towards the goals of the 'Endeavour Project', a long-term programme of work to meet the following aims:
Put visitors first
Value the heritage of the museum
Extend the reputation of the museum
Strengthen the organisation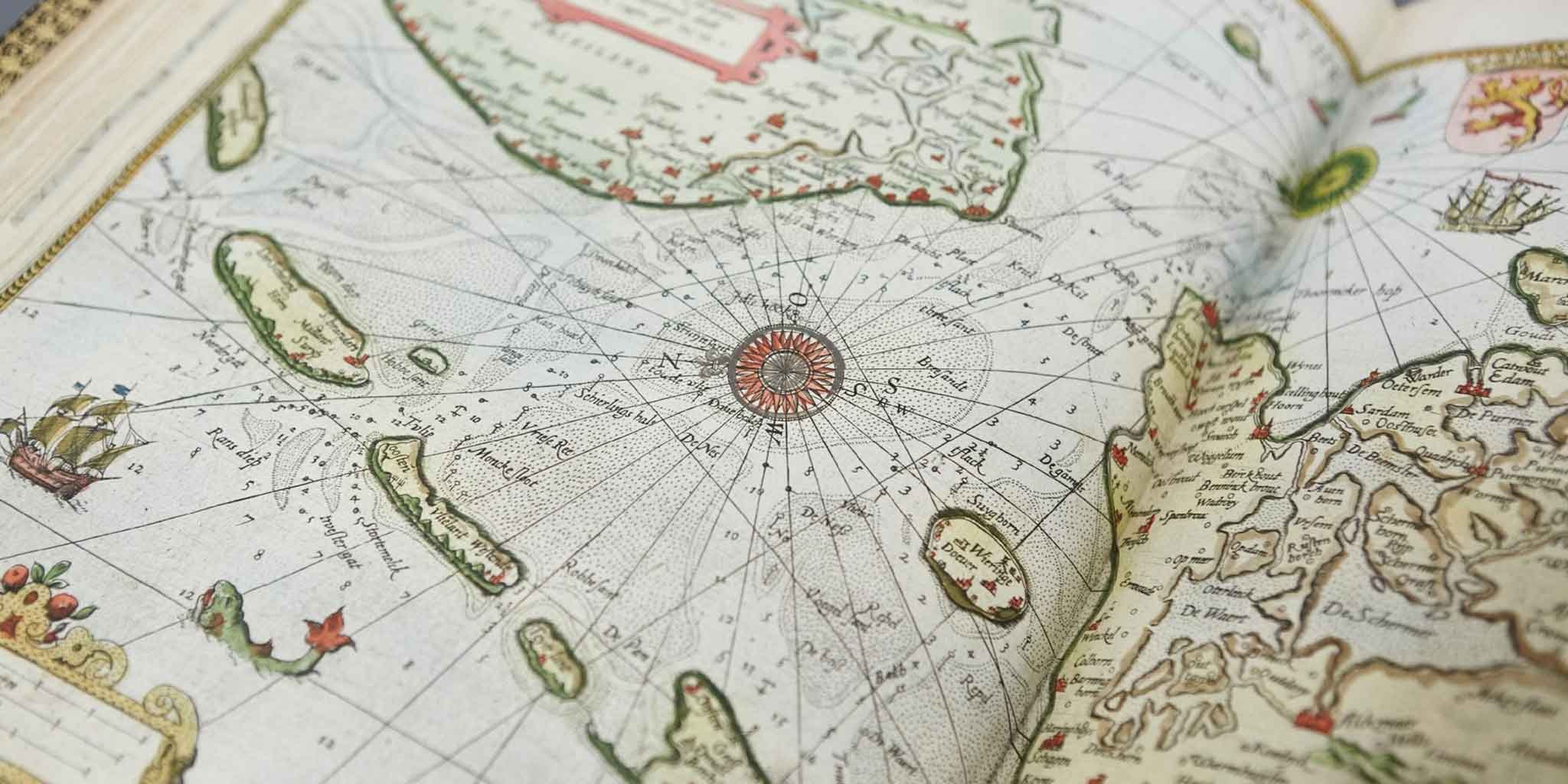 Our solution
Understanding and appreciating that an RMG customer wants to visit one or more of the attractions that RMG curate for a variety of reasons including; entertainment, enlightenment, education, and they want to interact (not necessarily visit) the museum on their terms, i.e. when they want (no time restrictions), and how they want (no platform restrictions), removed many barriers that had previously existed within RMG.
Creative Intelligence
We used our tried and tested Creative Intelligence toolkit to understand both the customer and staff needs, and then develop a strategy to deliver an inspiring and seamless customer journey across the four attractions within the RMG museum, and also across the physical-to-digital-to-physical interactions taking place multiple times per day. We also provided recommendations for a technology approach that would remove siloed customer data and systems, and which would allow the RMG team to far better understand their visitors and inform their approach for meeting core visitor needs.
To aid our understanding of the opportunities available, we worked very closely with the staff throughout the museum, augmenting their expert knowledge with essential customer insights by getting out into the galleries and speaking with visitors – this is always a fun and insightful bonus that we have every time we carry out these projects!
Creative Intelligence is a very inclusive method that facilitates and nurtures conversation, idea generation, and puts the customer at the centre of the research area. Two key tools that were used as part our data gathering for RMG were interviews and workshops, which revealed much of the reasoning why the current state of affairs existed within the museum. However, it also provided an open forum that spawned many ideas and opportunities for collaboration between different departments within the museum that had not previously worked together.

The results
Using the Other Media Creative Intelligence toolset with RMG, we produced a 5 year roadmap for digital transformation that encompassed the core RMG website, all social media channels, and crucially eCRM so that the museum could have one rich single view of any given customer. This work would take the museum away from a disjointed public offering to one that is co-ordinated and optimised to present a single unified view of what is a priceless British treasure.
Continuous improvement
Digital transformation is not a 'fire-and-forget' panacea, but is a long term goal that organisations must continually strive for, and RMG took this on board and committed to restructuring their business processes to make sure that this aspiration was baked into all ongoing work. This resulted in changes to the core collections offering for public and especially school children and teachers. Further work would then be undertaken to improve ticketing and membership sign ups, which had somewhat stagnated, and the online shop. Underpinning all of this work was a refocussed effort on making sure that there was one single unified view of an RMG customer, no matter the channel or level of interaction that they had with the museum, which in turn would inform the crucial ongoing email marketing campaigns that would drive future traffic and revenue.
Leading from the top
To enable museum staff to meet these objectives the museum leadership had to champion autonomy, establish benchmarks for measurement and stretch targets, embrace change, and release necessary capital to invest in the processes that would build the future RMG. No small ask, but one that was taken on board and absorbed as part of the Endeavour Project.
In summary
We are very proud of the work that we did with the team at RMG, and witnessed a transformation in the museums' approach to digital even as the study progressed. The power of conversation and collaboration cannot be underestimated, and many times all it takes is timely facilitation by customer experience experts like Other Media to shed light on the true potential of organisations like RMG who are staffed by passionate and creative staff.
"We went to The Queen's House, my children were invited to take part in the ghost hunt with iPads. What a great idea for learning, they both not only found the ghosts but also read the information on each one. Fantastic idea."