10 Years of App Evolution
When we heard recently that Chinese retail giant, Alibaba, is planning to launch app technology to help visually impaired users later this year, we got to thinking about what a great technological stride this is and then to reminiscing and thinking about how far apps have come. We have taken a look back at the App Store's history and also a little at our own personal download histories…
So first to a look back over what happened between the launch of the first iPhone in 2007 and now: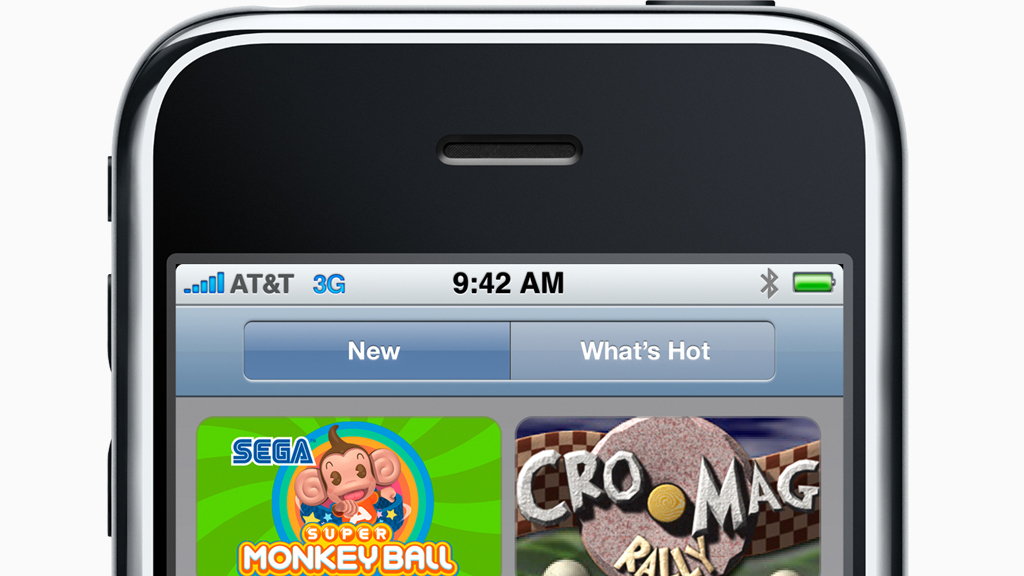 2007
When the iPhone launched there was no app store and no SDK for developers, but this all changed quickly…
2008
When Apple released an SDK in February 2008 developers set about creating apps for the next iPhone to be released. That iPhone was the 3G, launched a day after the App Store that would provide its users with access to 500 new apps (which seemed like a lot when there had previously been none).
2009
Within a year, more than 1 billion apps had been downloaded and the landscape was already beginning to change when, in October 2009, in-app purchasing was introduced. This allowed developers to offer apps for free initially, giving users a chance for a free trial essentially.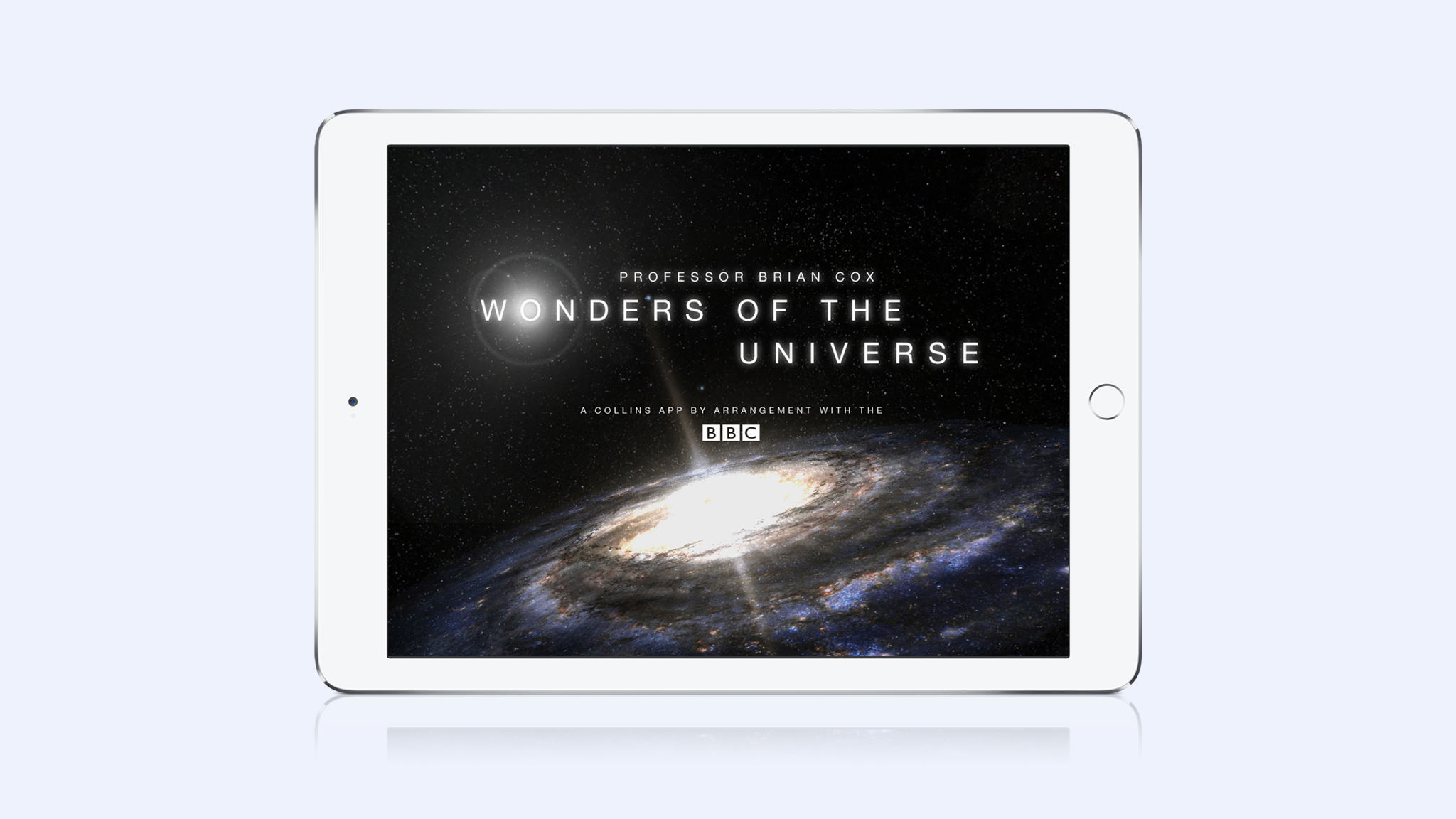 2010
The first iPad launched and, consequently, apps were developed for this new device.
2011
The App Store for Mac launched and was a huge success, with more than 1 million app downloads on its first day.
Another major milestone of 10 billion downloads is reached.
2012
In March, downloads hit 25 billion. This was also the year an app we are very proud to have developed, Wonders of the Universe, was featured in the App Store's Best of 2012.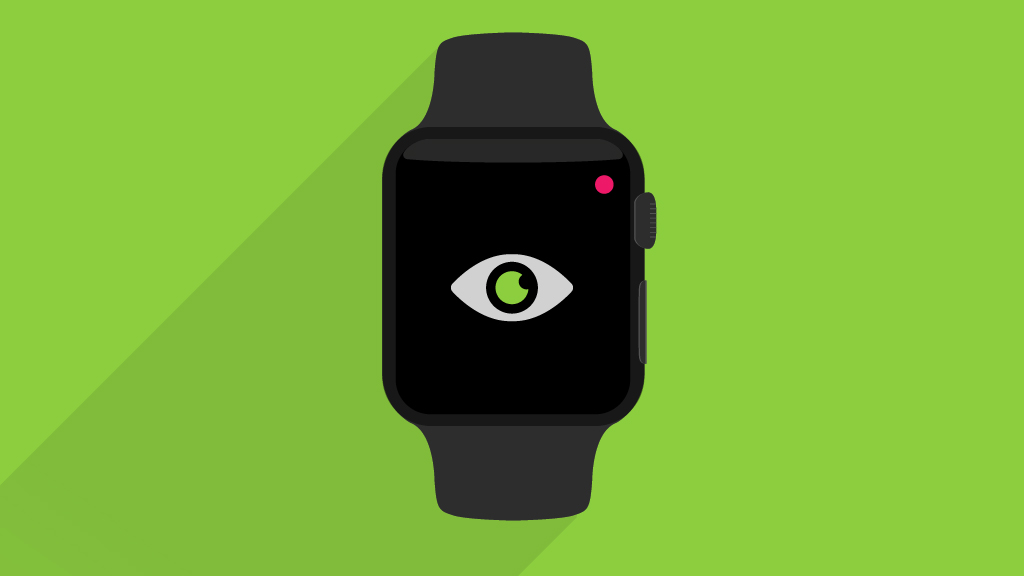 2013
Downloads keep on coming, reaching 50 billion in May.
2014
The year of Apple Pay: being used initially for purchases in apps.
2015
In April, the Apple Watch hit the shops, meaning developers designing now not just for iPhone and iPad but also a wearable. We were honoured to not only develop one of these first apps, for cricket's ECB, but to have it featured on the TV advert showcasing the new device.
Also this year downloads hit the 100 billion mark and the 4th Generation Apple TV launched with a built-in App Store.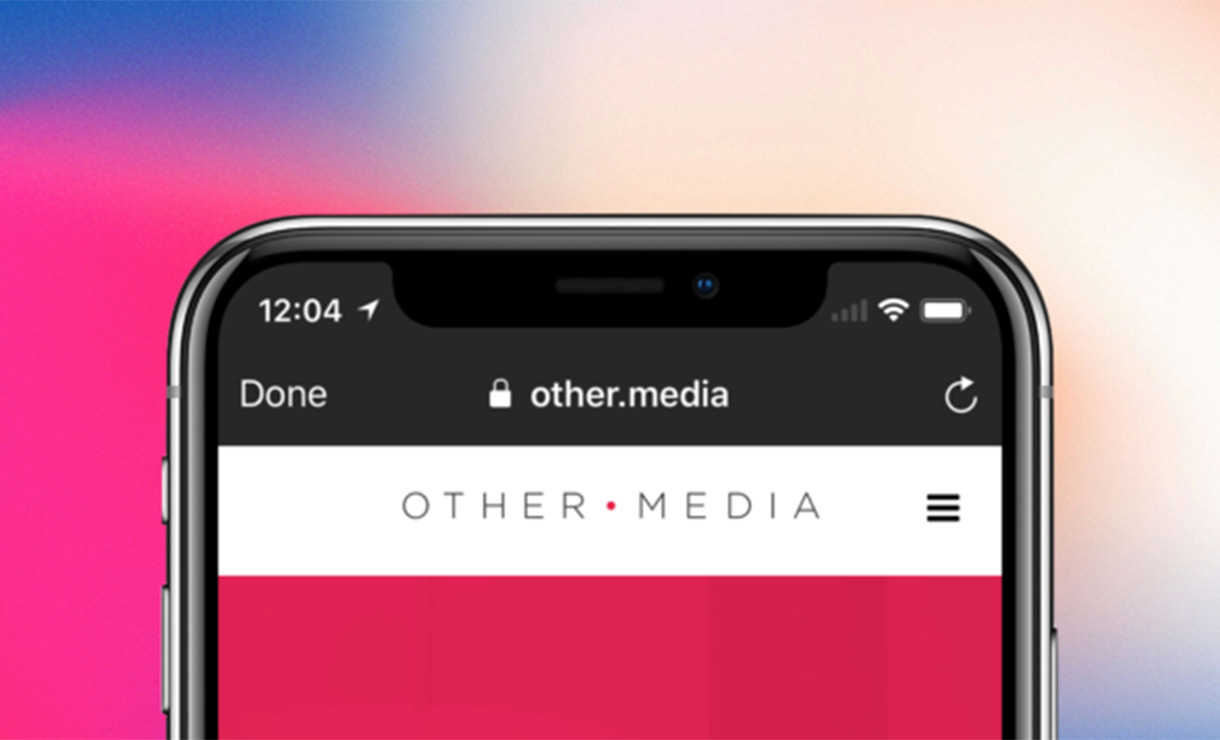 2016
Notable in this year was the arrival of Pokemon Go, showcasing what AR really could do in a smartphone game, as well as causing people to interact with a fictitious reality in public.
2017
This year the iPhone had its tenth birthday and so the iPhone X was to be the anniversary edition of the hardware along with iOS 11 and the launch of ARKit to make augmented reality something developers could now access more readily.
2018
The tenth birthday of the App Store.
The App Store has seen plenty of changes and looking back in time has inspired our own musings on the Ten Year Challenge that has been circulating on social media. Rather than take a look back at our first social media account dabblings, we've taken a little trip down memory lane by delving into our team's purchase history from back in the day to see what's changed…
Adam – Head of Mobile
As our man for all things Apple, Adam has been on board with the iPhone, and hence the App Store, since inception and was straight in there with his first downloads on day 1 with iTunes Remote, Facebook and Shazam – only now using Facebook. Otherwise, the light he downloaded has been replaced by the inbuilt function on the phone and he wouldn't dream of downloading such terrible games now that there is such better choice of quality entertainment!
George – Managing Director
The train times and ECB apps are two still much-used apps, in their latest updated format, due to providing a real service. Facebook has been dumped, along with other more recently installed social media apps, due to them being a time sink, so George has laudably taken control of how he spends time on these platforms.
Aled – iOS Developer
Aled first dived in to downloading some apps to go with his Christmas present. Aled rarely uses Facebook any longer, having more recently installed Twitter and Instagram (stating, boldly to his elderly colleagues, of Facebook: "only older people use it now, Instagram and Twitter are more my jam these days". We hear you Aled, we know who we are.).
Matt – Senior Designer
Slightly later to the party with an iPod Touch was our design guru, Matt. A connoisseur of all things visually satisfying, he would steer clear of any game with "FREE" or "LITE" embedded within the app icon these days, and far prefers to pay for a good quality product.
Bill – Creative Director
Bill clearly is someone who knows himself very well and his first ever download is still very much in use today. Starmap is one that he rates very highly, saying it's as good today as it was then. Speedtest by Ookla is still a much-used app. Other apps that are no longer available haven't really been replaced (partly due to his son no longer taking a leading role in choosing games!).

Adam Swinden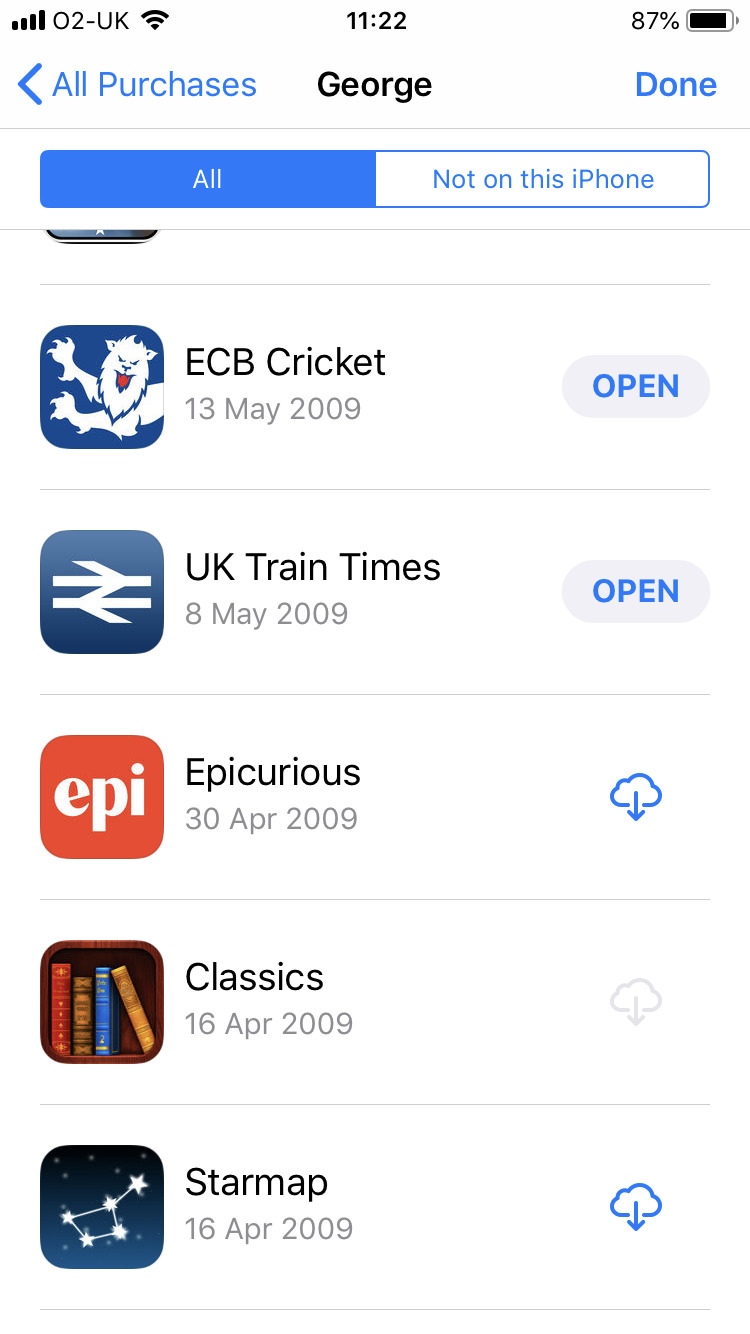 George Crabb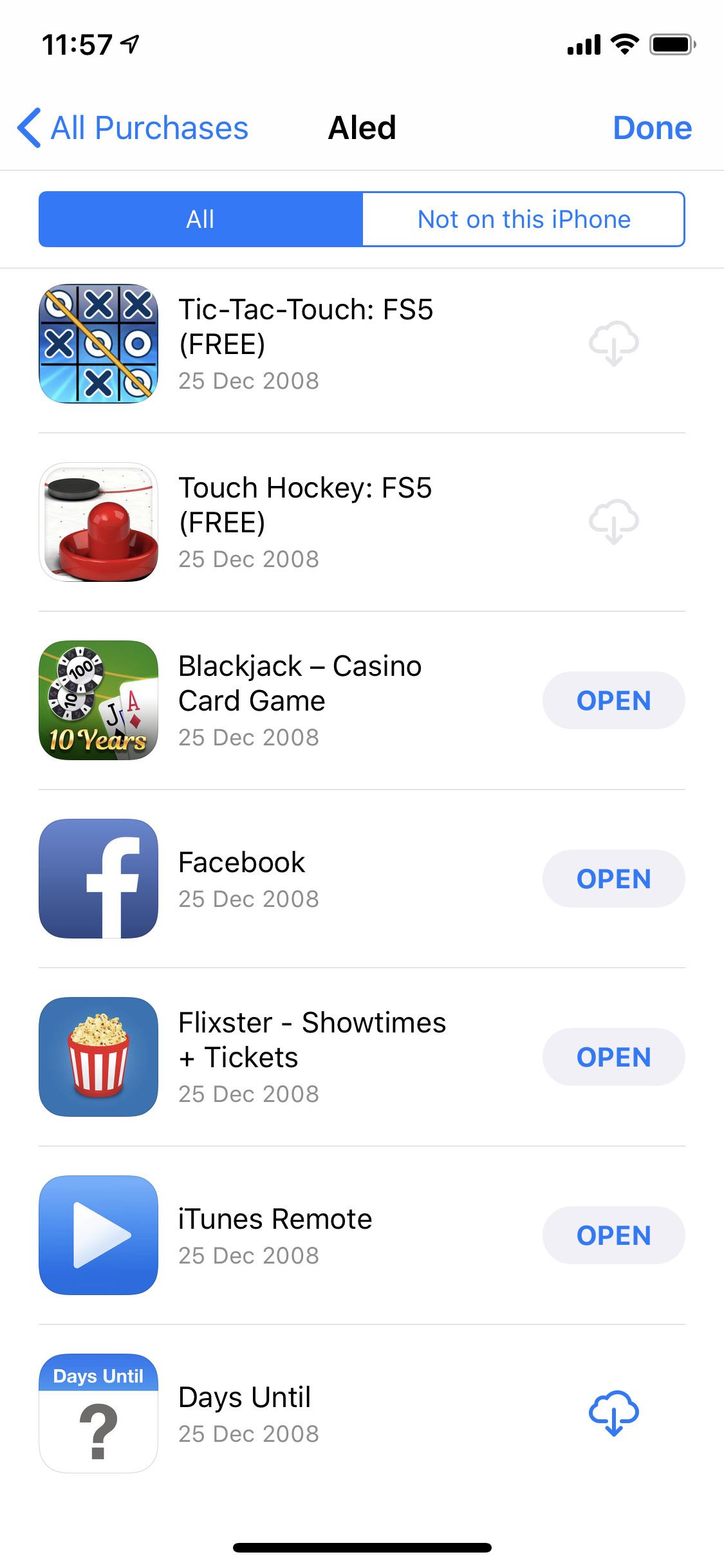 Aled Samuel

Matt Emmins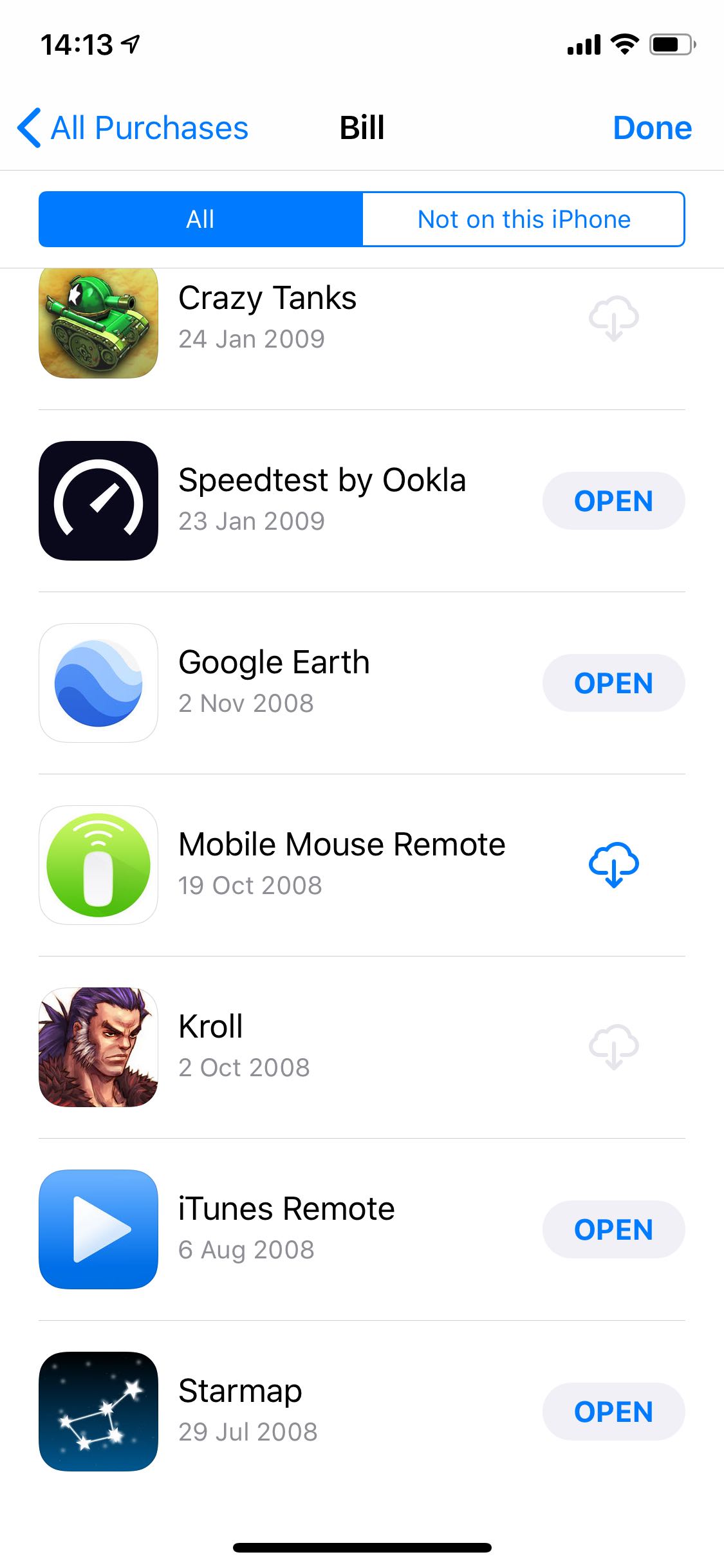 Bill Galloway
"Now I would rather pay for good content on my device."