Sporting Excellence
20 years of understanding our sports clients has led to the delivery of groundbreaking digital projects. From award-winning apps to immersive websites with complex data integrations and in-app ticketing, we're as ambitious as our forward-thinking and competitive clients.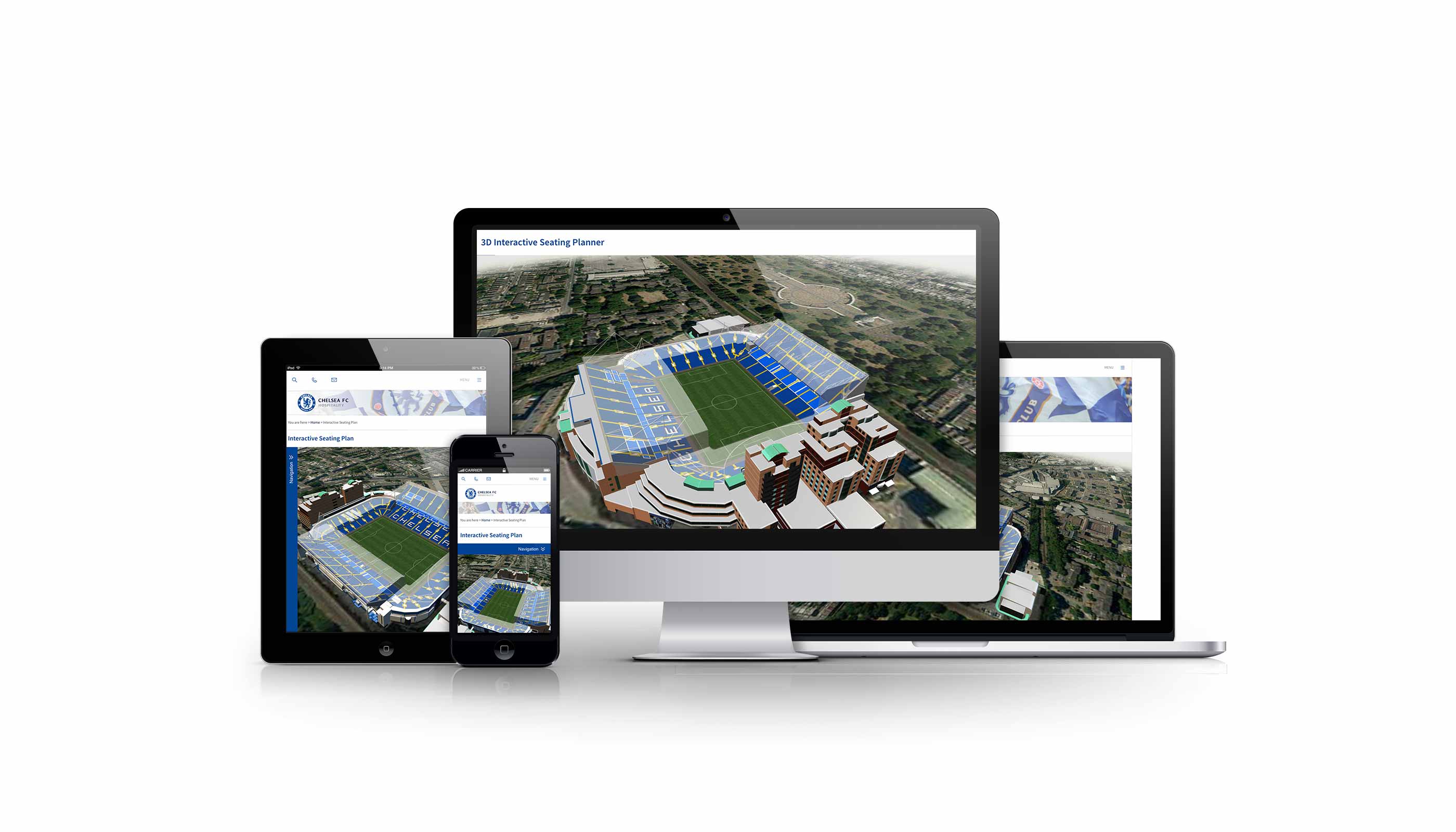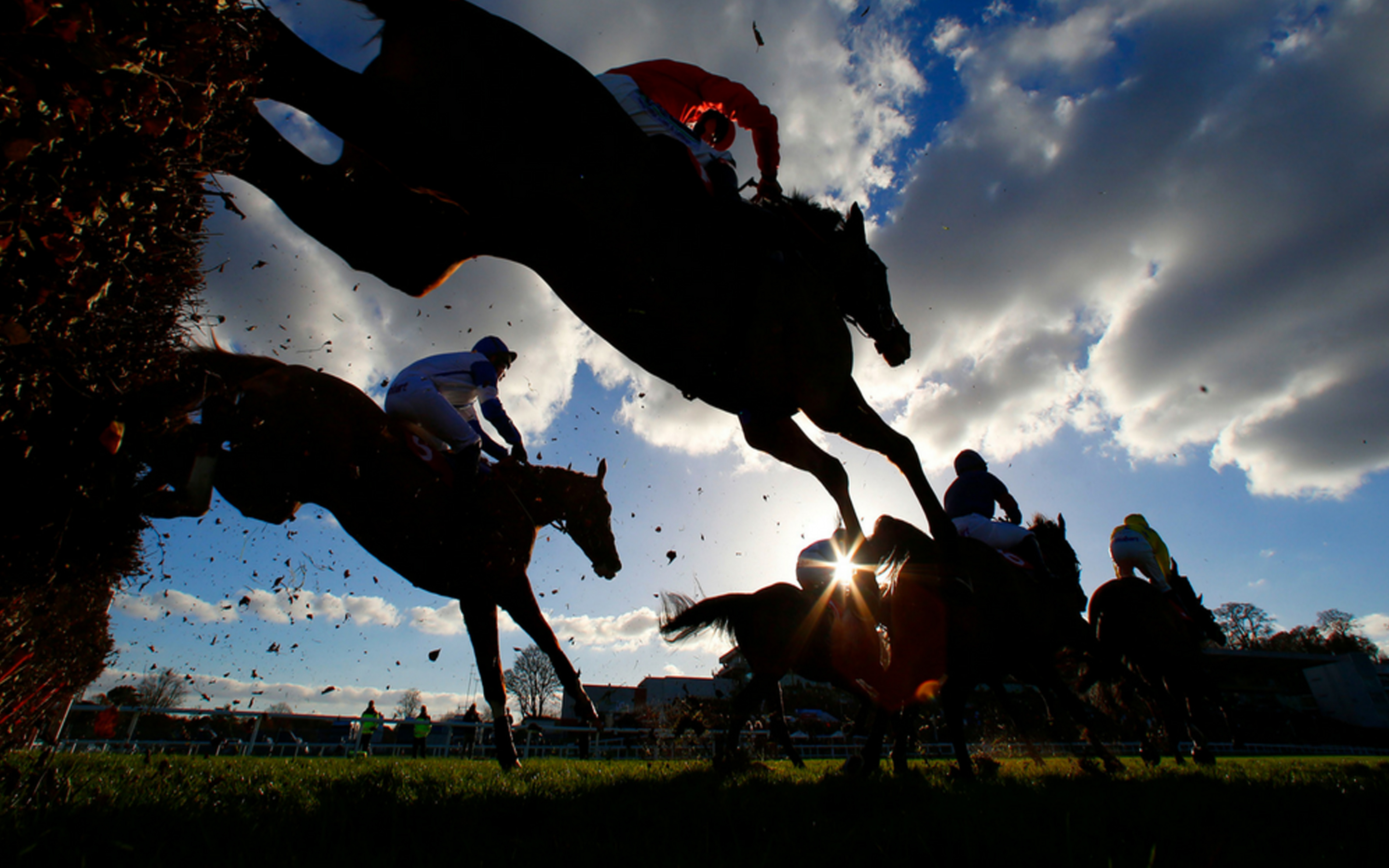 Fan Engagement Strategy
Long term strategic relationships are the key to successful digital products and services. Other Media has over 20 years of strategic experience in every aspect of digital from responsive website build to award winning app design. We partner with the biggest names in the industry to produce world-class products.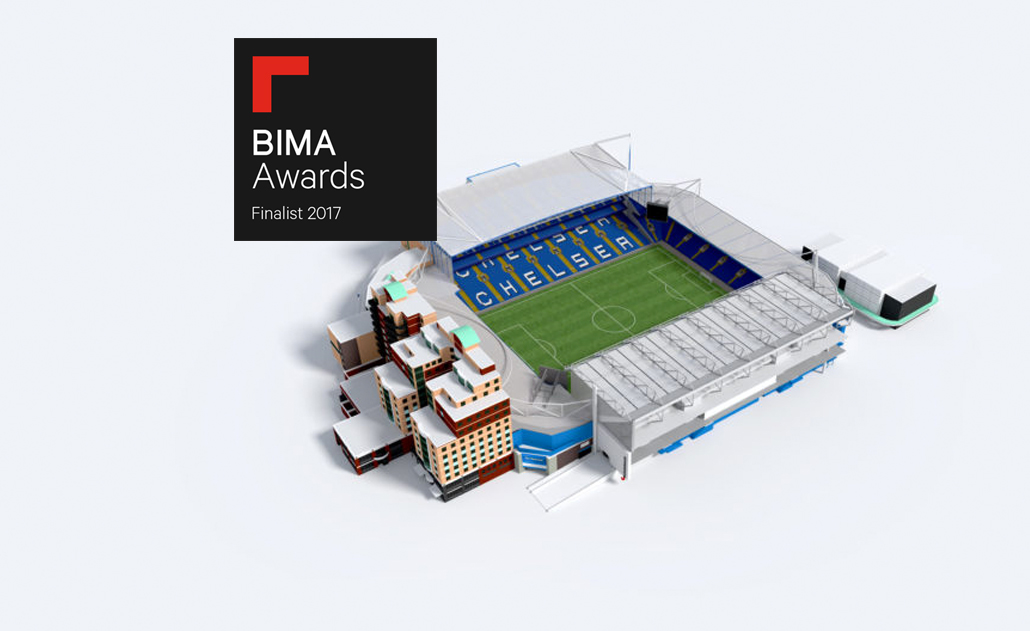 Product Development
Our international, multi-disciplinary teams work closely with our sporting clients to deliver a range of services including:
Competitor and Data Insights
Customer Experience Design
Ecommerce and CMS Consultancy and Development
Mobile App Design & Build
Bespoke Product Development
Technical Integration and Optimisation
User Research and Insights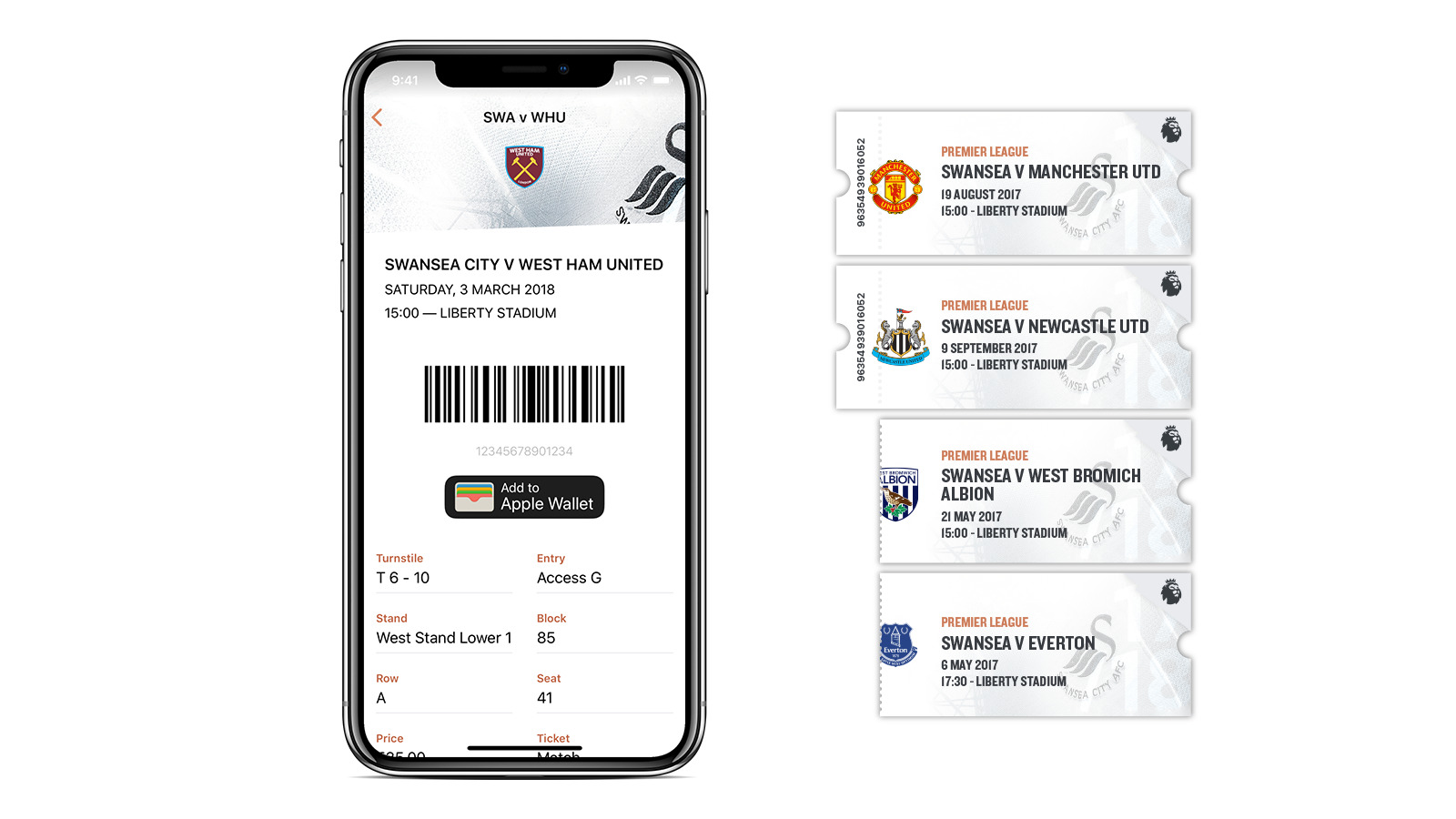 Innovation
Innovation is in our blood. We love challenges and pushing the boundaries of what is possible. Our sporting clients understand the competitive need to be one step ahead and that's just what we repeatedly deliver with an app enabling Swansea City FC's fans to be the first to hold match-day tickets on their phones; award-winning Apps for clients such as Arsenal, new and exiting 3D interactive experiences for Chelsea hospitality and groundbreaking live scores data for the ECB.
"Other Media did a fantastic job in helping us to define our customer experience strategy. Based on their sport and digital expertise they conducted a thorough consultancy project with our Head Office and regional teams and brought real insight to our digital ambitions."