Award win, new client, and another nomination!
A lot can happen in 8 days and, as well as beavering away on some imminently-launching projects, we've also had to find shelf space for our shiny new Football Business Awards gong, have signed a new club to Clubcast*, and now picked up a nomination for Sports Technology of the Year at this year's Sports Business Awards.
*we're bursting to tell you about this so watch this space for more on this very soon
The Sports Business Awards
The Sports Business Awards recognise and reward achievement by the teams behind the scenes. As they state: "We will salute and champion the resilience and flexibility shown by an industry that has faced its toughest times in living memory."
We live in an age of technology. Technology plus sport offers huge opportunities and huge challenges. The "Sports Technology of the Year" award will recognise technology in action in or around sport which has demonstrably positive outcomes on customer experience or commercial profitability…and we're proud to say we're delivering both for a host of clubs and organisations across a number of sports.
Our Sports Technology
We're the digital force behind sports organisations big and small, local and global, providing the power to reach audiences everywhere. From West Ham to West Bromwich Albion, Swansea City, Plymouth Argyle, Ospreys Rugby and the Professional Darts Corporation, to UK Anti-Doping and Sport England.
We build beautiful, effective and easy-to-manage digital products that engage audiences and drive revenue. We guide and advise organisations through all aspects of their journey, from defining strategy to brand development and digital delivery.
Our Clubcast Fan Experience Platform has been designed to simplify the management of digital products, giving editors control of content, sponsorship, advertising, and fan engagement functionality. This delivers increased efficiency and engagement and drives new revenue.
Take a look at some of the work we've done for other clubs and organisations and then drop us a line to chat about how we can help you.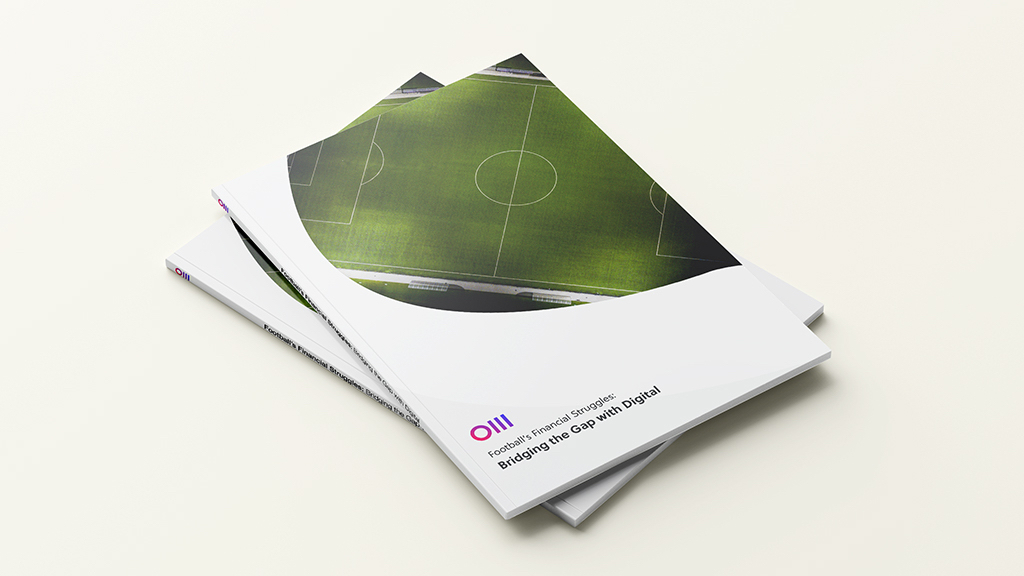 Football's Financial Struggles: Bridging the Gap with Digital
Download our report to find out how digital can help connect with fans and boost your revenues
Get the report