New Argyle App Augments Record-Breaking Fan Experience Upgrade
Plymouth Argyle's new app, the third digital fan experience upgrade introduced at Home Park over the summer, follows the hugely successful new club website and popular Argyle TV service.
The brand new, bespoke app provides the Green Army with unprecedented digital access to all things Argyle. Fans can be sure that they are up to date with all the latest Argyle news – wherever they are in the world.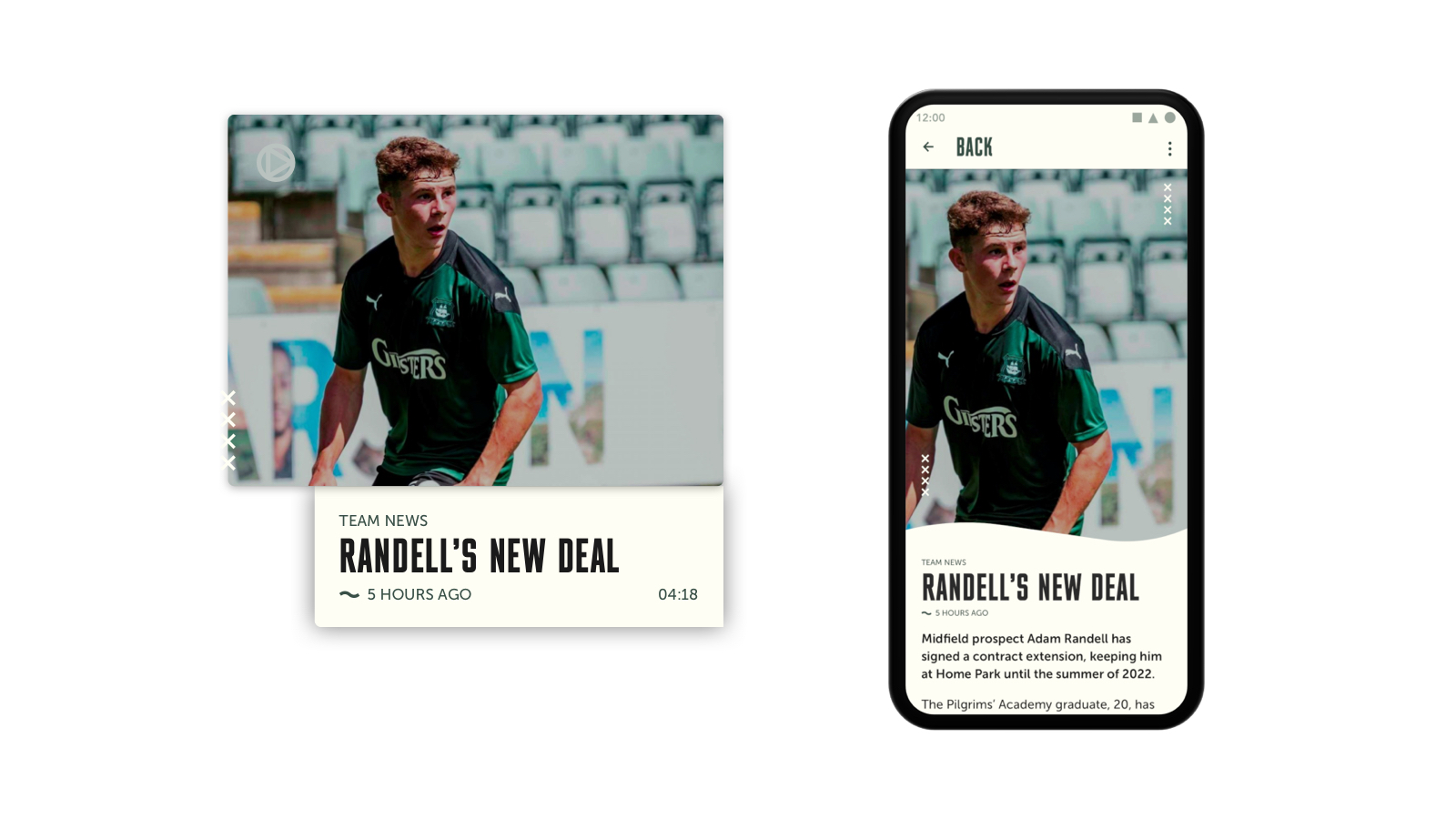 From transfer news to ticketing and everything in between, users can adapt their settings to ensure they receive notifications on the content most important to them, as well as benefit from a raft of enhancements to the fan experience, including in-app ticketing and video on demand.
With instant access to all interviews, breaking stories and featured content from Home Park, the Argyle app brings you closer than ever to the Pilgrims, and you can tailor your preferences to ensure you never miss the content that matters most.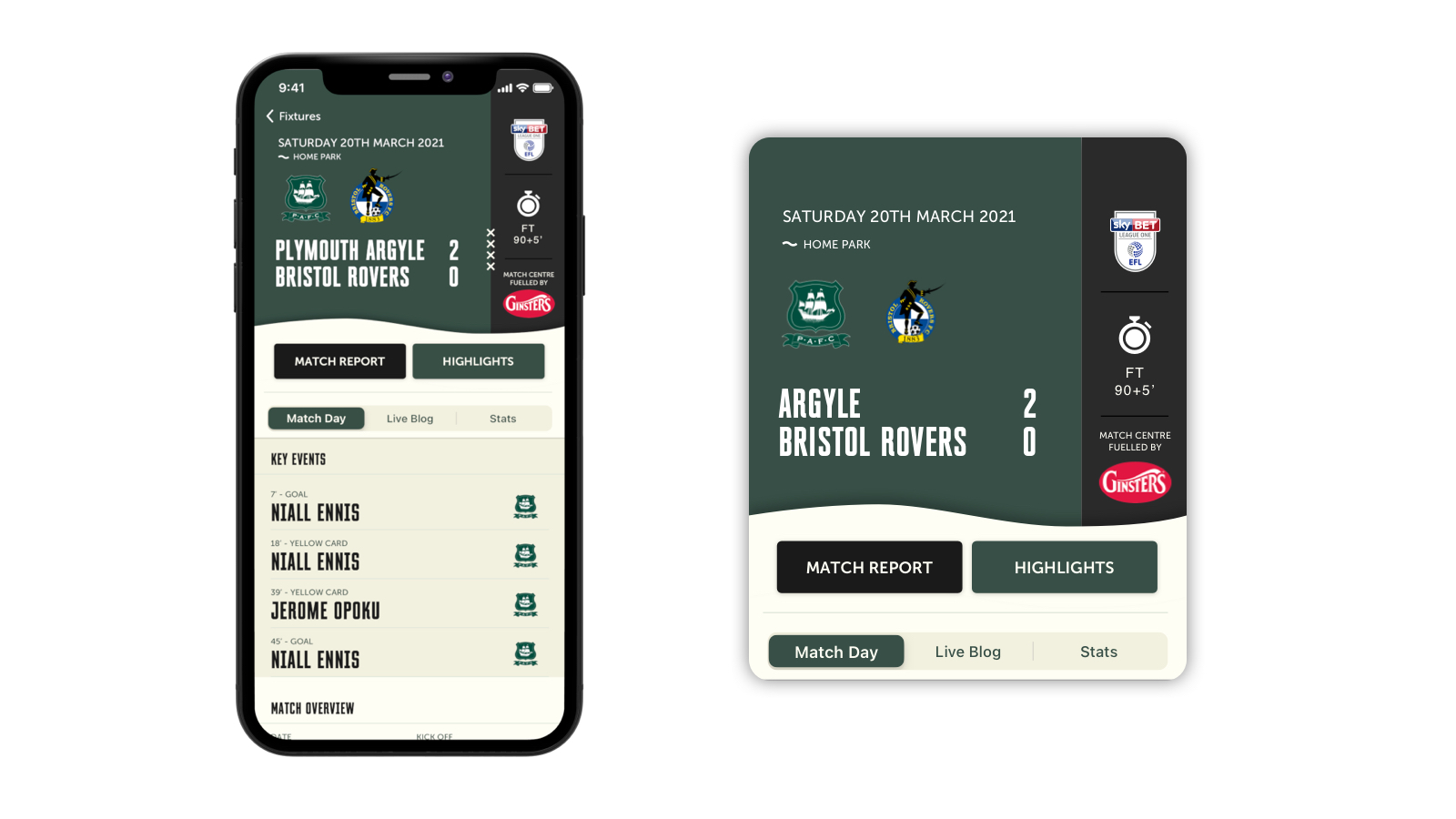 While there's no substitute for cheering the Greens on in person, the app's all new Match Centre provides supporters with a one-stop shop for match-day at their fingertips, offering live team news, audio commentary for Argyle TV subscribers, and optimised video live streaming for selected fixtures and territories.
Away from the nail-biting match-day ritual, the Argyle app also comes packed with fun stuff, including quizzes and score predictors, allowing fans to show off their unrivalled status as an Argyle anorak.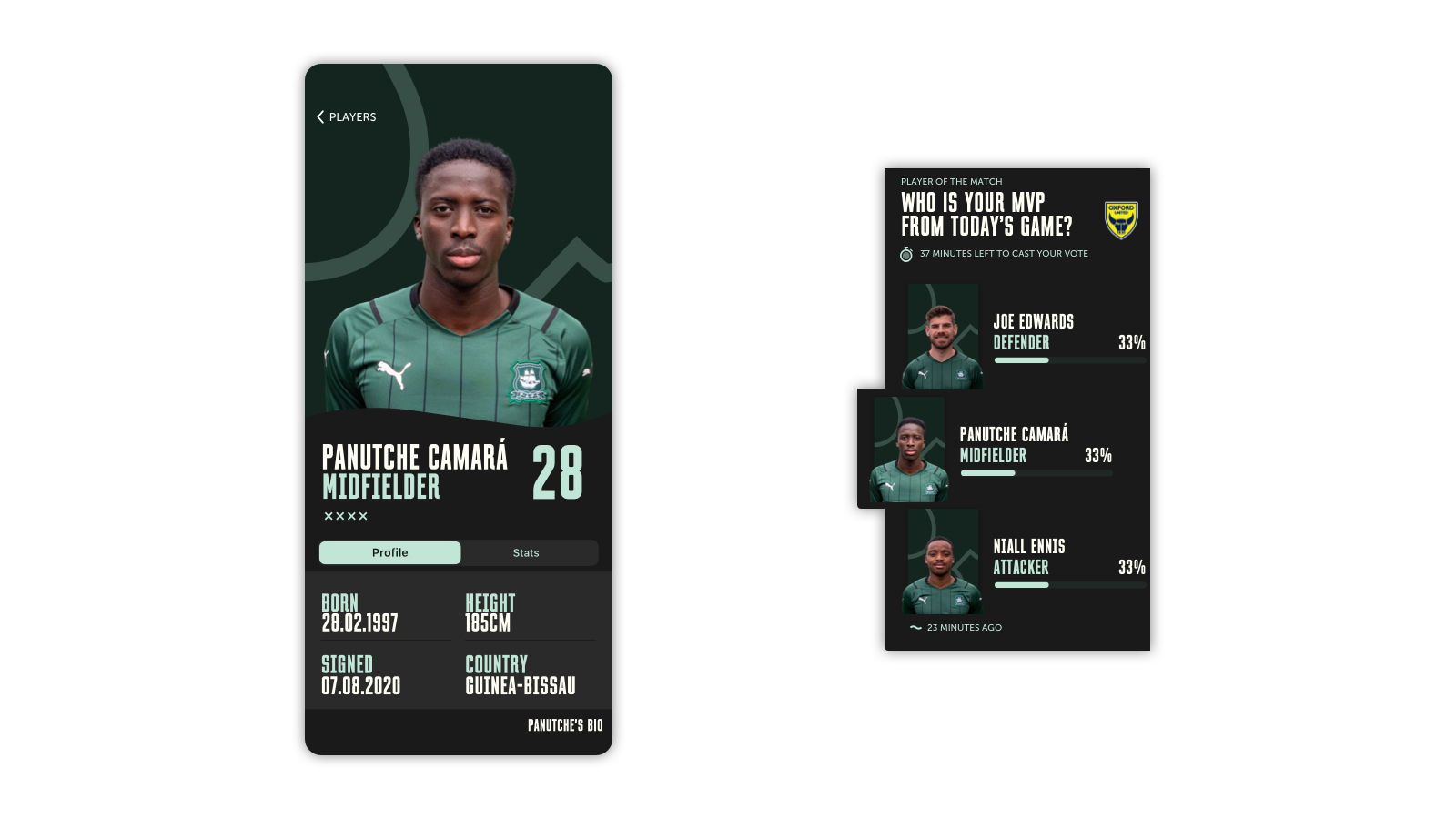 Early feedback and results from the website are looking good, seeing July setting a record month for traffic on pafc.co.uk, with the website receiving nearly one million page views during the Greens' pre-season campaign.
"The app augments what has already proven to be an exciting new digital offering for supporters, and we are particularly excited that the Green Army will be able to tailor their content preferences on the app to receive the information that is most important to them. I am particularly excited about seeing the first push notification come through of some exciting developments at the club, like a new signing, rather than the usual sorts of updates we have all grown accustomed to receiving on our devices."
"I would like to thank Other Media for their outstanding work on this project, as well as StreamAMG for taking care of our streaming needs, and, of course, the supporters for their patience and feedback in helping us get the new digital platforms off the ground this summer."
Plymouth Argyle Football Club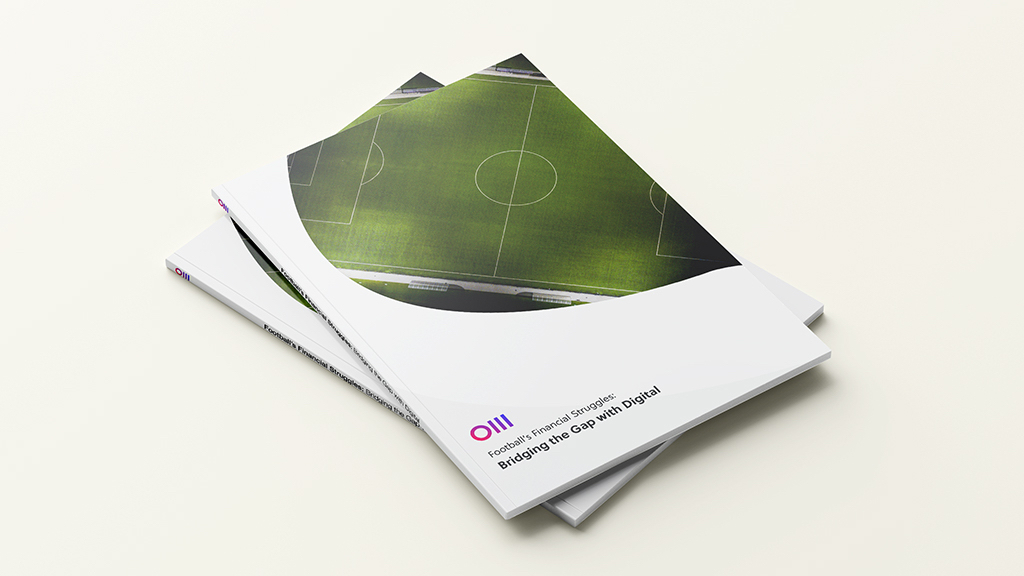 Football's Financial Struggles: Bridging the Gap with Digital
Find out how to harness digital to boost your club's revenue
Get the report