A Hat-trick of Award Nominations
Our shortlisting today for Best Business Serving Football at this year's Football Business Awards sees us now finalists at 3 prestigious industry awards.
This latest recognition follows our recent nominations for Best Technology for Fan Engagement at the Sports Technology Awards and for Fan Engagement with Cardiff City FC at the Sports Industry Awards.
As partner to a growing number of football clubs we're elevating the fan experience for supporters of clubs across the English leagues, following around the world.
The Football Business Awards
Designed to celebrate the vital influence of business within football the Football Business Awards recognise the organisations, teams and individuals who excel in a variety of business, CSR and football governance disciplines.
Football isn't all about glitz and glamour. It's about hard work, preparation and dedication. It's about the organisation, planning and creativity of teams behind the scenes, which allows extraordinary things to take place on the pitch. It's about connection and commitment to communities. In the modern world good football and good business are inextricably linked.
Our expertise
Our fan experience platform, Clubcast, is an efficient and powerful platform for our clients to manage the content and comms for all their digital products. Paired with our design and development expertise we craft best-in-class websites and apps that push the boundaries with cutting edge voice skills, mobile ticketing, widgets, and much more.
Every club website, app, and voice skill that we deliver is crafted by our in-house team with passion and attention to detail that make them indispensable fan engagement tools. Clubcast is under the bonnet powering a customised experience for your fans, from your club.
When you deliver a world-class experience for your fans, that is tailored to them, you will see engagement rocket and revenues soar.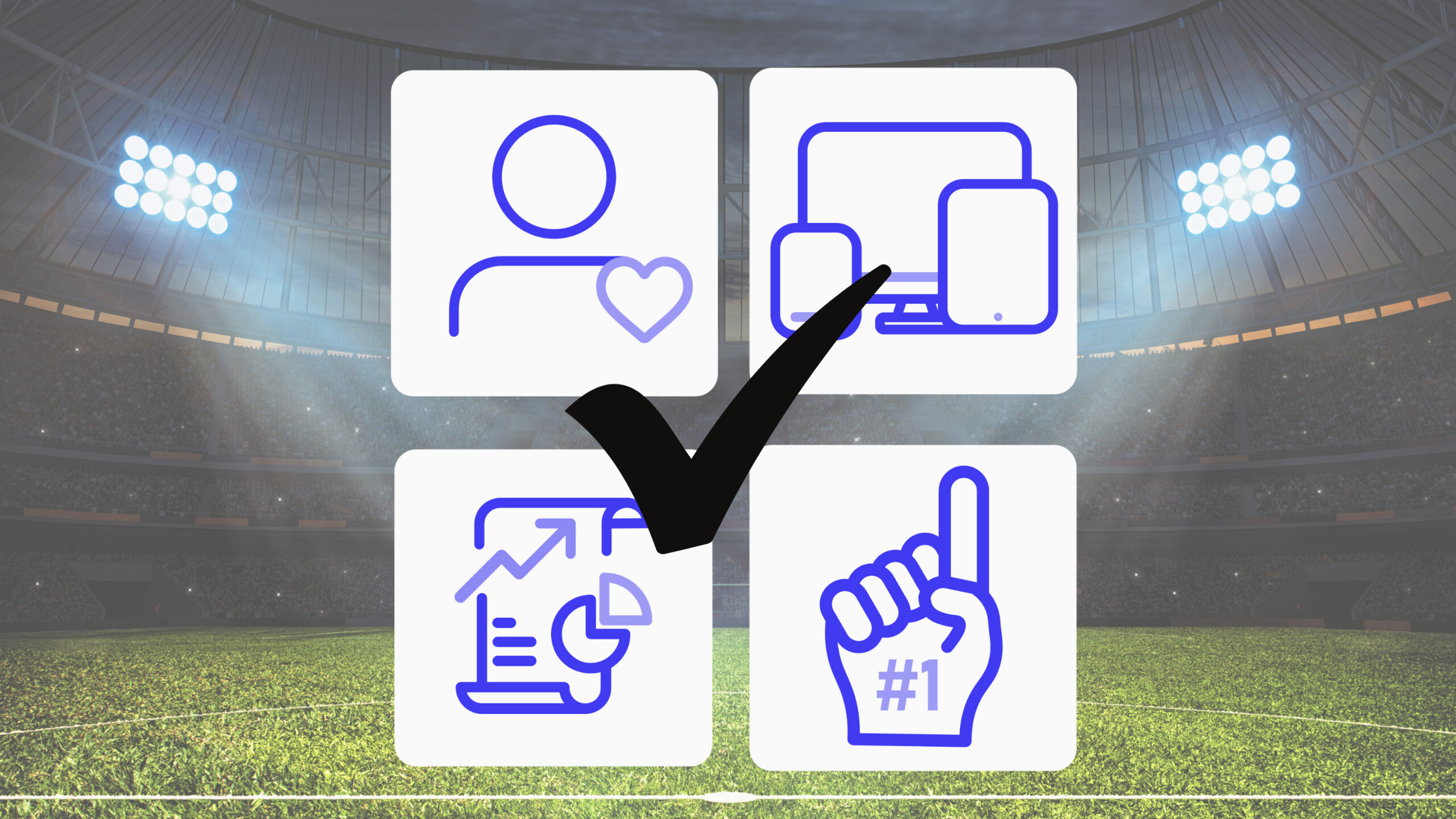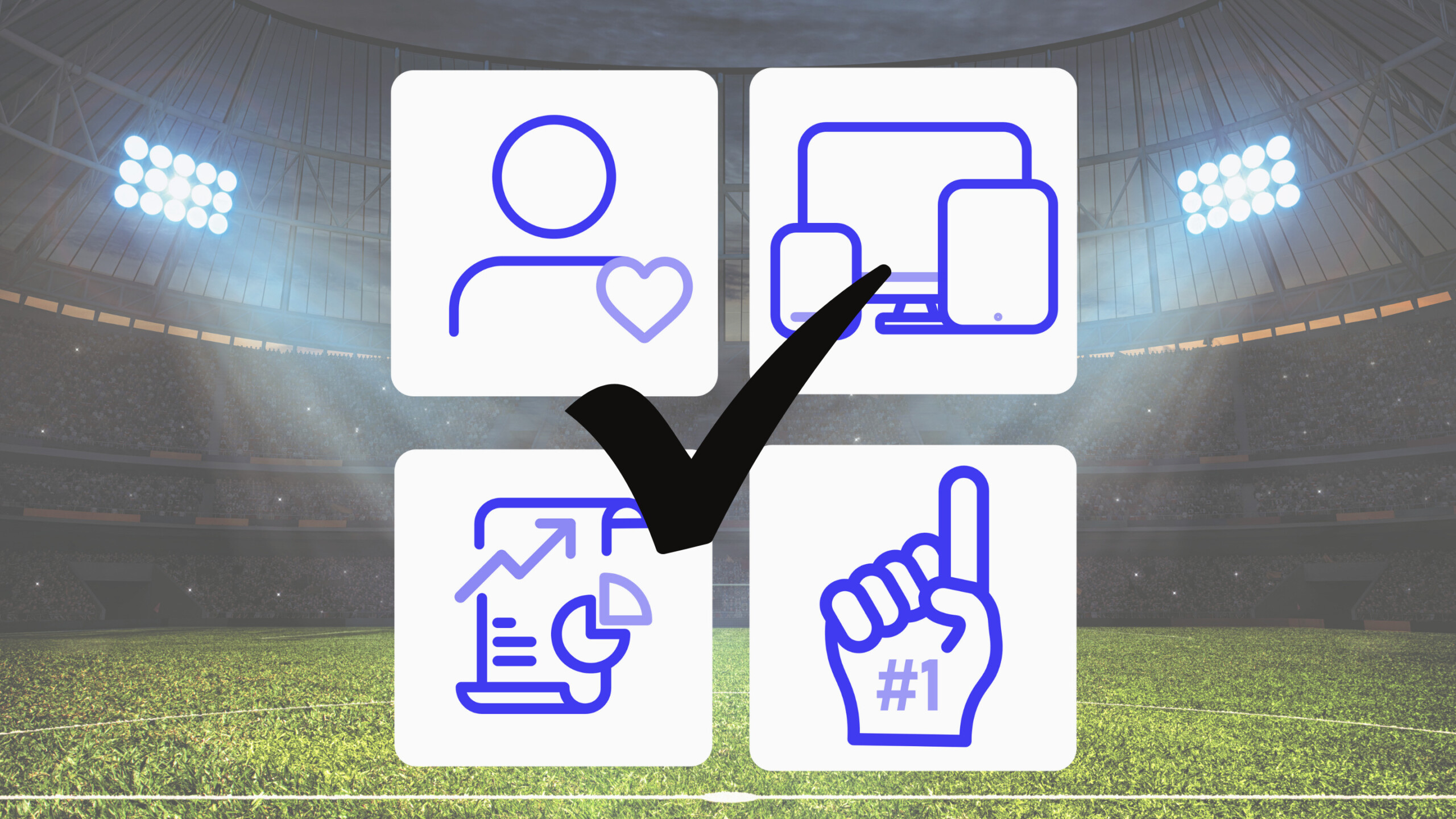 Free Fan Engagement Audit
Request a free digital fan engagement check up and get started with how to better connect with your fans
Request Audit