West Bromwich Albion Advances Digital Overhaul with Launch of New App
Baggies fans now have everything they need at their fingertips while the club opens up commercial opportunities with a brand new mobile app for iPhone, iPad, and Android.
The launch comes hot on the heels of the new website that saw the club start to take control of their digital fan experience this summer ahead of their Premier League campaign.
Delivered though Clubcast, the club now have an easy-to-manage and cost-effective website and mobile apps, providing fans with a consistent and seamless user experience. Fans have an instantly familiar-feeling environment in which to consume everything they need about their team and the club can maximise commercial opportunities and have a cohesive publication hub that also harnesses a wealth of data.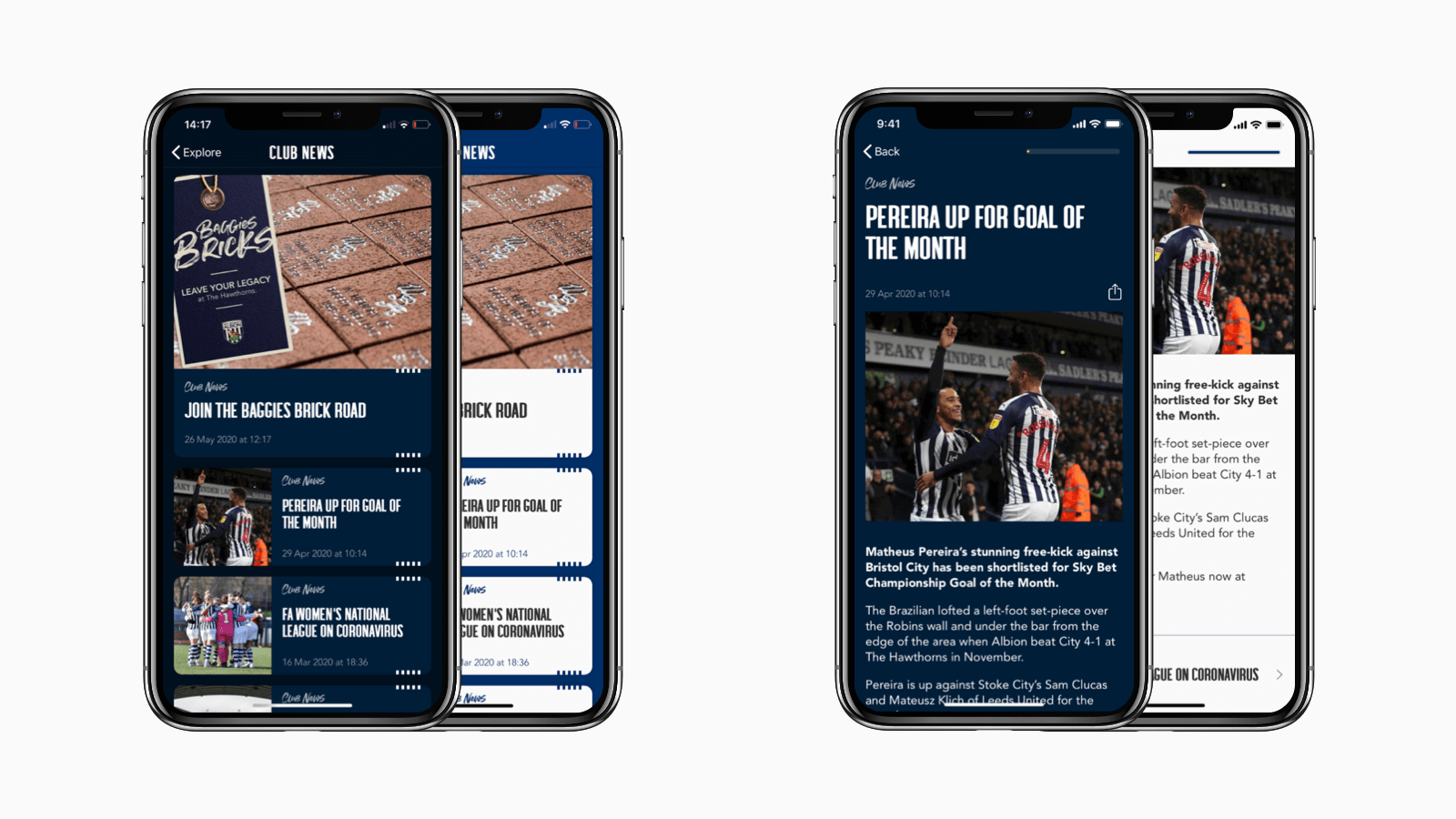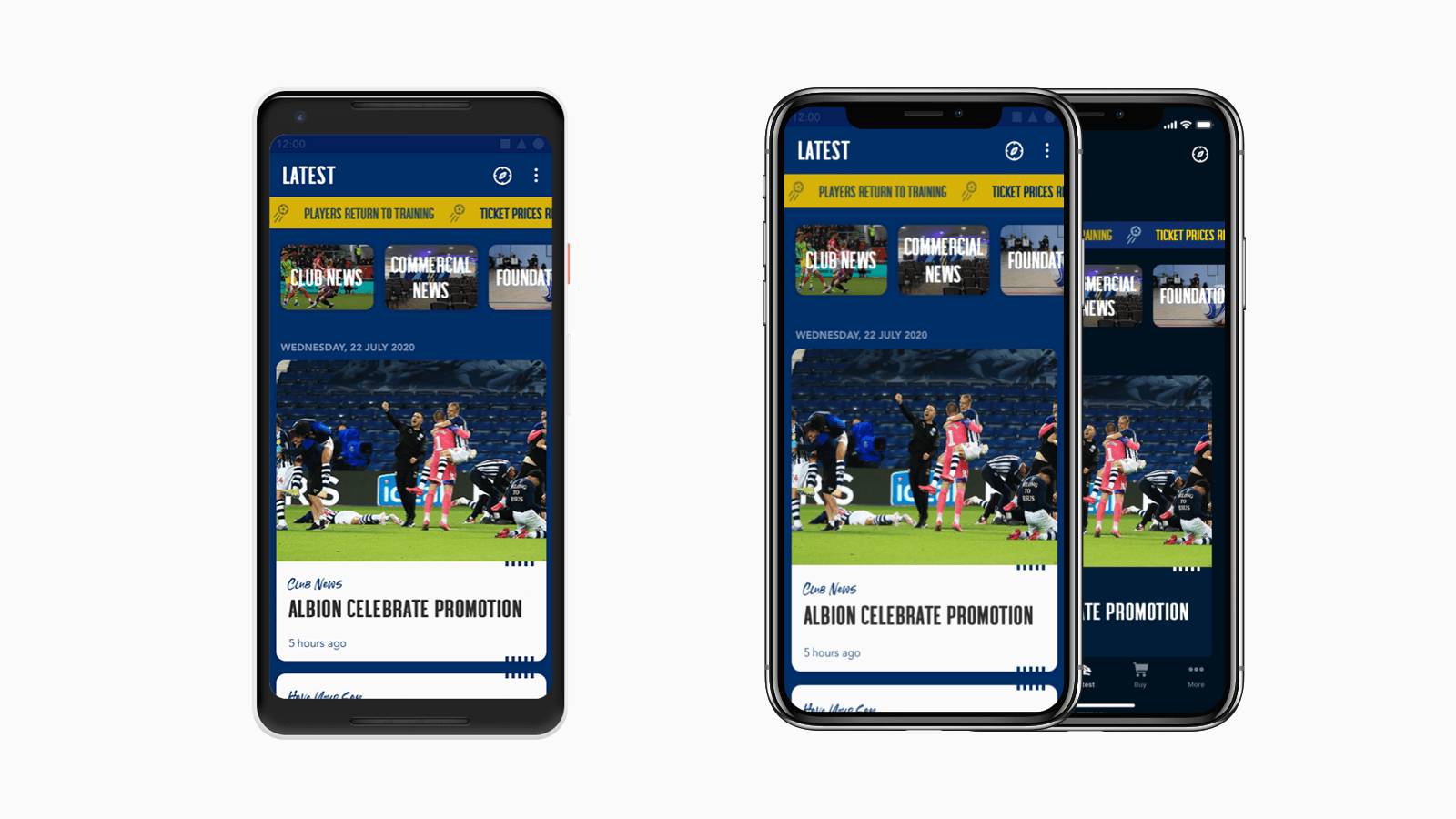 The new app shares the fresh, new look of wba.co.uk, bringing fans all the latest news, and videos will be available to watch on WBA TV in the app.
The Match Centre has had a refresh and will include live text commentary updates and stats as well as the latest scores in the other games being played that day. Fans can predict the score and the line up ahead of the game as well as vote in match-related polls.
WBA Radio will be bringing fans live Baggies-biased commentary for every match and it's free to listen to on the website or app, you just need to have signed up for a free My Albion account for access.
Notifications are configurable to deliver live match updates as they happen (or save the suspense if you don't yet want to know the score!).
"We are delighted with the launch of the WBA App, the next phase of our Digital Evolution at West Bromwich Albion. The fresh design of the new website has been replicated perfectly within the app and it delivers a considered user-experience that we believe will enhance our supporters' digital interactions with the Club, not just on a matchday. We are excited to continue our digital journey with Other Media after such a successful and well-received start to the project"
Head of Marketing, West Bromwich Albion Football Club
Interested in better engagement and bigger returns?
Get in touch to see how we can help you engage fans and realise commercial opportunities:
Let's talk