Ospreys Launch In-App Tickets
The new in-app ticketing functionality allows Ospreys supporters to access tickets and enter the Swansea.com stadium using only their smartphone.
This is the latest development from the club to augment their digital fan experience and will not only make life easier for fans but will bring cost savings to the club through reduced printing and postage costs.
Supporters can access match day tickets and season tickets in the app, and can view tickets stubs for historic games, creating a digital ticket collection.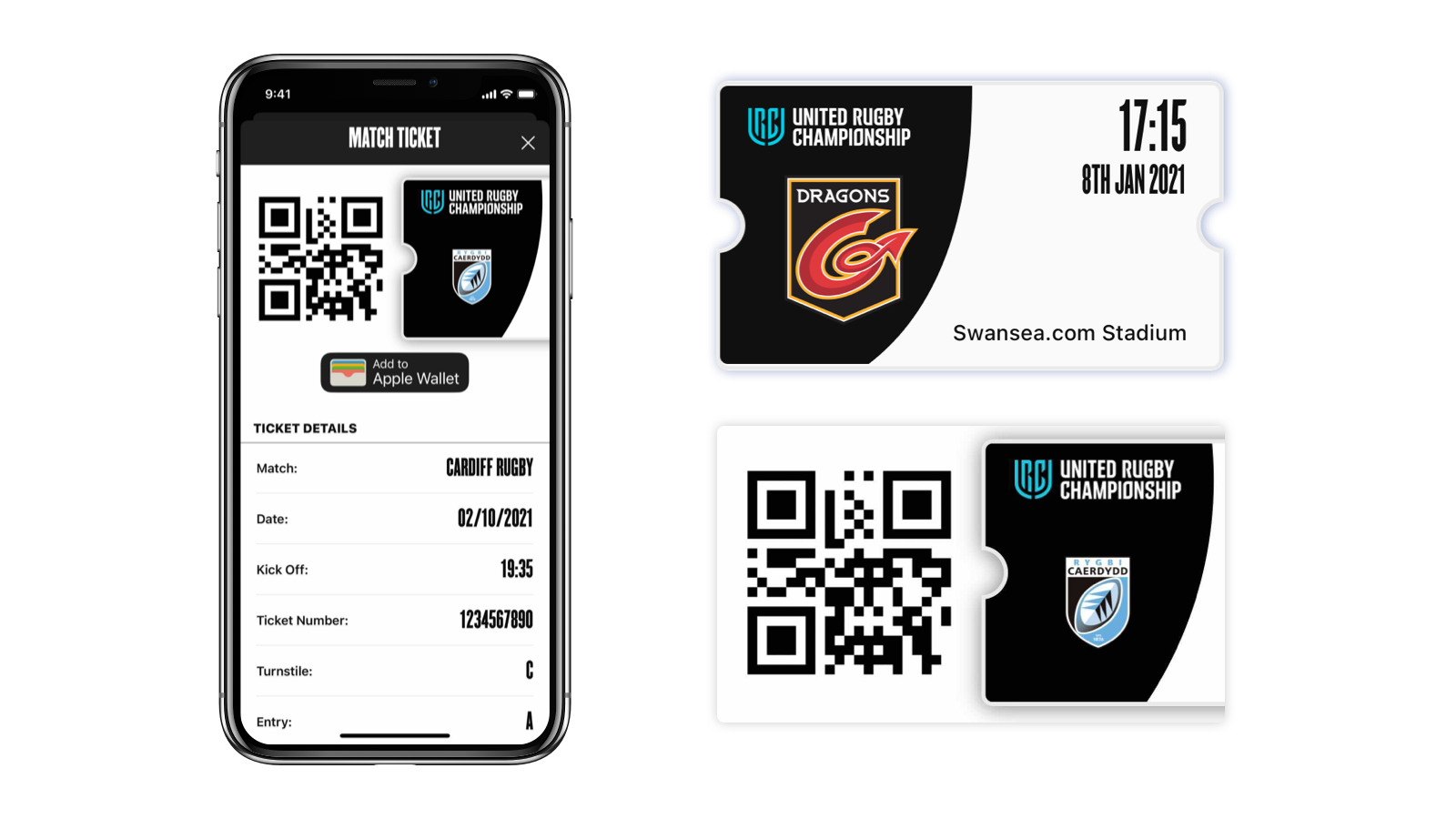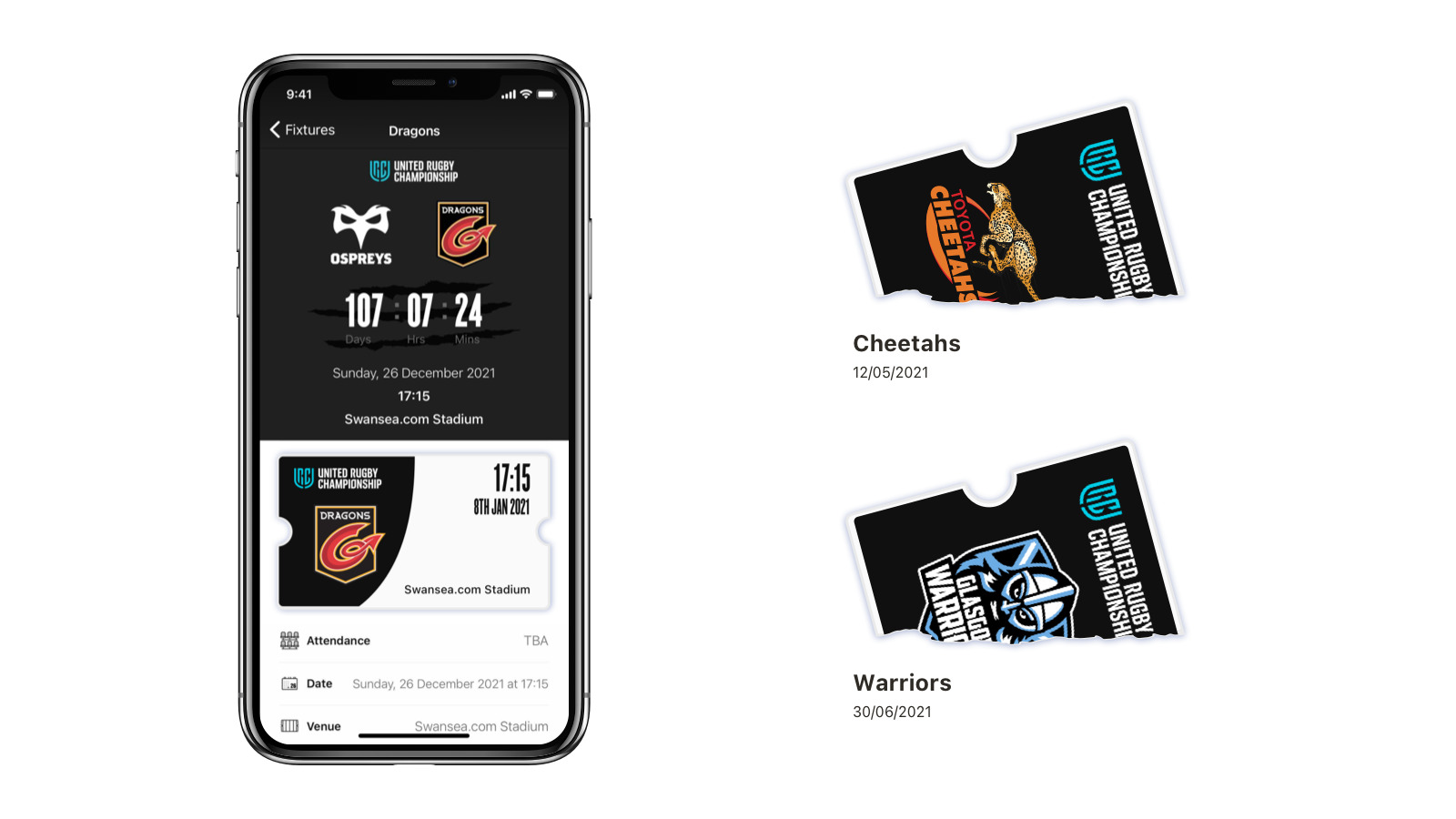 Bringing such a piece of functionality to the Official Ospreys App means the fans know exactly where to go for all things Ospreys.
Want the latest news? It's in the app and you can set notifications to alert you as soon as news breaks.
Need to keep up with a match on the go? Follow in the Live Match Centre and see all the stats to boot.
At the stadium about to watch the game? Open the app and select the right ticket, and go and enjoy the game.
Giving fans a reliable destination for everything they need from their rugby club is something Ospreys are excelling at. Having recently introduced app clips to their mobile website, the club's digital fan experience is going from strength to strength.
Looking for better engagement and bigger returns?
Our Clubcast powered websites, apps and voice skills can help you deepen fan engagement and boost club revenue.
Get in touch