Football's Financial Struggles: Bridging the Gap with Digital
Wages and operating costs are growing at a faster rate than revenues in the Premier League; the vast majority of Championship clubs are operating at a loss; COVID-19 has depleted matchday revenues…finances are precarious to say the least.
We've condensed some of the key findings from Deloitte's latest report on football finances – "The Annual Review of Football Finance 2020" – to home in on clubs in the Premier League and EFL.
By focusing on how these clubs generate revenue and how variable the clubs' control is over each part of that revenue, we really start to see how important it is for clubs to do all they can to drive fan interactions and engagements digitally to do all they can to claw back some lost income.
In the report you can learn more about:
– Revenue streams
– Expenditure
– Fans' consumption habits
– The pivotal role of digital
– A club's core digital channels
– How to improve engagement
– How to increase revenue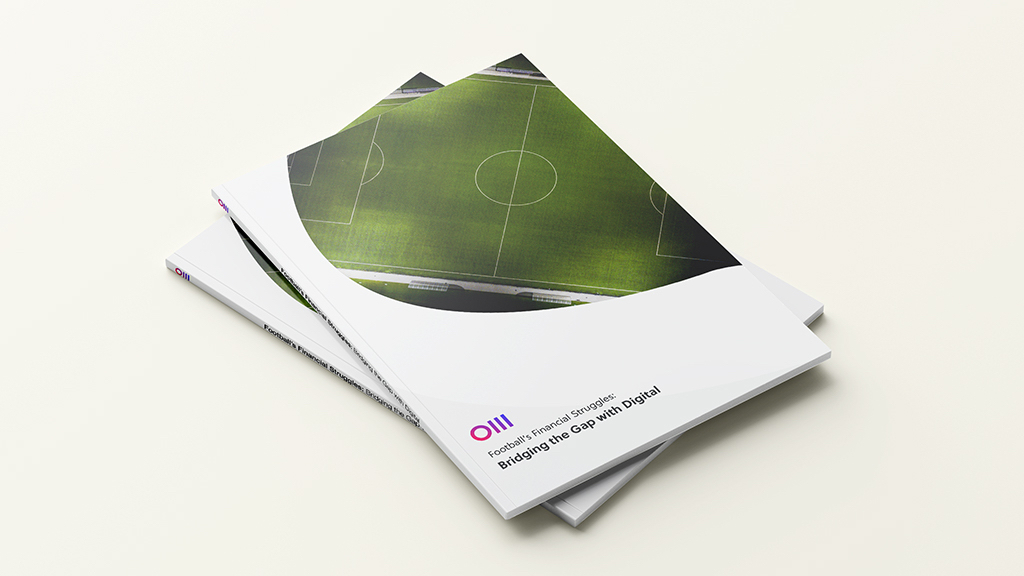 Football's Financial Struggles: Bridging the Gap with Digital
Read the report now and start boosting your club's revenue:
Get the Report