Are Apple Entering the Compact Car Market?
Well, no, at least we don't think so. But, you could be forgiven for thinking that, by putting wheels on the new Mac Pro, Apple are competing in the compact car market. 
The price comes in at an eye-watering $5,000 for the base level model and add another $6,000 for the Pro Display XDR monitor (of which you can connect up to 6, in case your wallet is getting too full). It's likely to cost far more when you start upping the spec.
It wasn't just the announcement of Apple's most expensive computer to date that caught our eye at this year's WWDC. There were plenty of things that we were excited to see and think you will be too.
iOS 13: faster, friendlier and more private
The first thing we noticed as developers was that the long-requested dark mode is now here. This makes apps easier to use in low light conditions and, given how we design apps to be used wherever and whenever suits the user, this can only be a step forward.
On the privacy side of things, Apple are introducing their own version of social log-in. In the same way that users are familiar with logging in through Google and Facebook, the Apple equivalent lets them keep their email addresses private by creating a randomly generated, unique address that forwards emails to your actual address.
Face ID has been sped up and we wonder if this will be a noticeable improvement or not. Either way, we'll still no doubt have the same issues with whether or not the phone likes the angle you look at it from on any given day, meaning we can still enjoy watching each other smiling, glaring and poker-facing at our phones.
Farewell to iTunes
We almost shed a tear as Apple signalled the end of its iconic iTunes. The platform revolutionised the way we consume music and other media, but it seems the end is nigh. The functionality is not lost, but now reincarnated in the form of Apple Music, Podcasts and TV. A sensible move, we feel, to see specific apps doing a specific job.
iPad's own OS
In a similar move, Apple are giving the iPad the attention it deserves as a piece of hardware deserving of its own operating system to take full advantage of its features. A big cheer goes up for the full disk access for USB drives. iPad is becoming a more capable device and we look forward to continuing to design specifically for iPad where it best suits the user, in cases like the Wonders of the Universe app.
In terms of using the iPad ourselves, the increased capabilities of the Apple Pencil could be very interesting for our creative team.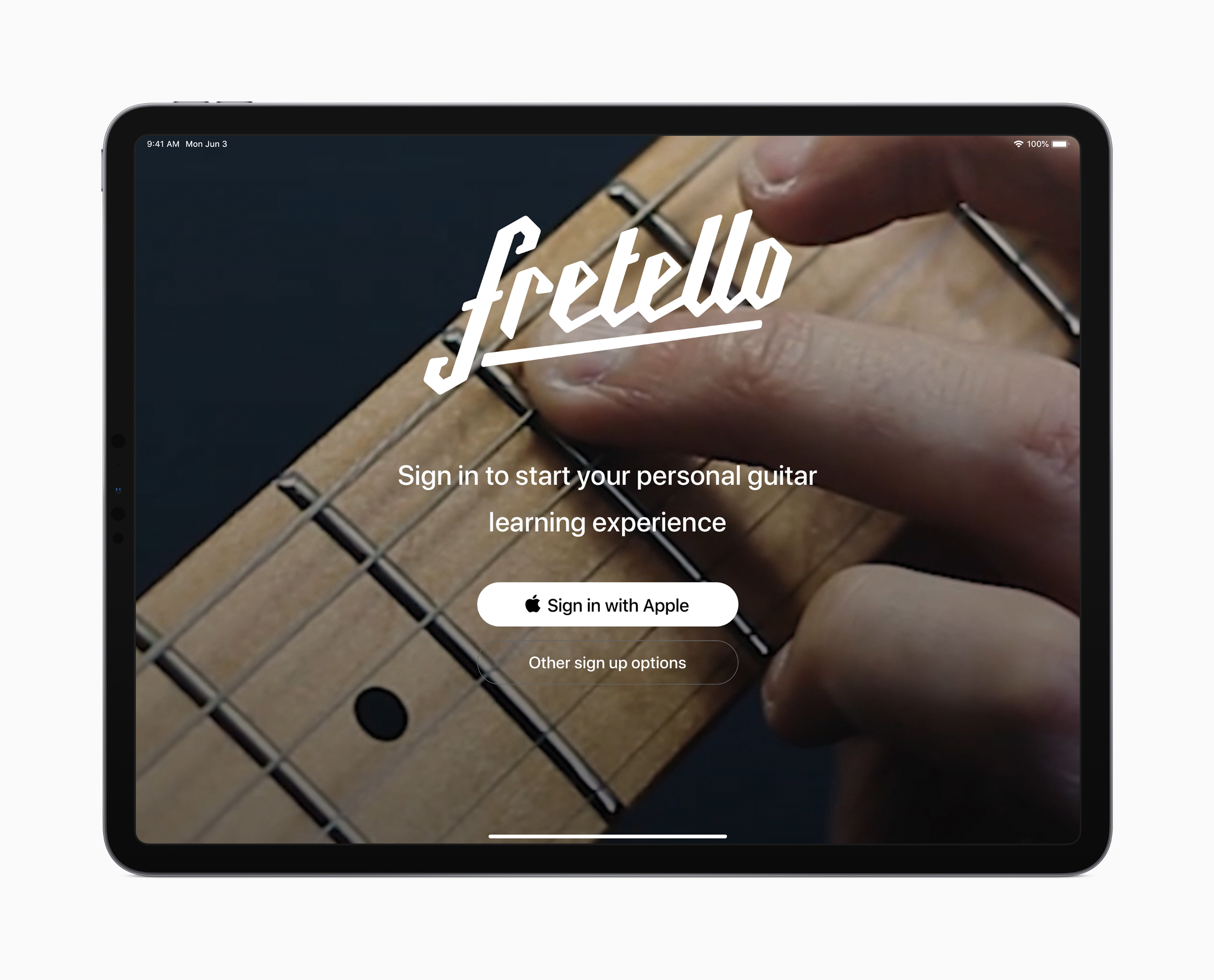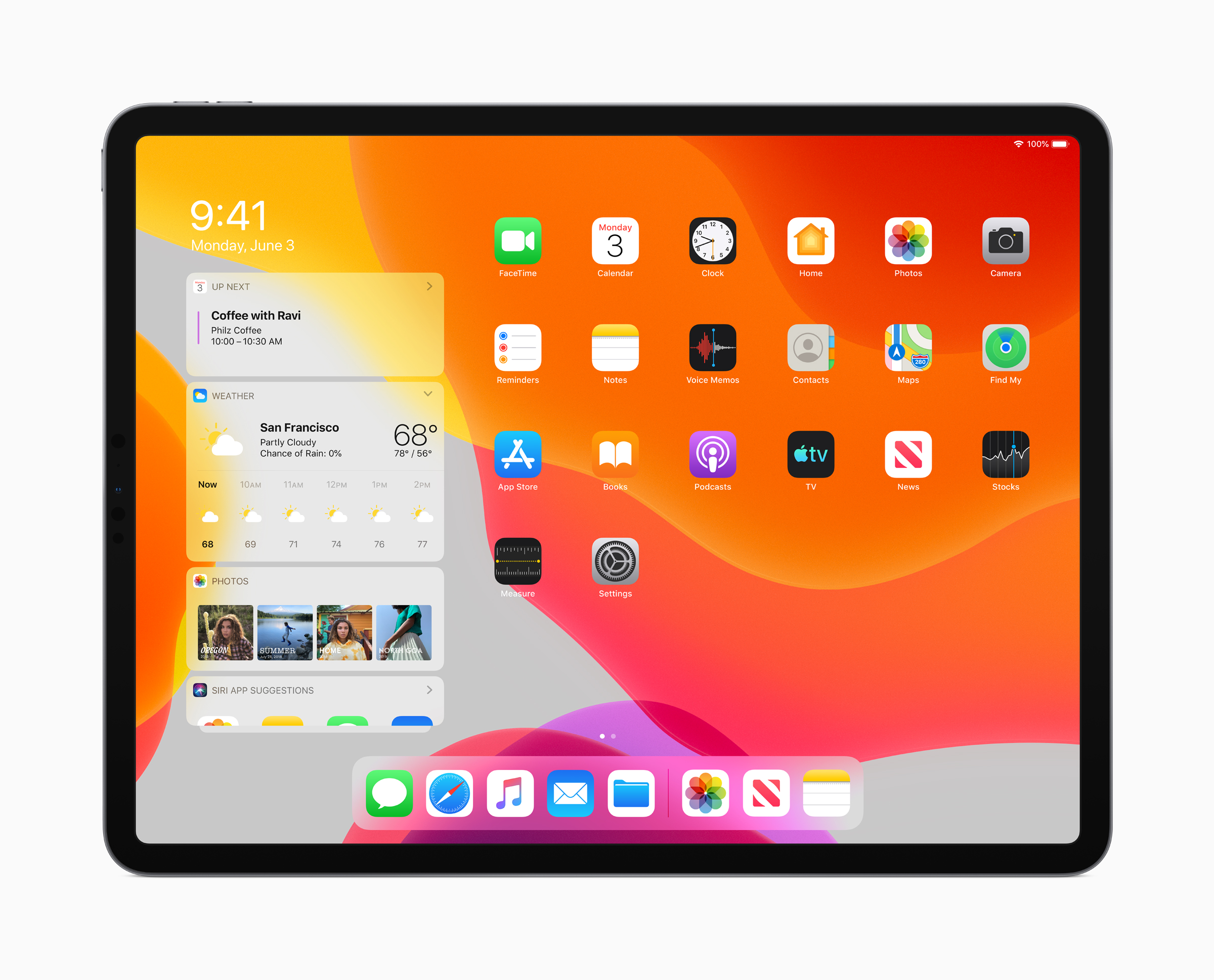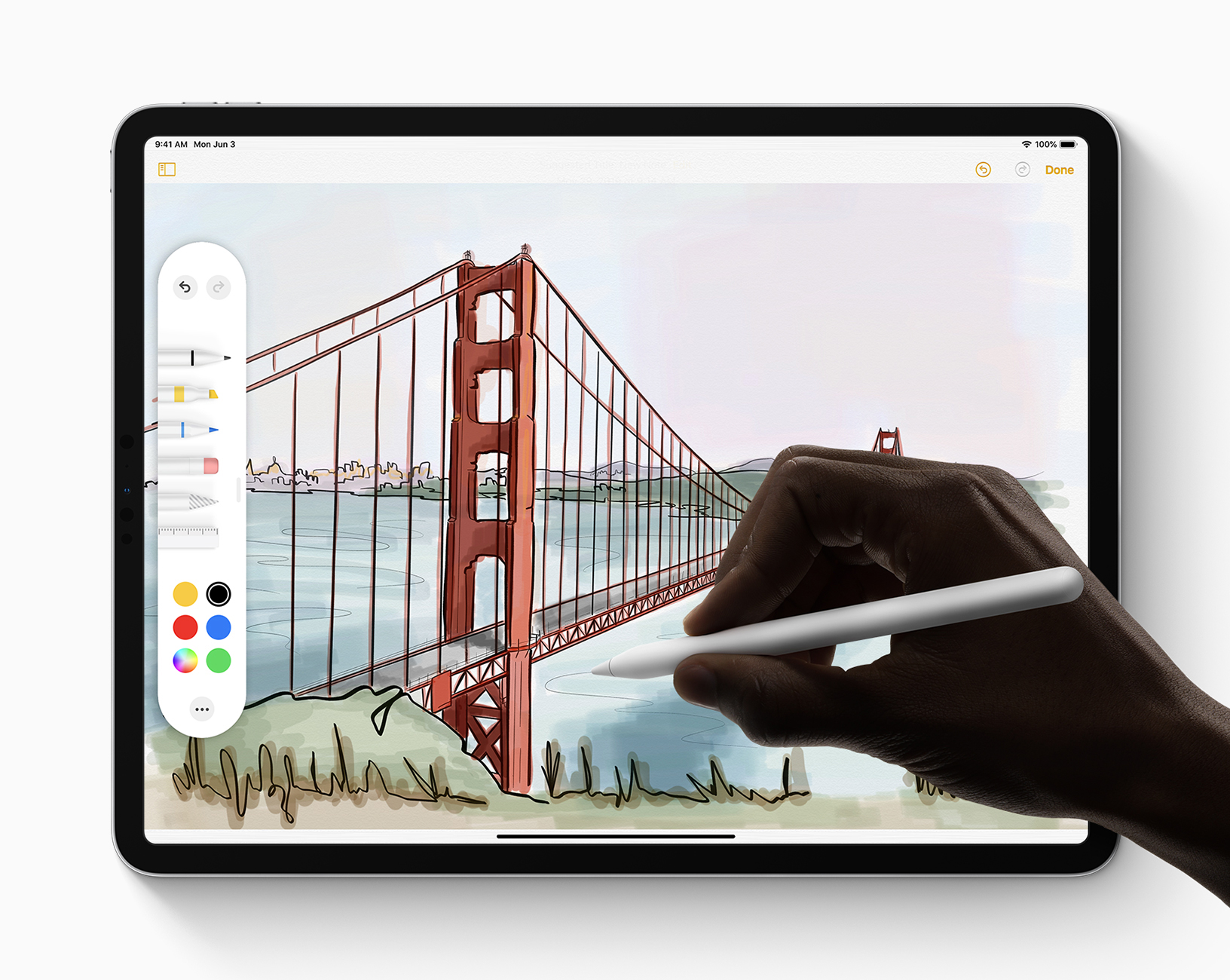 Swift UI: better apps, less code
From Apple's Senior VP of Software Engineering: "The new app development technologies unveiled today make app development faster, easier and more fun for developers, and represent the future of app creation across all Apple platforms."
SwiftUI is going to give us a lot to get to grips with now and we're excited to see what it can do…or rather, what it enables us to do. A new toy for us to play with!
Catalyst brings iOS apps to Mac
This, we think, is going to be huge. The ability now to bring iOS apps to macOS could be quite something. It will be drastically easier for our seasoned iOS developers to develop for macOS.
If you would like to discuss how to get the most out of audience engagement through mobile digital technologies, get in touch and let's see how we can help you reach your users.