UN Big Data Global Working Group
The United Nations Global Working Group on Big Data was created to investigate the benefits and challenges of Big Data including the potential for monitoring and reporting on sustainable development goals (SDGs).
The Challenge
The UN has an inventory of Big Data projects that are relevant for official statistics, SDG Indicators and other statistics needed for decision-making on public policies. As the content has grown, there has become a need to develop a destination that enables fast and easy access to the wealth of information, as well as encouraging collaboration.
Our Solution
To effectively organise, collate and share this information, Other Media's digital expertise has been employed to design and develop an easy-to-use online marketplace. Utilising a best-in-class platform usually favoured by ecommerce brands seeking big profits, we have developed a robust and scalable Magento 2 marketplace to facilitate an impact on supporting ending poverty and other deprivations.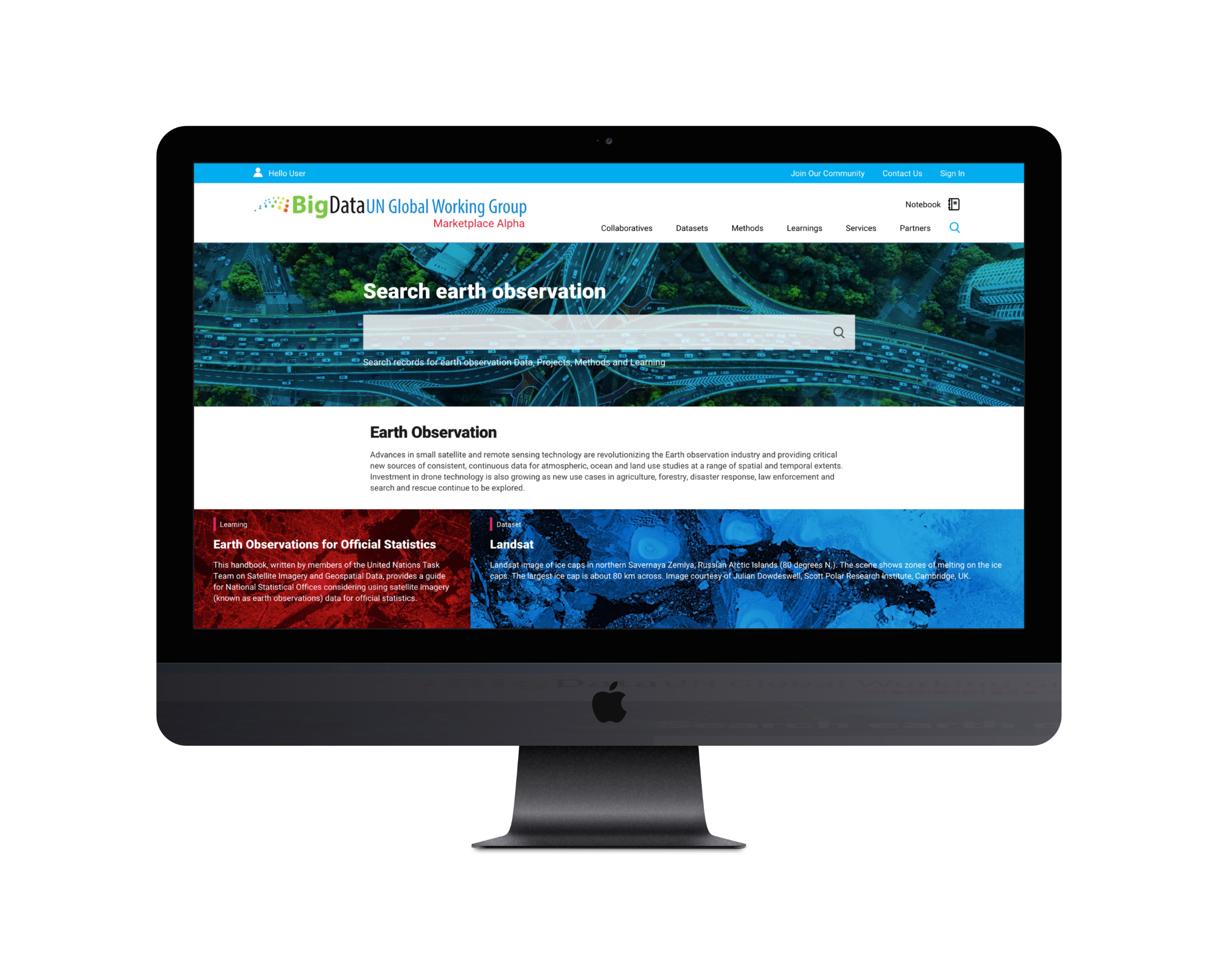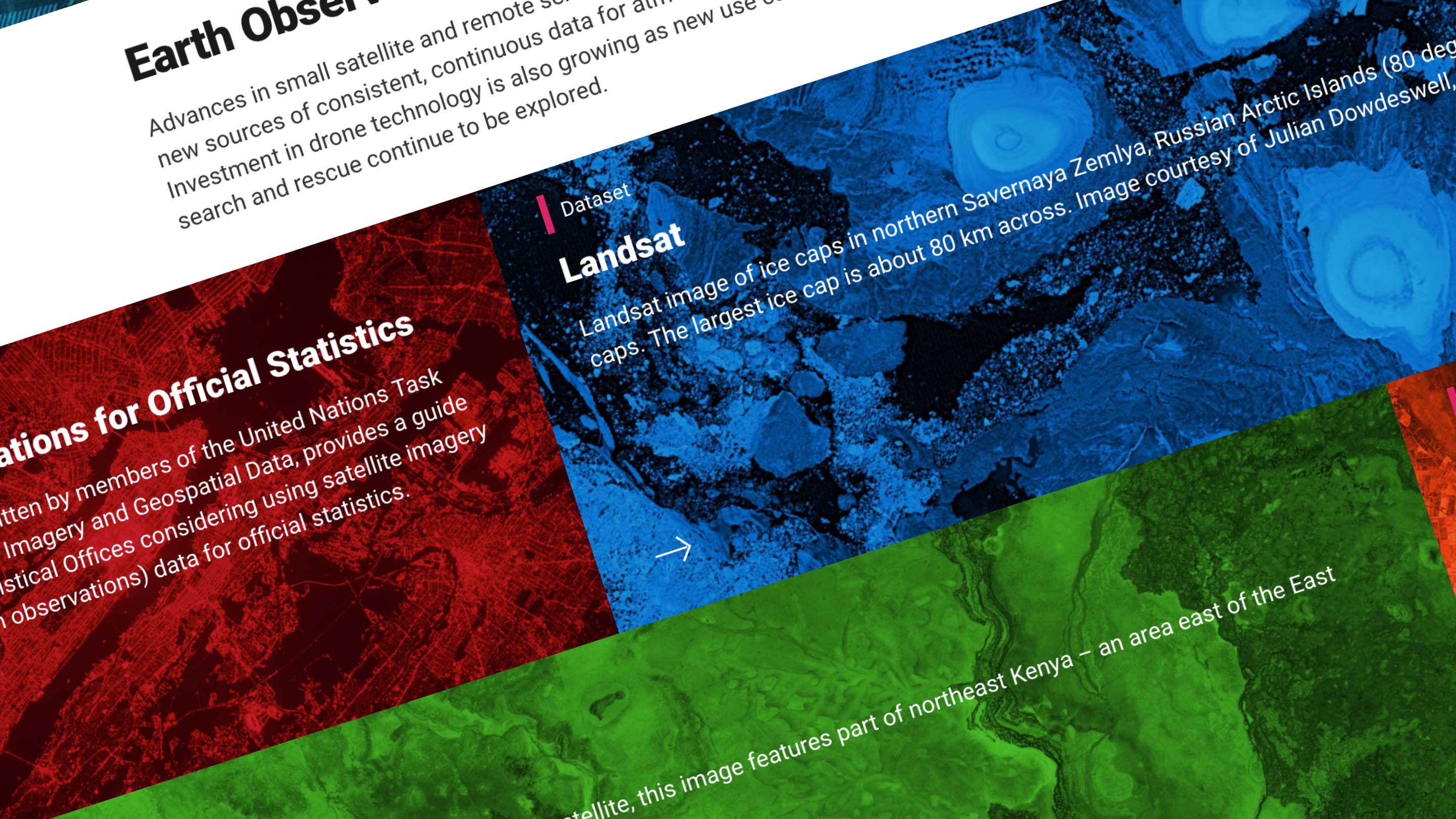 Magento 2 is a popular choice of ecommerce platform for retailers aiming to offer an online store through which to boost sales. In this case, the focus is not on revenue generation but employing the best technology through which to catalogue and retrieve items and present to the user a useful synopsis and further information about each item.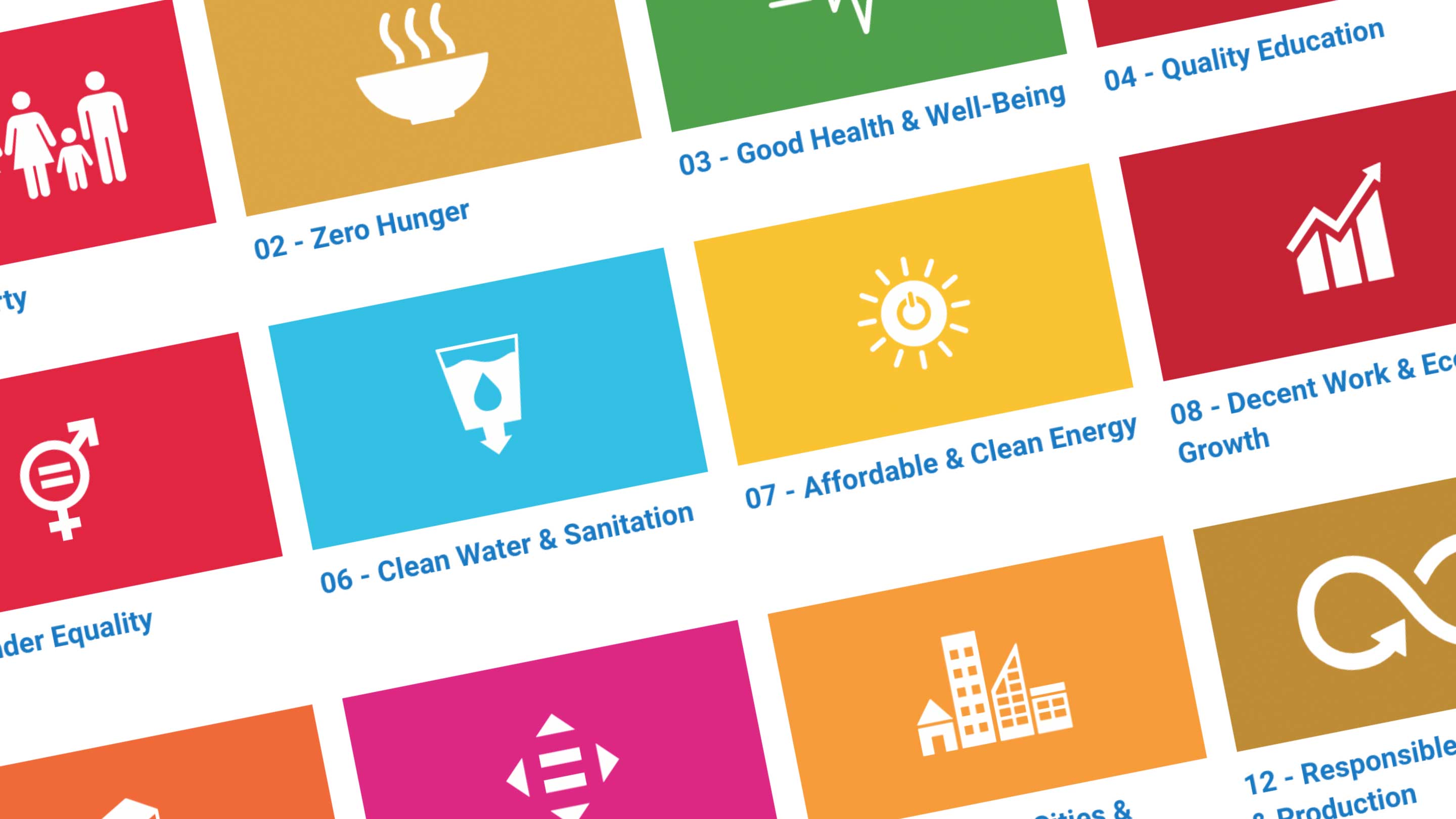 Data sets, collaboratives, learnings and methods and services each have a unique ID and their own product page. The user can then tab between information such as about the item, resources used, technical information. Also displayed are relevant dates, contact details.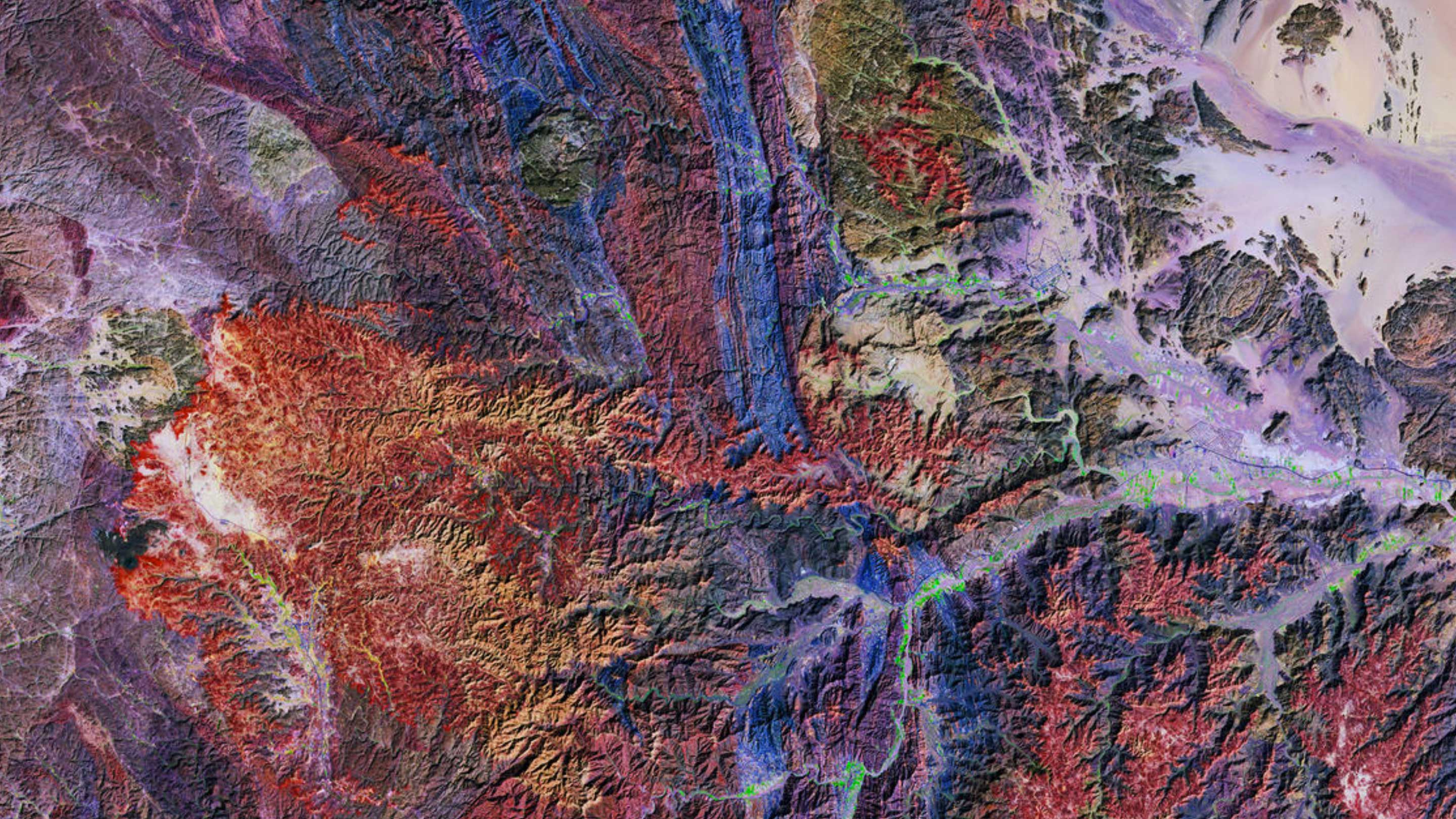 A comprehensive search has been developed to enable users to filter by, for example, data source, methods, partner.
Content is curated to encourage exploration of the website and items are presented by topics, services and SDG.
Unified Data Dictionary
To help unify data from many different sources, a data dictionary was created, which was then used to create consistent templates to help users digest the large amount of data fields associated with each document type.
Notebook Wishlist
From each product page, the user can add items they are interested in to a Notebook. This is like a traditional wishlist that keeps a note of the items chosen. These Notebooks are shareable to encourage collaboration within the community.
Easy to Search
From the homepage, it is possible to browse data, applications, services and learnings by SDG.
Growing Contributions
A community is now growing where teams can be created with supervisors and contributors. Partners can publish content to their own areas and control contributions from team members within a back end interface. They can also be invited to be part of a task team which can stretch across partners to create truly powerful collaborative work.
Brand Identity
With so many contributors, it was important to carefully consider the brand identity and so simplicity of design, working sympathetically with the colour pallet especially of the SDGs was paramount to making users comfortable with using the marketplace.