Swansea City FC: Player Wellbeing App
Professional sports teams are well equipped to provide training, information and support to their employees to maximise physical fitness. Mental wellbeing, however, is often an afterthought – if it is thought of at all. Swansea City Football Club recognise and embrace the need to make mental health top of the agenda. To ensure their players take care of their minds as well as their bodies, an informative welcome brochure has been transformed into a comprehensive app to support their transition to a new club and city.
The app covers everything from support services, such as the PFA support line, and important club information through to local information and contact details and was recognised by the Sports Technology Awards, shortlisted for Best Technology for Athlete Welfare and by the Football Business Awards for Best Use of Technology in a Football Club.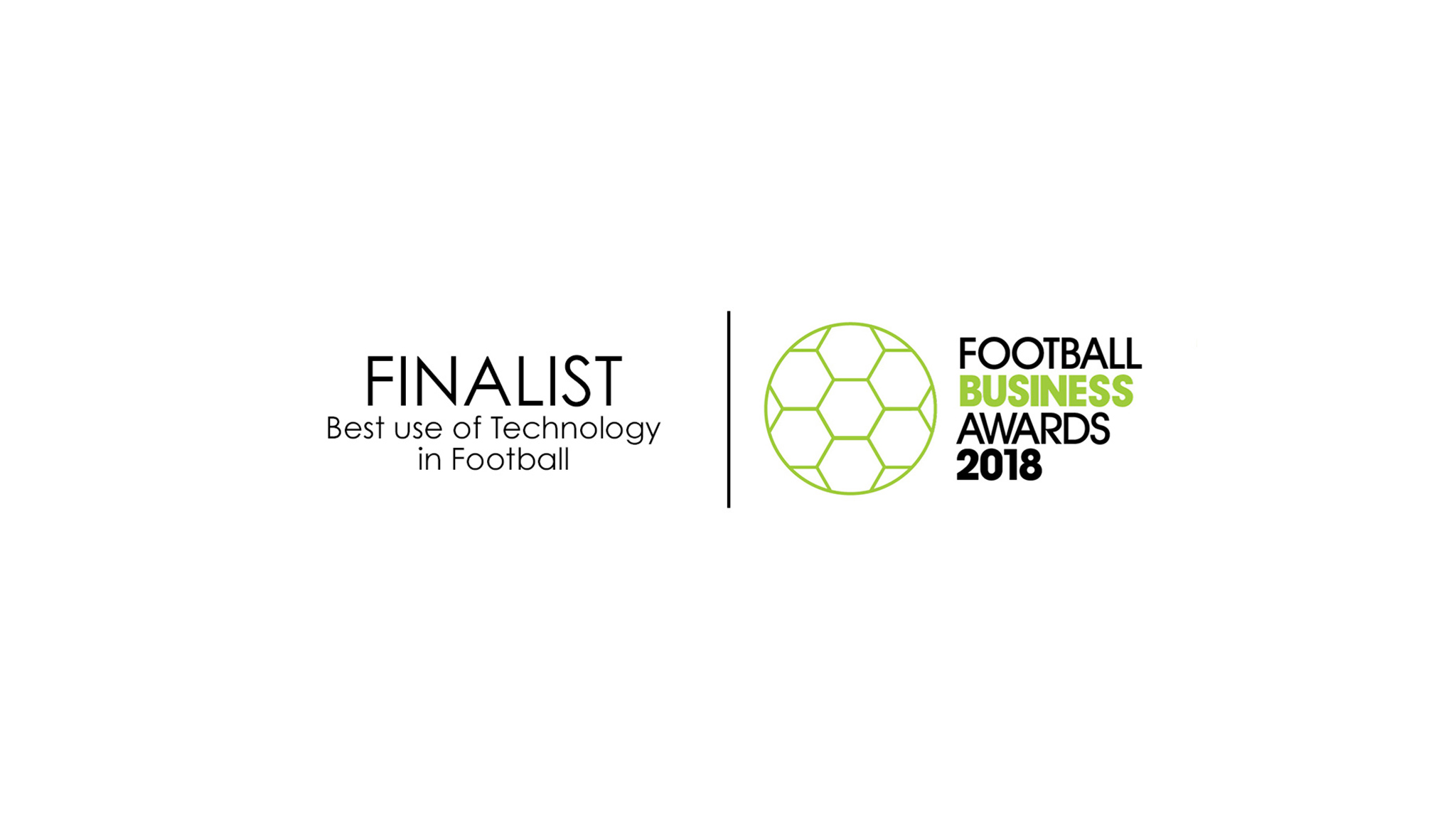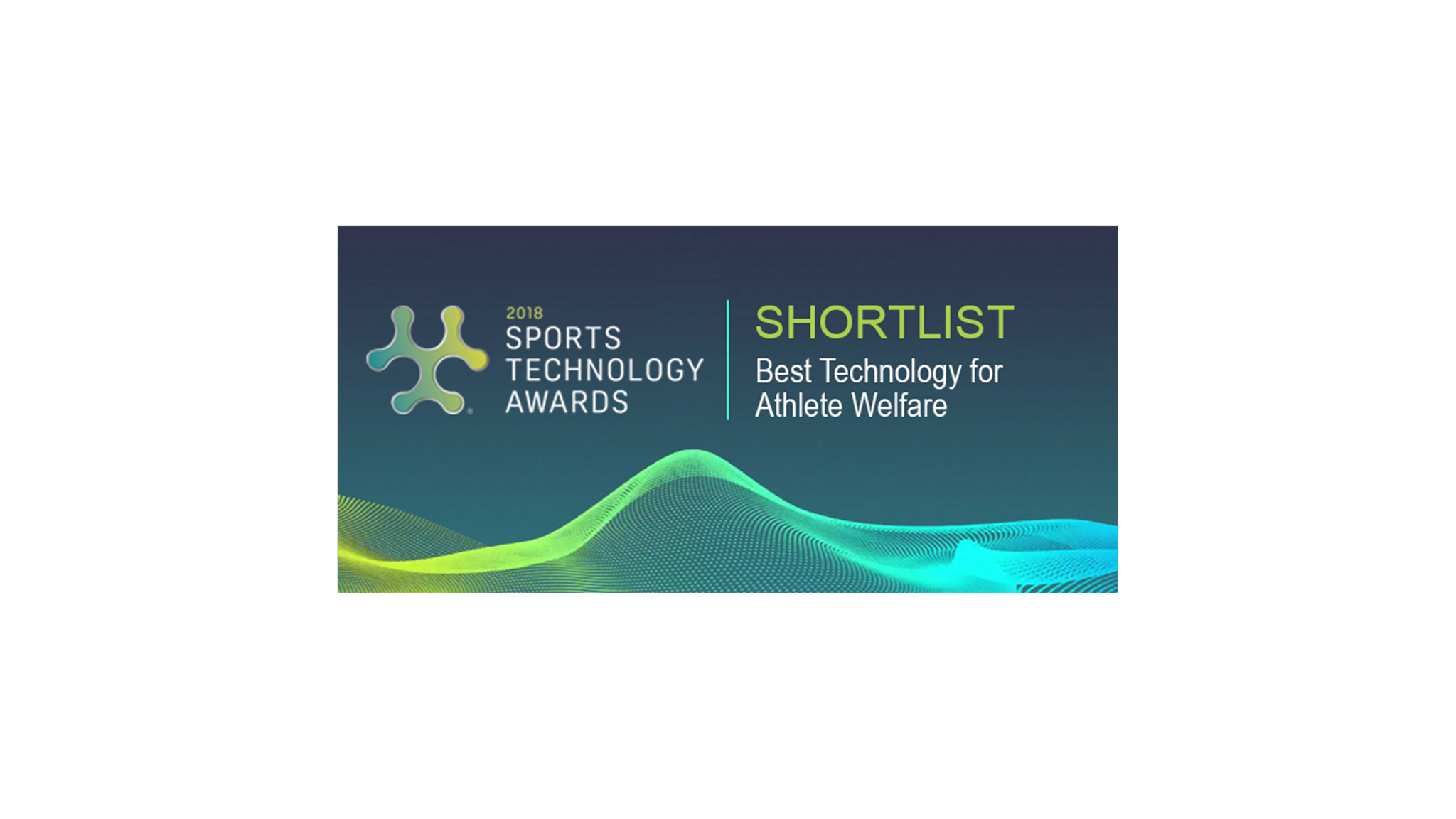 "It's great to see Swansea City producing a wellbeing app dedicated to supporting players and football staff. This is something we fully support because the wellbeing of players is something we take very seriously. We look forward to working with Swansea on Player Care over the coming season."
Player Care Manager, Premier League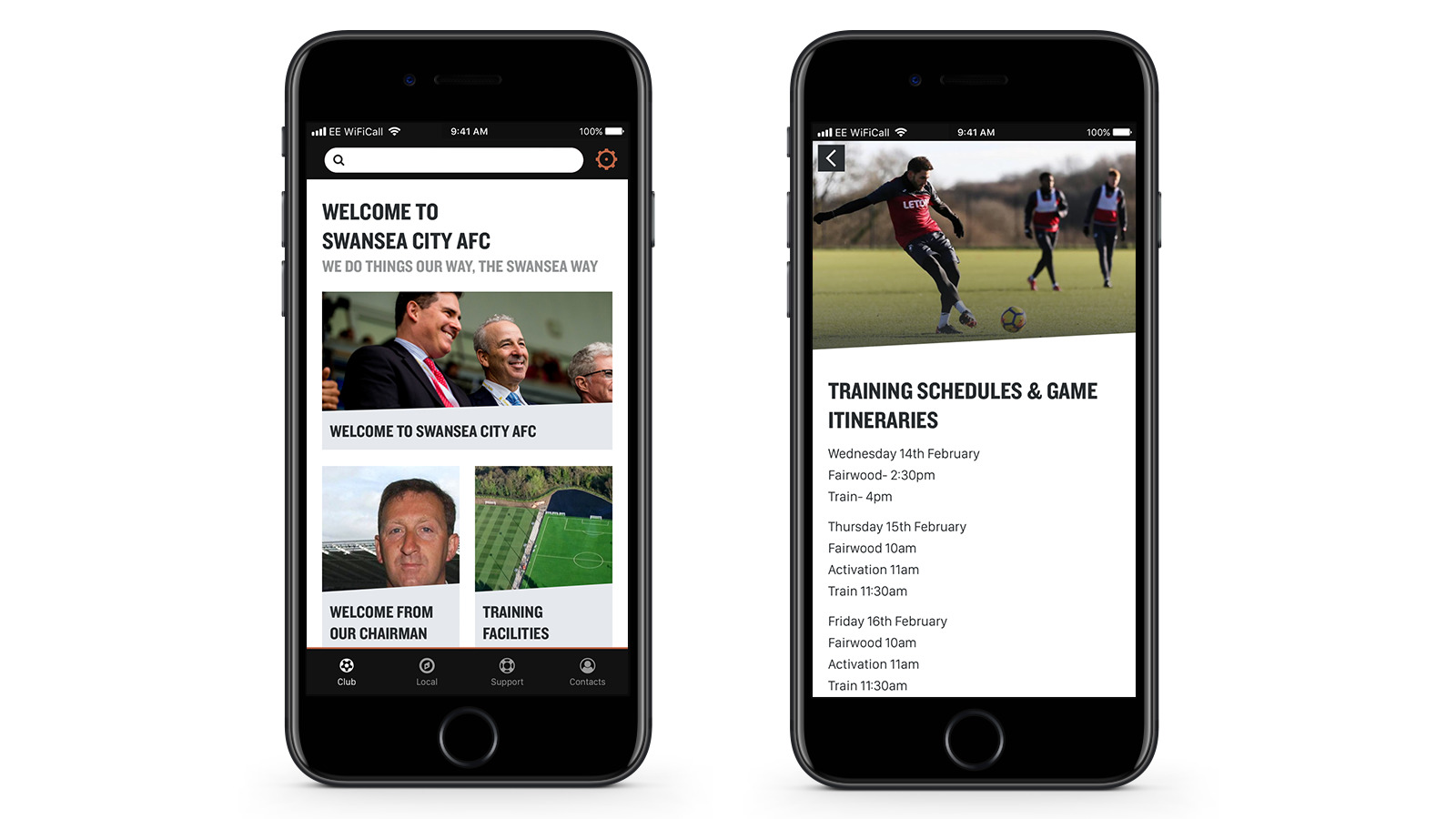 Easing the strain
Moving to a new club, city or even country can be daunting. The support provided by the app's information and access to services alleviates some of this stress.
Actively promoting mental wellbeing
Rather than having to seek out support and assistance, this is offered, upfront, to all players from the outset of their career with Swansea City. Players are being encouraged to consider their mental health and emotional welfare as part of every day life.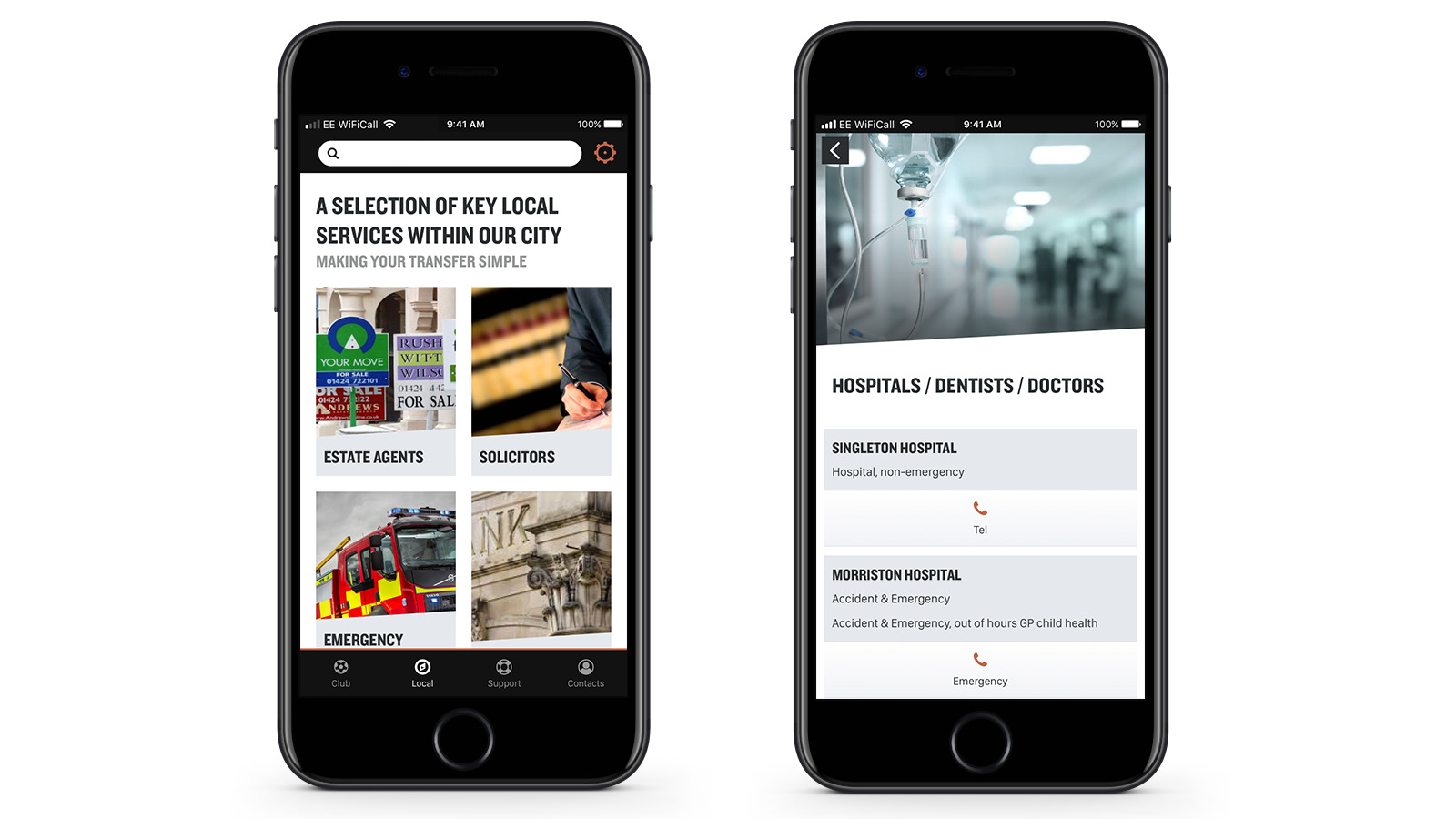 Always on hand
All the information needed is at the players' fingertips and accessible any time
Always relevant
Information can be quickly and easily updated, ensuring that the backroom staff know their players always have the latest information available. By building the app in a customised platform, updates do not need to be managed through the App Store and are controlled by the club's management team.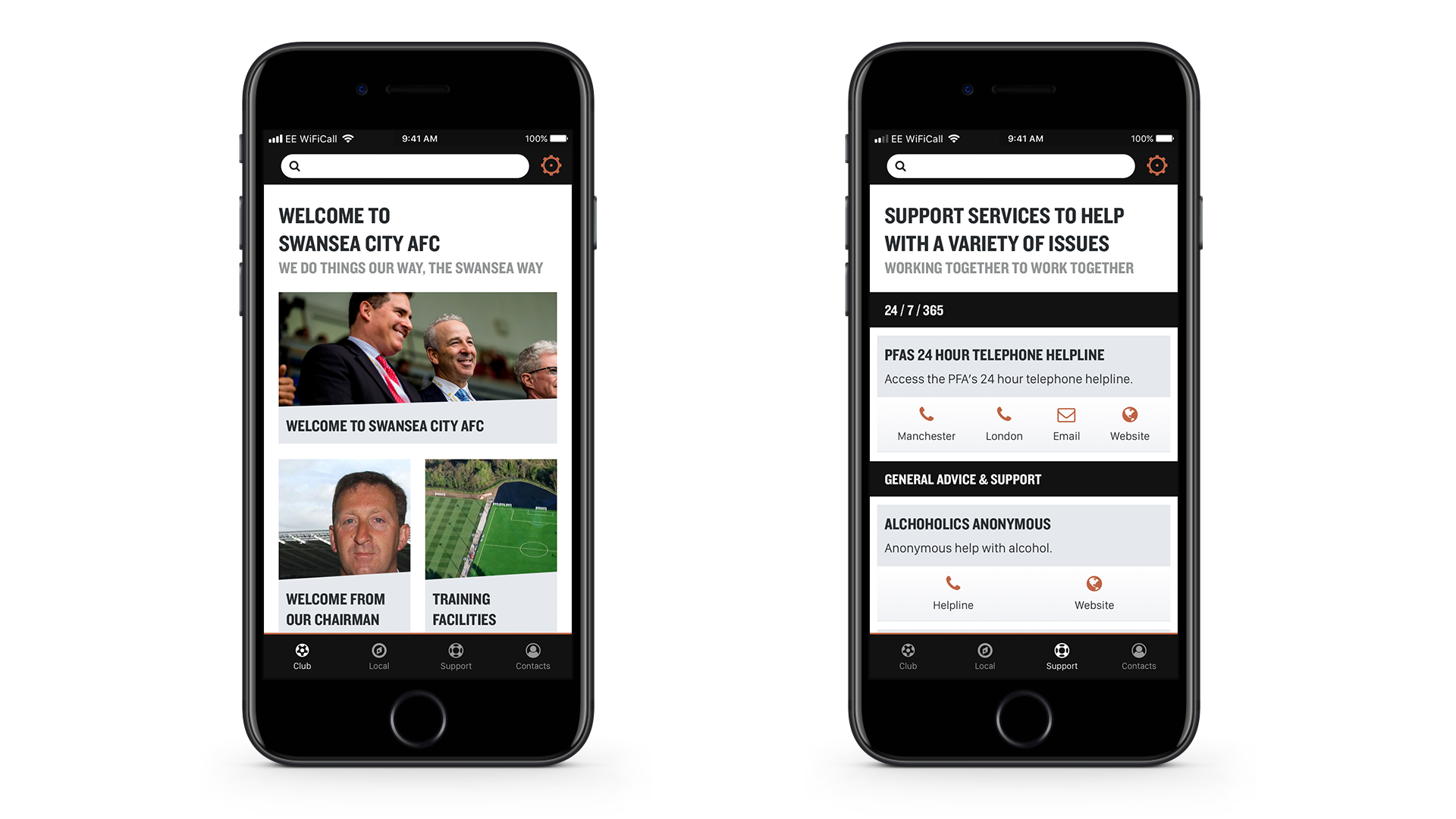 Easy to navigate
The app is user-friendly, allowing players to access the information they need easily.
Comprehensive
Building on the information originally contained in the brochure, the app provides additional information such as details of training schedules and itineraries.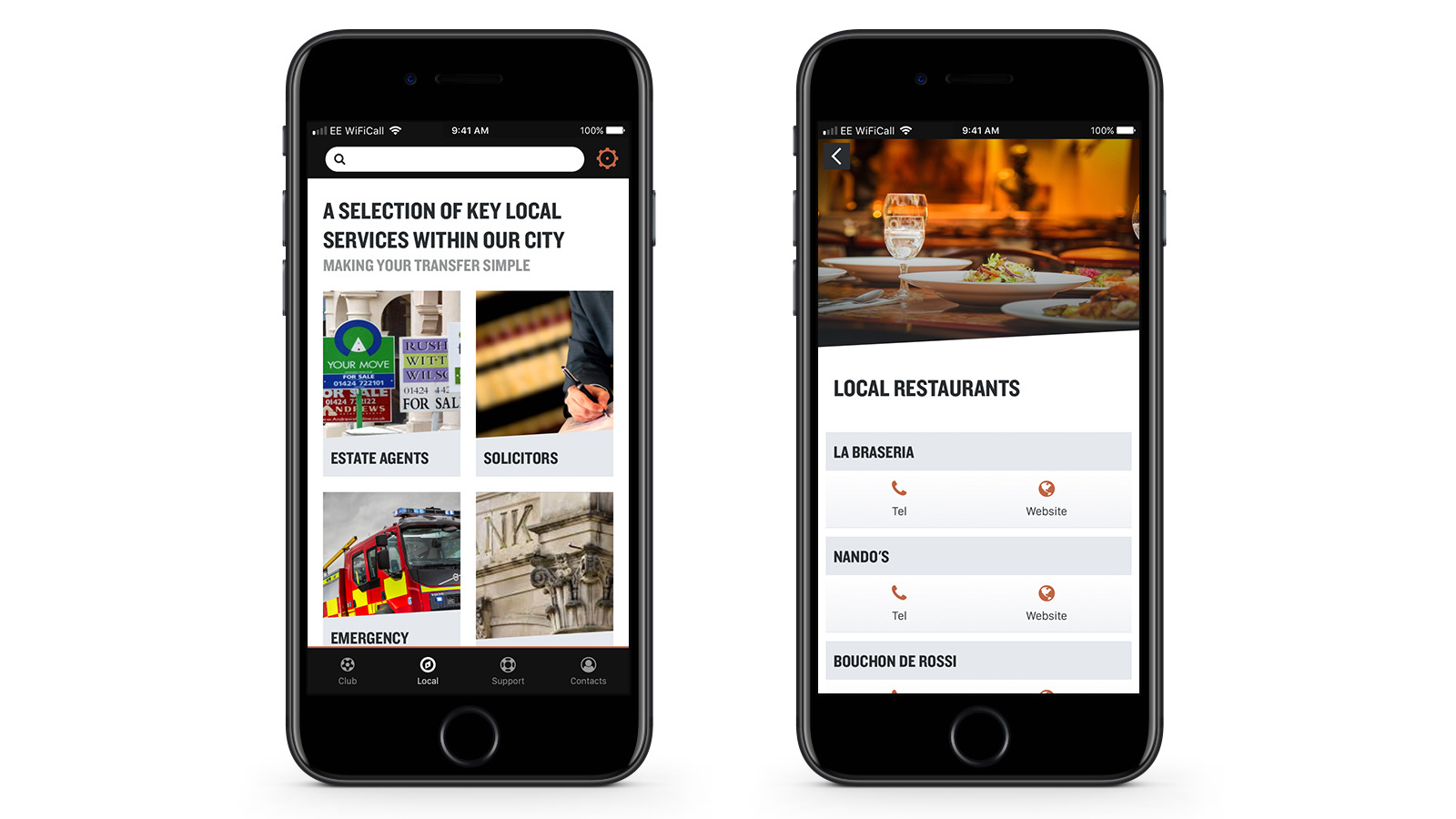 Inclusive
The app is available in English and Spanish language versions and others can be added according to the needs of the club.
Future thinking
The potential to roll this out to the junior teams and other functions within the club are exciting and we can't wait to see where else such a simple but effective platform can facilitate the club.
"It was great to have the player app at my disposal when I first arrived at the club in January. It was a great help for me and my new staff. It is a valuable communication and wellbeing tool that helps integrate new players and staff into the club. It also provides a daily information system for lots of different areas that help players and staff on and off the field.''
Former Manager, Swansea City FC