OM x Plymouth Argyle FBA Finalists
The Football Business Awards have recognised the digital fan experience that we are continually evolving with Plymouth Argyle Football Club: shortlisted in the Best Use of Technology in Football category we're honoured to be heading to the Brewery in May in the company of football's finest.
The project
Plymouth Argyle FC have been going from strength to strength both on and off the pitch in recent years enacting their campaign to become a sustainable championship club.
Taking the bold and liberating step to go it alone developing their own website, app, and streaming service was the gateway to taking the fan experience to the next level. Argyle's new digital experience entertains, informs, and connects with supporters across the globe better than ever before.
Being in League One the club needed to ensure that any money invested in digital fan engagement brought tangible returns. Previously there was a modest but reliable income from the syndicated payment from website advertising, and through streaming on iFollow.
Everyone associated with the club can now be proud of their outstanding, custom-designed digital destinations. The supporters' reception has been fantastic with top ratings on the app stores and great reviews on social. How well the new digital experience has been received is ratified by the stats showing huge increases in page views and visitor numbers as well as impressive conversions with huge increases in retail, ticket, and streaming sales.
Built on green hosting and with a carbon footprint significantly cleaner than any of the other League One title contenders, the Plymouth Argyle digital fan experience is one that delivers for fans, club, partners, and the future.
Plymouth Argyle also have secured an impressive 3 more nominations for their work for their fans and the wider community, with shortlistings in Best CSR Scheme, Best Social Media Team and Best Fan Engagement by a Club.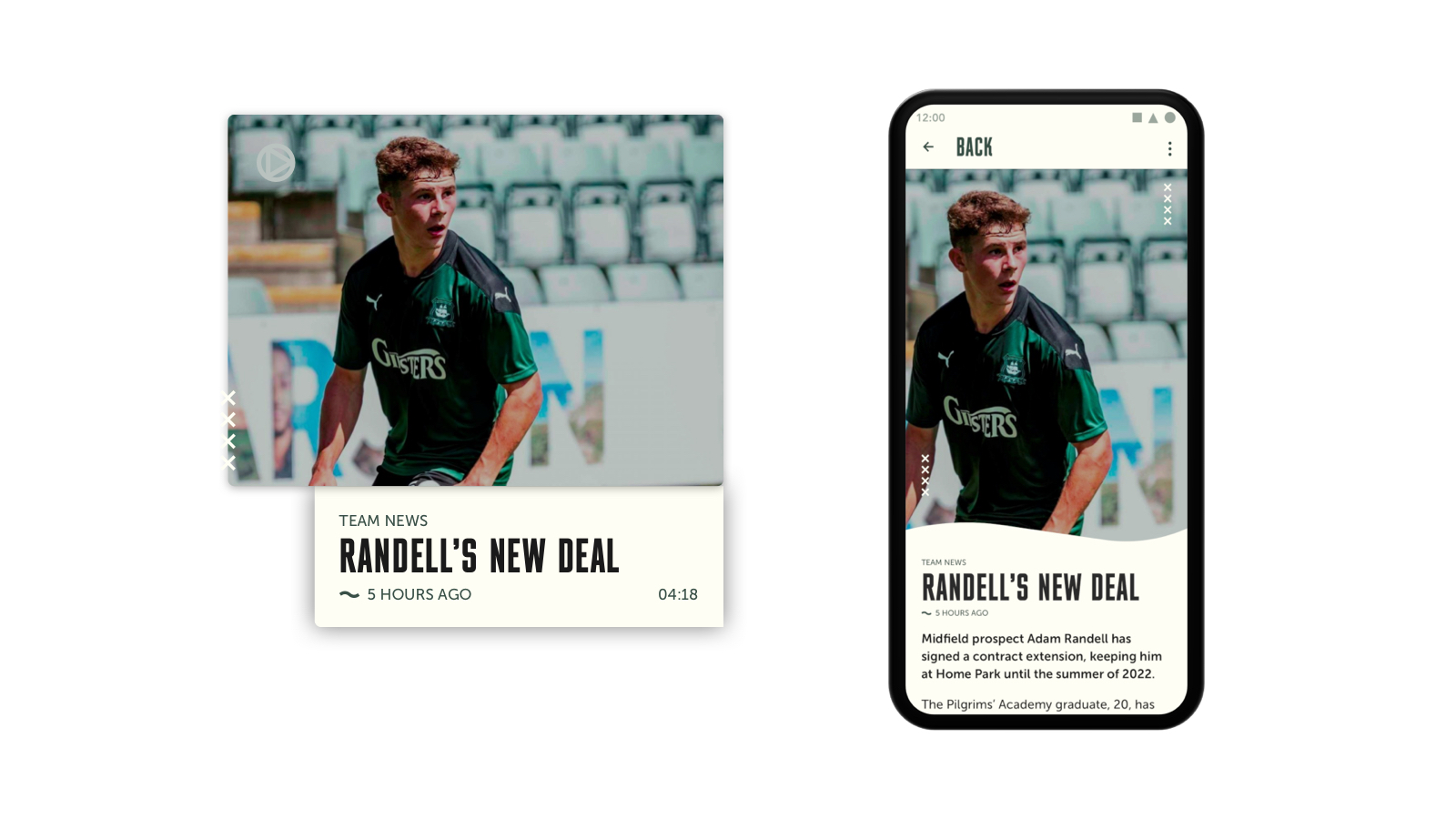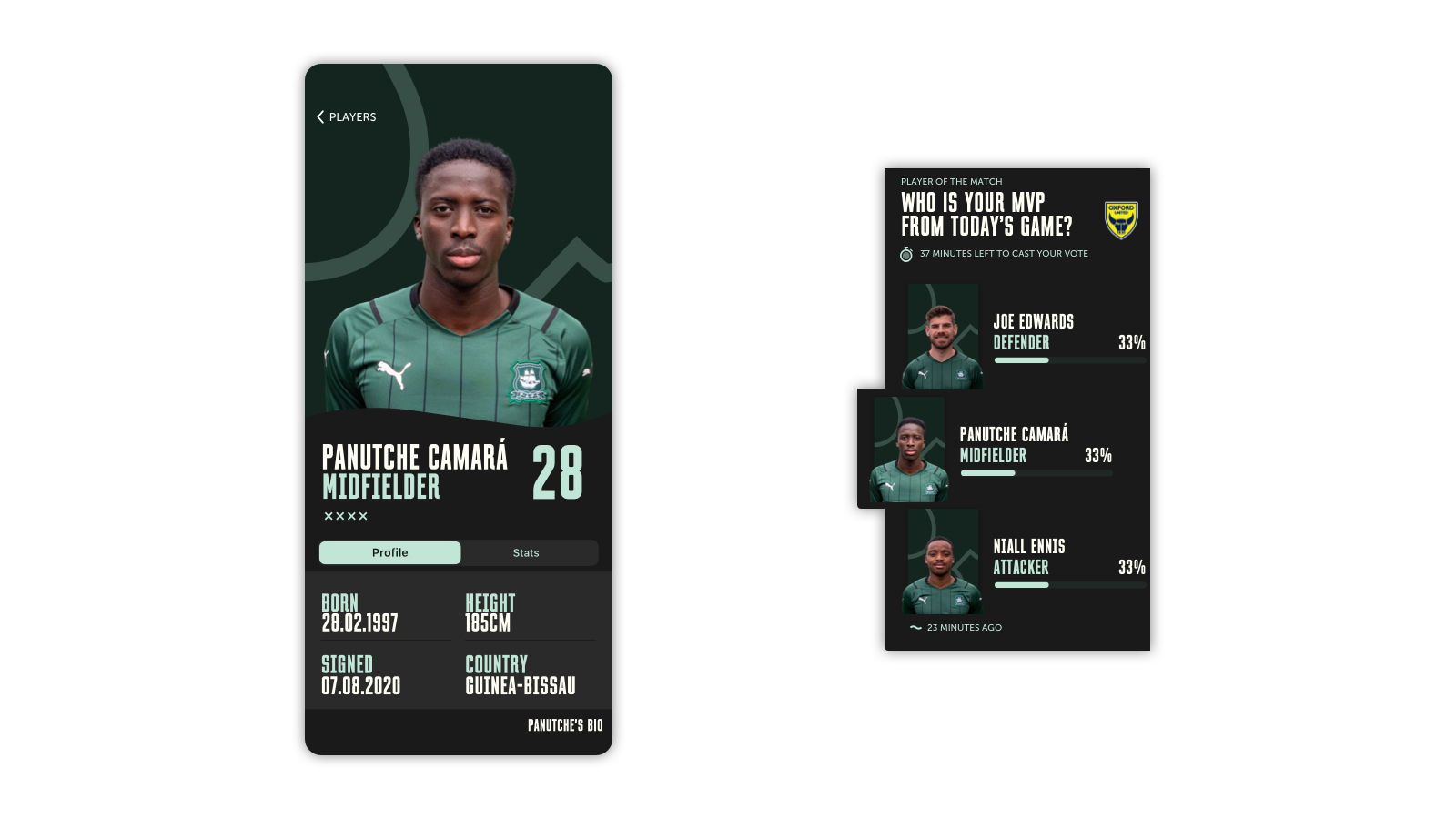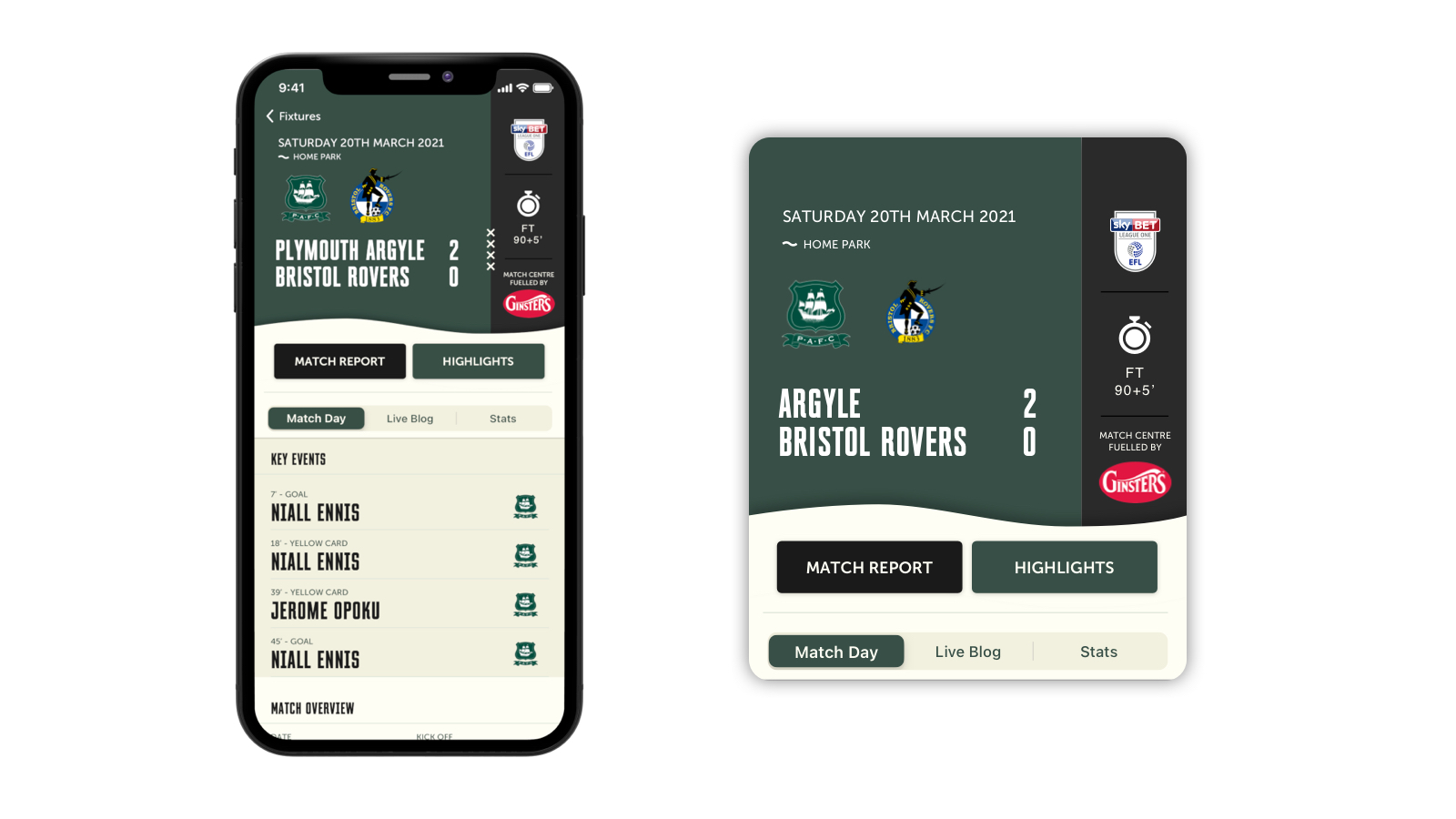 About the awards
Football isn't all about glitz and glamour. It's about hard work, preparation and dedication. It's about the organisation, planning and creativity of teams behind the scenes, which allows extraordinary things to take place on the pitch. It's about connection and commitment to communities. In the modern world good football and good business are inextricably linked.
Launched in 2012 the Football Business Awards celebrate the very best in football business and attract 500 attendees to the ceremony each year.
The judging panel is made up of Chief Executives of Football Clubs, Professional Football Associations & Grassroots Football Organisations – all individuals whose knowledge, expertise and experience gives them special insight into the challenges and demands of football business success.
Designed to celebrate the vital influence of business within football the Football Business Awards recognise the organisations, teams and individuals who excel in a variety of business, CSR and football governance disciplines.
Is your fan experience rewarding?
To talk to us about upgrading your fan experience to better connect with supporters and bring tangible returns for your club, get in touch
Let's make it happen