Fedrigoni 365: A Year of Creativity in Print
Fedrigoni 365 is a unique calendar project: a collaboration of works by artists, creatives and designers to visually interpret a word randomly assigned to them. Designed and curated by TM Studio, the collection is then beautifully printed on Fedrigoni stock.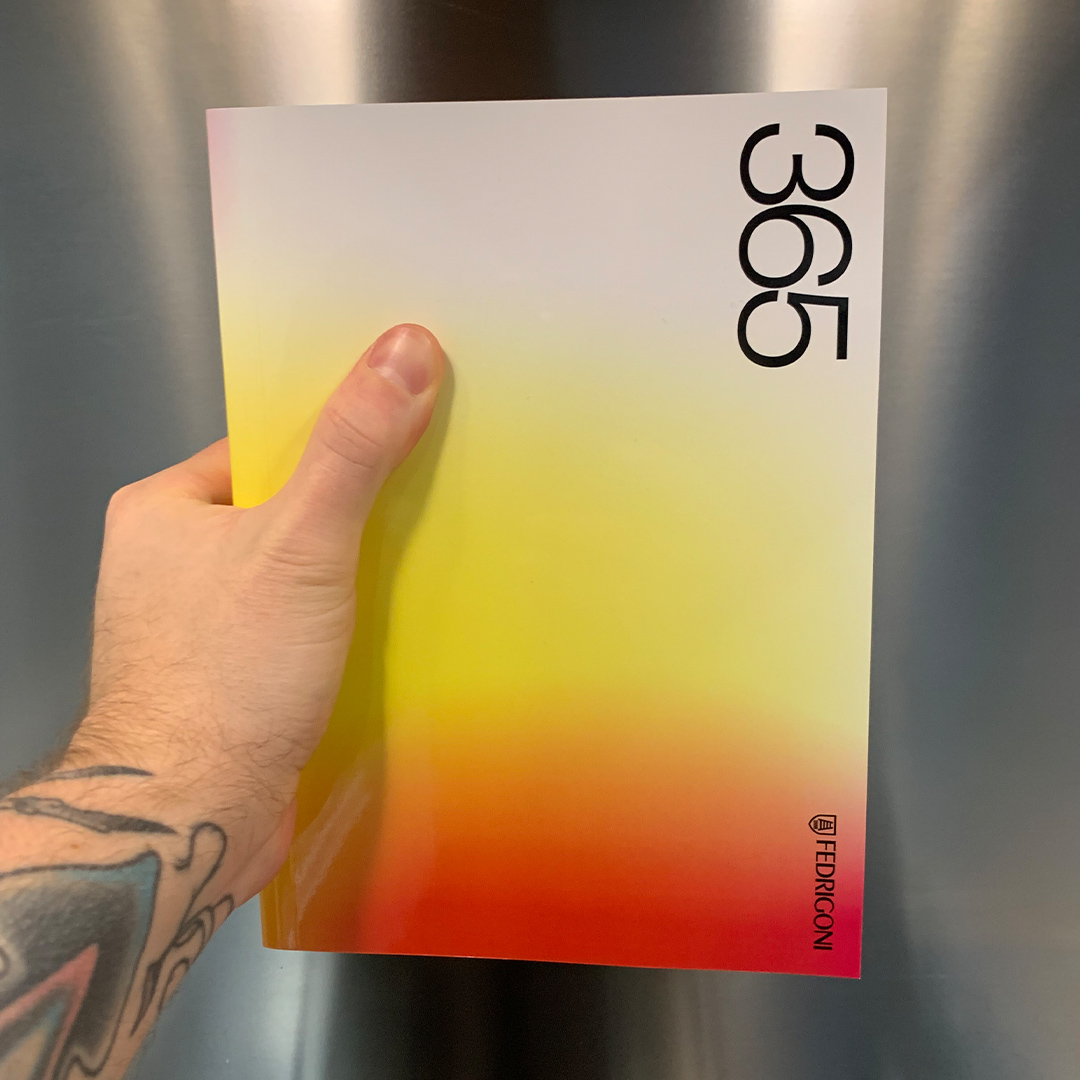 Now an annual staple of the design calendar, this year is bigger and better than ever with all profits from the sale of the book being donated to Teenage Cancer Trust.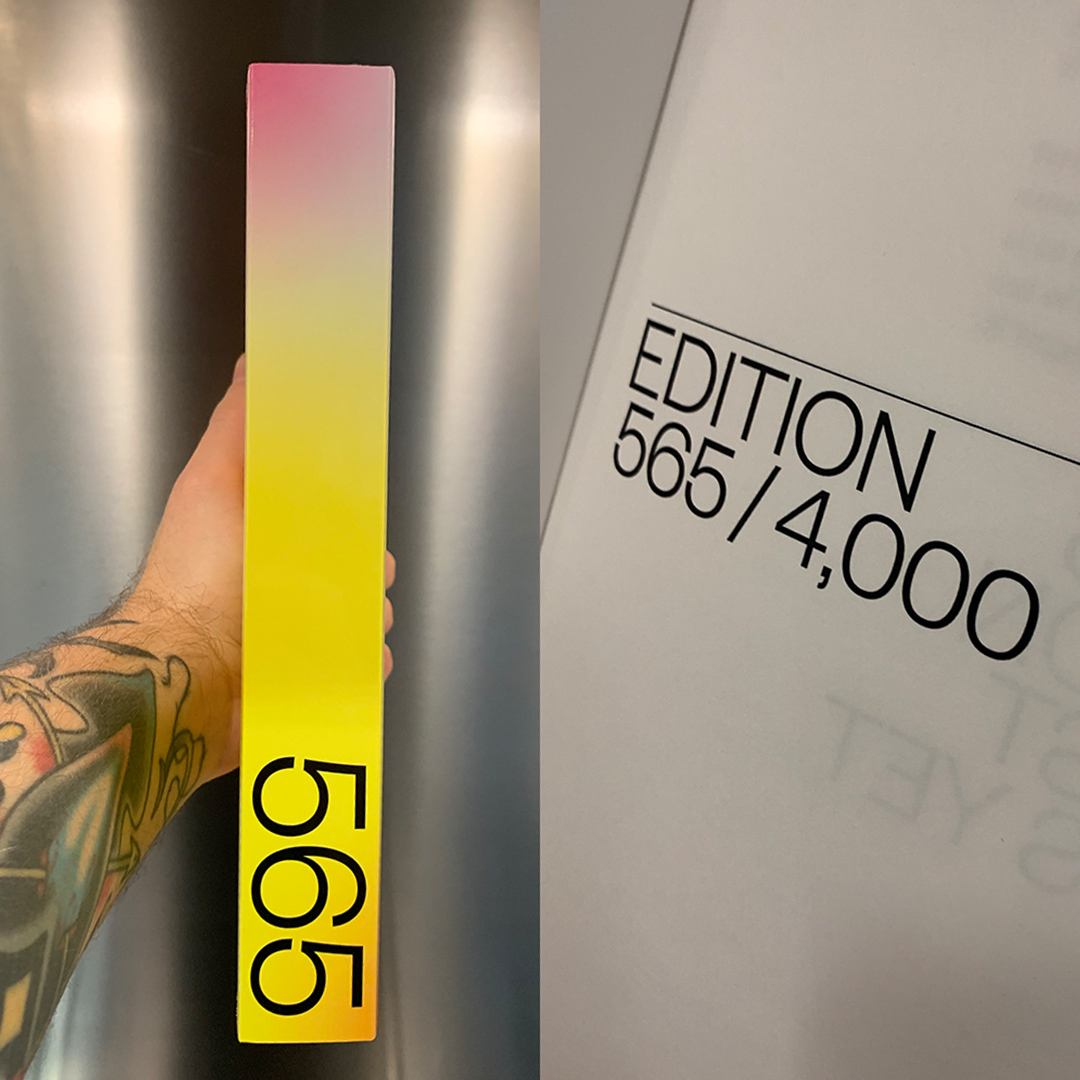 This year's calendar is the biggest and most adventurous yet with each copy being completely unique and individual. Other Media are honoured to have been copy 565 of only 4,000. The volume boasts a huge range of incredible agencies, designers, and creative individuals and it is amazing to sit alongside them.
This year Other Media was assigned January the 9th and the seed word 'stretch'.
The result is a visual metaphor of a stretch: a period of time behind bars.
The design incorporates 9 vertical bars, 9 negative spaces within the bars, and the keyhole is shaped like a 9, all linking the date with our prison door.
To get your copy visit Counter Print
For Other Media to be able to contribute to the Fedrigoni 365 Calendar again this year is a great honour, and as always fantastic fun. We really enjoyed the new format and the creative ideas that emerged as a result.