BIMA 100 - Honour Roll 2020
We are thrilled to announce that our very own Creative Lead, Matt Emmins (Memmins), has been announced as one of the creative stars in this year's BIMA 100.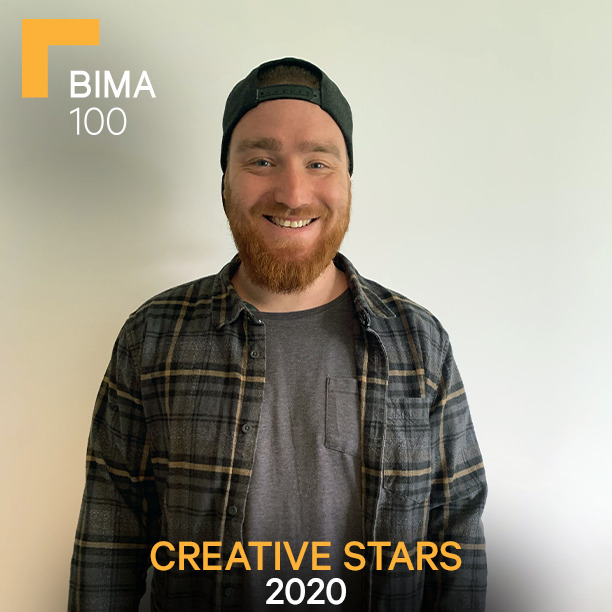 Every year BIMA, the British Interactive Media Association, launches its search for the 100 most influential, pioneering and groundbreaking people in the digital/tech industry. They are the BIMA 100 and Other Media is excited to announce that Matt Emmins, Creative Lead, is on this year's list.
Matt was chosen by an independent panel of industry experts in the Creatives & Designers category.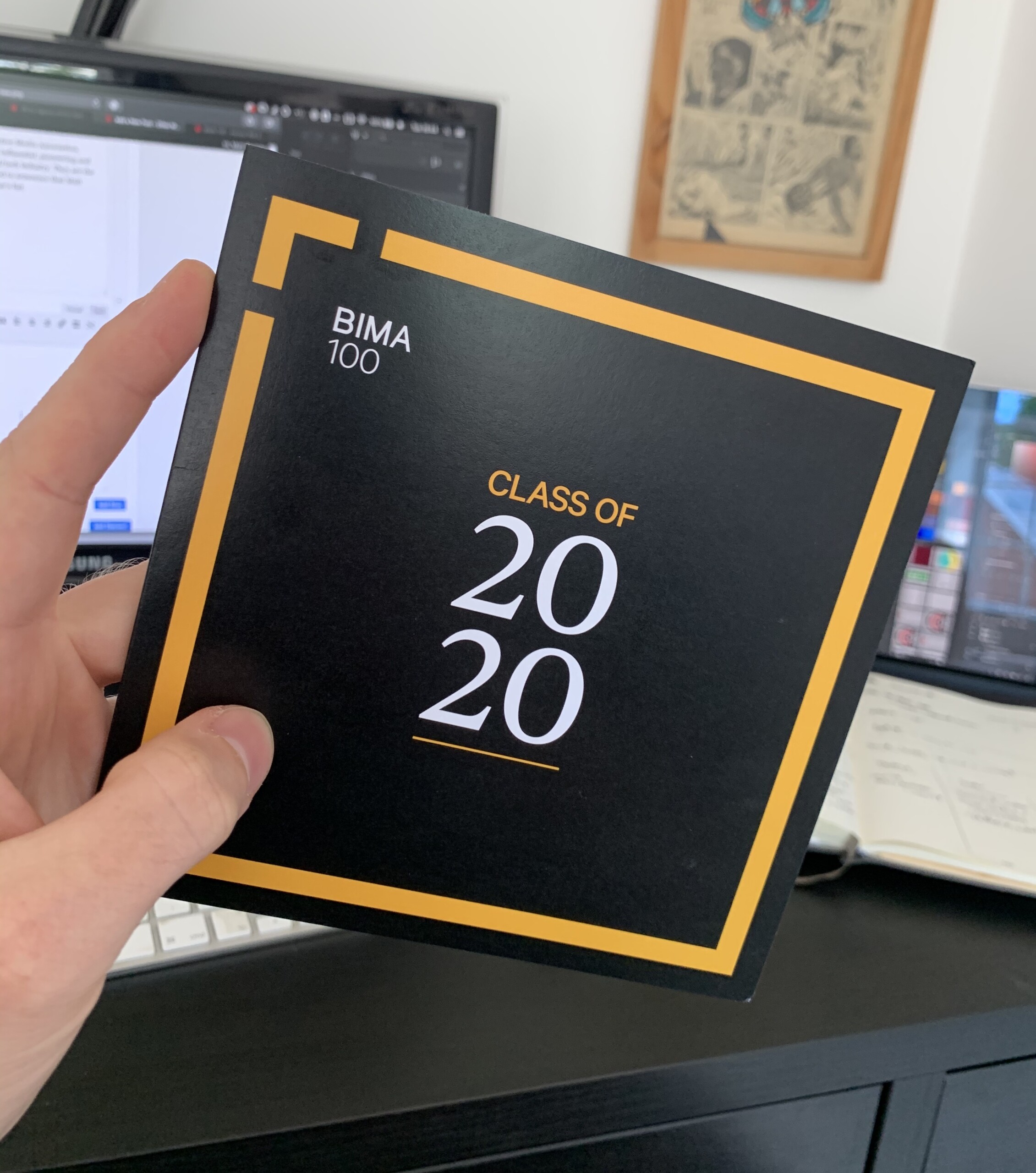 "Our BIMA 100 is about recognising the people at the forefront of our industry," explained BIMA Co-President Nat Gross. "They are the people making a fundamental difference to our industry right now and, given the strange circumstances in which we find ourselves, we need their inspiration, innovation and leadership more than ever.
"Fortunately, with people like Matt in this year's BIMA 100, I think we're in safe hands."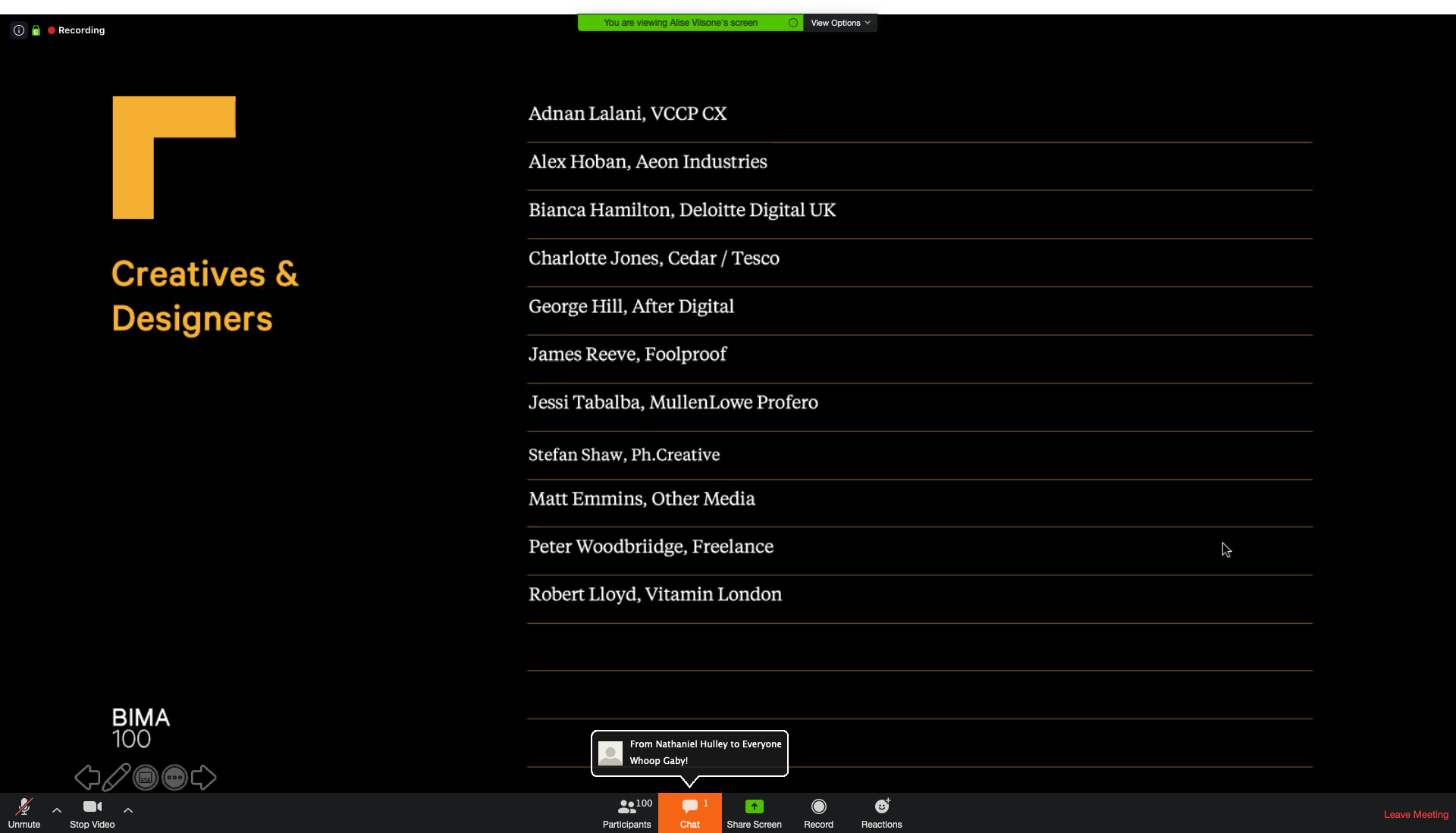 I'm not going to lie. I'm completely blown away and incredibly humbled to have been included in this year's BIMA 100 amongst so many other talented individuals within the industry. It's a huge honour, thank you.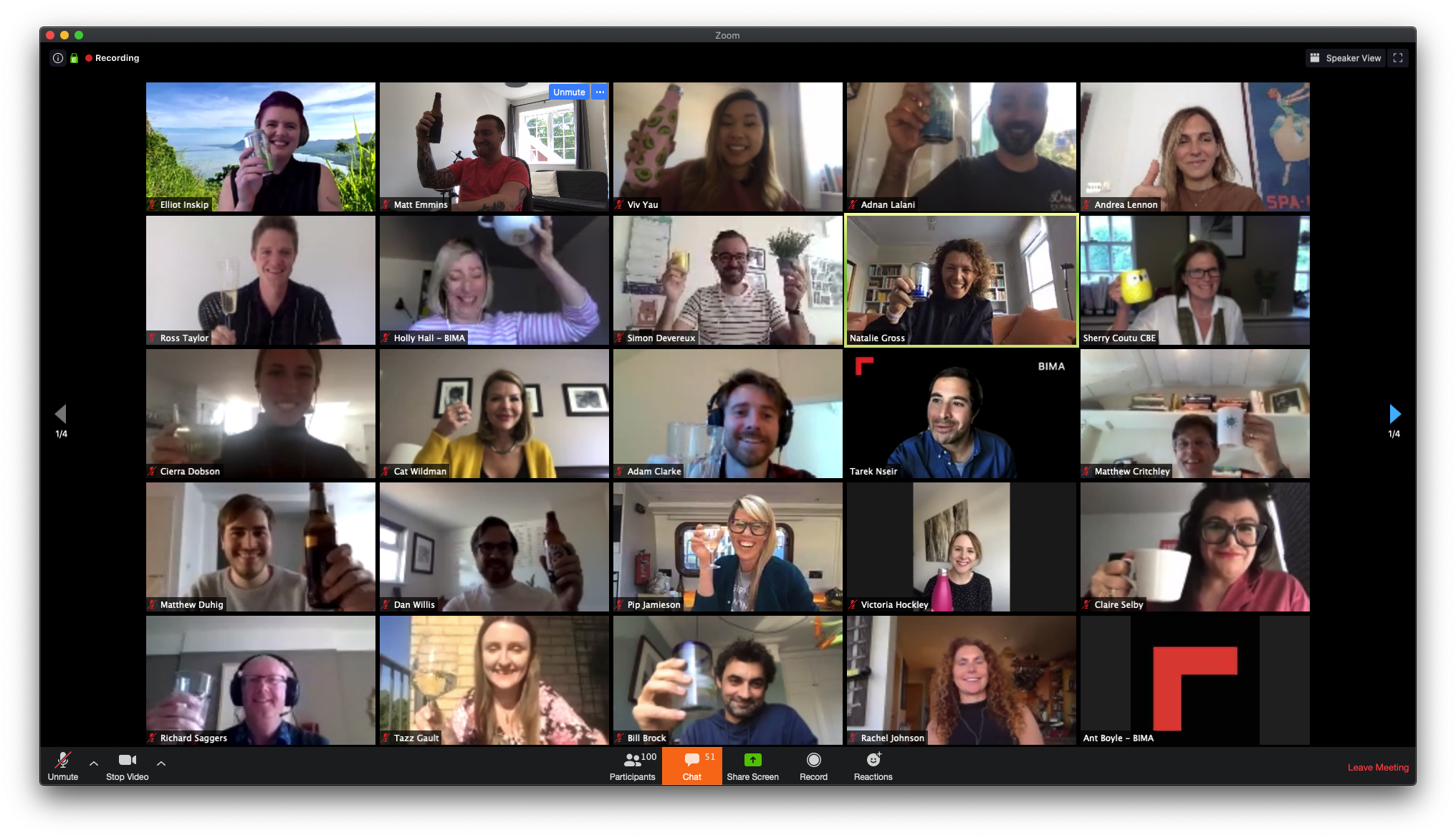 Following social distancing guidelines, the announcement was made at an online ceremony hosted by BIMA on 6 May. The ceremony focused on the breadth of achievement of this year's BIMA 100, demonstrating that there's no single route to success within the industry.
About Bima
BIMA is the UK's largest digital and tech community with 5,000+ members spanning agencies, freelancers, academia, charities and brands. Across the UK, BIMA events and initiatives help to drive new thinking, encourage collaboration, build knowledge and recognise achievement. And through its 18 councils the BIMA community works to drive the digital and tech agenda on issues ranging from AI, data and sustainability to apprenticeships, inclusion and diversity.