Arlo & Jacob Website Wins Best Home & Garden at eCommerce Awards
We won!…and we had an all-round great night last night at the eCommerce Awards in London. It's always great to treat the hard-working teams to a champagne night out, but when you come home with a shiny new award, it's even better.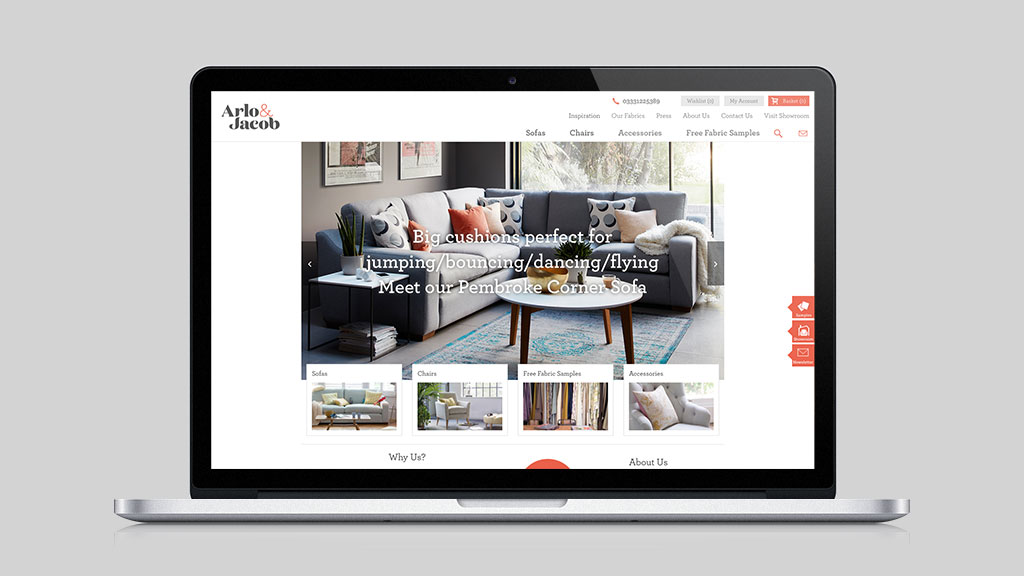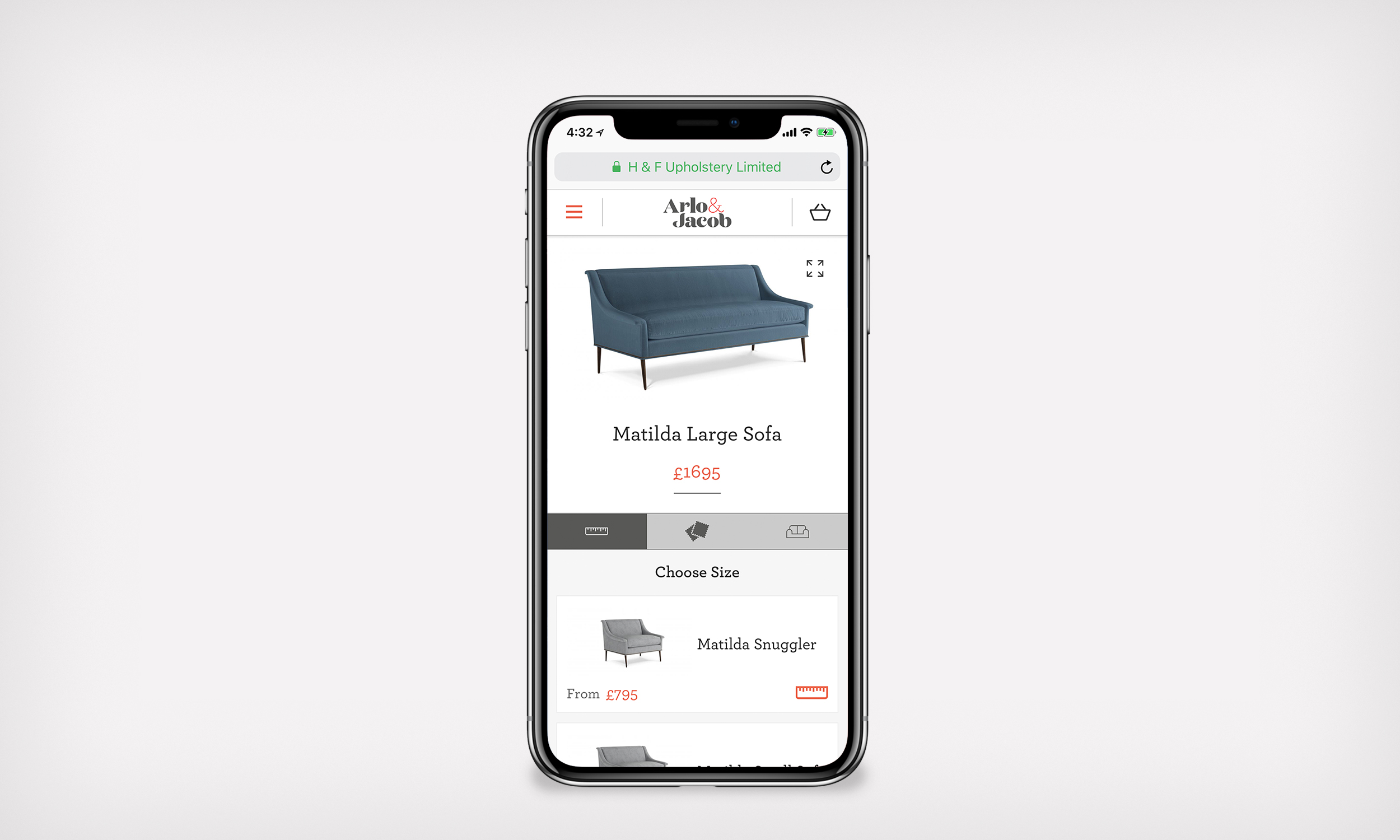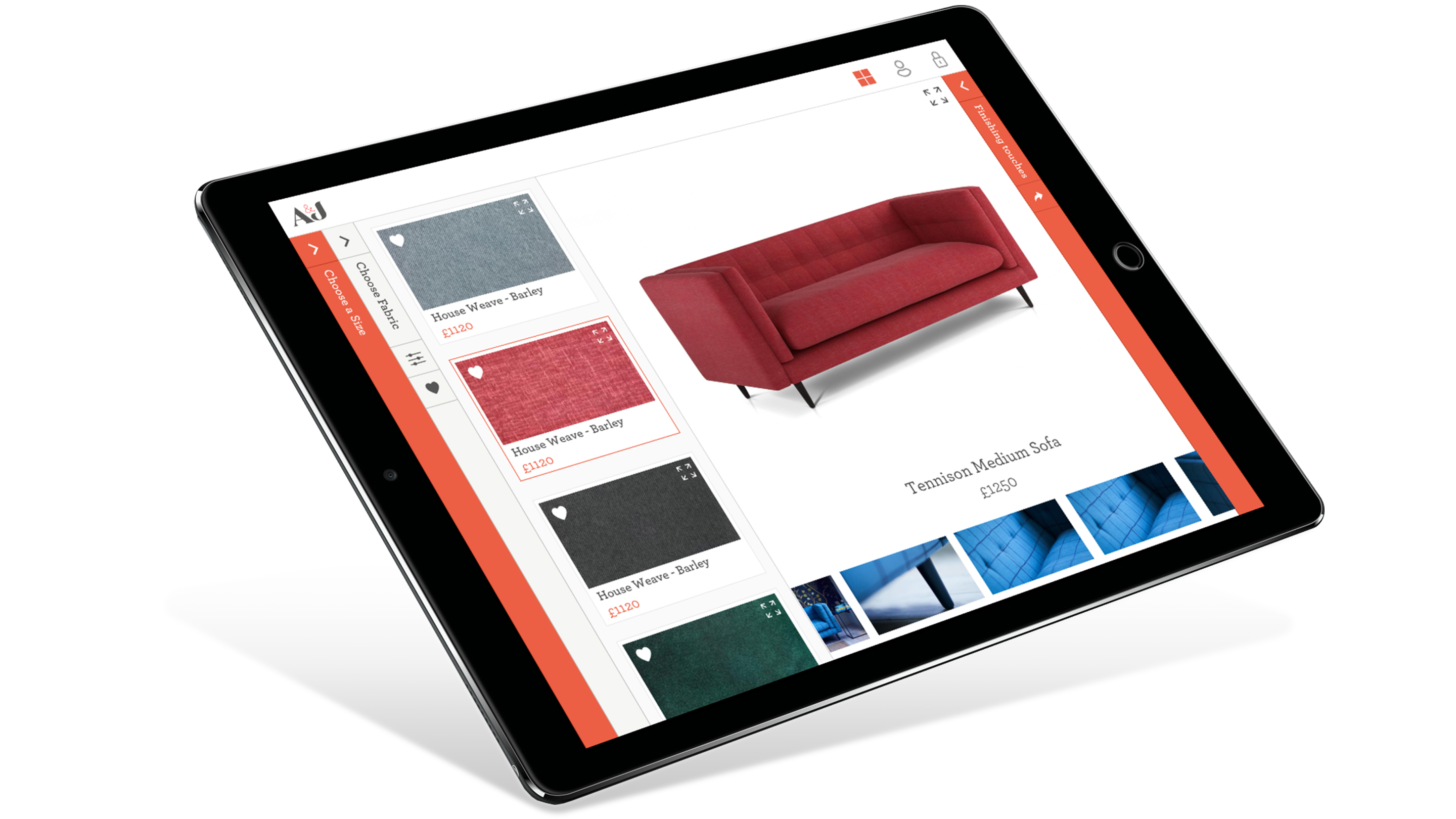 We've worked with the Arlo & Jacob team since their online launch and have developed a first class customer experience through a close partnership. So, winning the Best Home and Garden eCommerce Award at the eCommerce Awards for Excellence, we feel incredibly proud of the teams at Arlo & Jacob and here at Other Media.
About Arlo & Jacob
Arlo & Jacob is a forward-thinking, contemporary furniture brand steeped in a history of craftsmanship. Working from their factory in Long Eaton, the home of British upholstery, they design, hand make and deliver upholstered furniture with a difference, sold directly online and through their London and Bristol showrooms.
About the project
Arlo & Jacob's ecommerce website is built using the robust Magento Enterprise platform that showcases the beautiful products and incorporates complex integrations that provide a high-end customer experience for users looking to make a carefully considered, high-value purchase.
Concentrating on the core user journeys involved in selecting and purchasing a new sofa, the website has continually evolved to provide discerning customers with everything they need to make a purchasing decision with the utmost confidence.
The website's dynamic Furniture Configurator brings the showroom on-screen, enabling customers to view a customised, 360-degree view of a product, in any number of colour, fabric, style and leg combinations, that is also zoomable. The website also features comprehensive product information (descriptions, measurements, delivery info and lead times), reviews, free sample ordering, finance information and more.
About the eCommerce Awards for Excellence
Now in their tenth year, the eCommerce Awards has consistently broken new ground in highlighting some of the very best online retailers, online companies, agencies, innovations, products and campaigns the ecommerce industry has to offer.