Ad Spend Shifts to Favour Mobile
IAB UK, the trade association for digital advertising, has today announced the results of the latest IAB UK and PwC Digital Adspend study. The study reveals UK advertisers spent £13.4billion on digital advertising in 2018 with 51% of this on smartphone ads.
Ad spend reflecting behaviour
Mobile has now cemented its place as the dominant device over desktop for traffic. Conversion, though, has still lagged behind. However it seems that, now, brands' spending on advertising is reflecting the behaviour of their audiences.
The overall ad spend of £13.4bn is up 15% year-on-year but the significant growth is in the share of spend on mobile. At £6.9bn this is almost a third higher than 2017's £5.2bn, taking 51% of overall spend. This reflects confidence in the change in browsing and, more importantly, buying habits across devices.
£25bn predicted goods spend in 2019
uSwitch predict that, in the UK this year, consumers will spend £25bn on goods ordered on smartphones and tablets so a digital ad spend, last year, of over half of that amount seems pretty punchy, but the returns are there. Another study by Barclays (From Browse to Buy: The Conversion Challenge) estimated that conversion optimisation efforts alone could be worth £3.74bn. The Barclays study also found, as you would expect, that it is the younger demographic that are shopping more and more on mobile devices, meaning that the trend is only set to continue.
A significant milestone
Commenting on the results, Tim Elkington, Chief Digital Officer, IAB UK, said "seeing mobile now account for over half of all digital ad spend is a significant milestone. In a decade of reporting these figures separately, we've seen spend rise from £38m in 2009 to a staggering £6.88bn in 2018."
In fact ad spend was only £8.1m in 1997, according to IAB.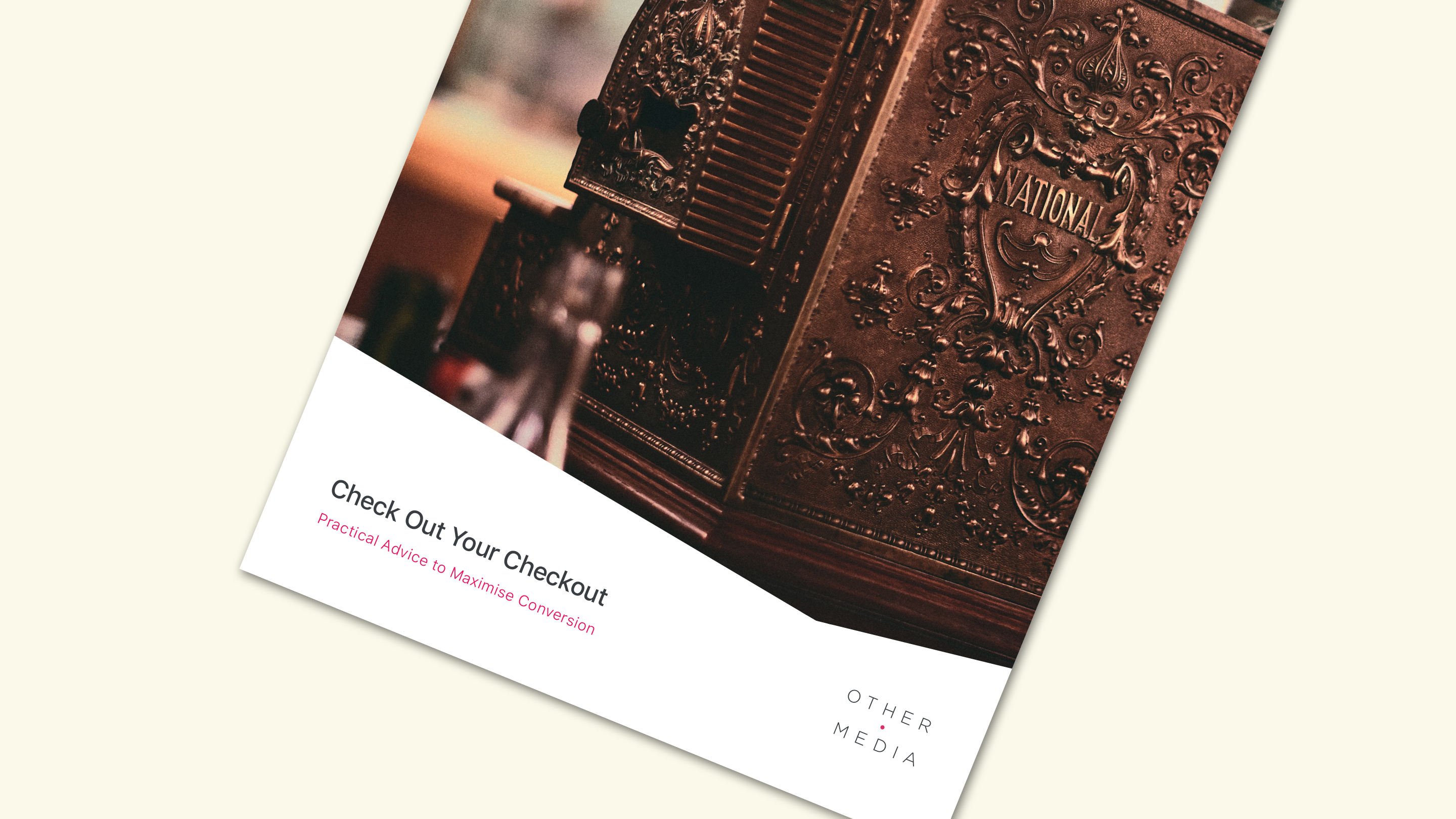 Check Out Your Checkout: Practical Advice to Maximise Conversion
With traffic up but conversion lagging behind on mobile, what can you do to improve things? Download our checkout guide for easy-to-implement ideas:
Download Guide
Video driving change
We also found it interesting to note that display ad spend is up 22% year-on-year, now accounting for £5.2bn and that this is led by an increase in video ads. Video accounts for 44% of the display ad spend, coming in at £2.3bn. There is some powerful psychology behind why we respond so positively to video content and brands are really starting to pay attention to its impact.
Whether it's focused on social media or your website, on advertising or on content, video is something that you must pay attention to.
Mobile strategy for ecommerce
We've talked before about some of the simple things that retailers can do to improve conversion on mobile and how Google is placing the emphasis on mobile users for its search rankings with the rollout of mobile-first indexing. We really do implore you to take mobile seriously.
We've said it before, and we'll keep saying it – you need to be where your audience is, and most of the time that's on a mobile device. Whether it's a mobile-first approach to your digital strategy, investing in native apps, progressive web apps, responsive websites, be sure that you don't underestimate the importance of mobile for your brand.
It's great to see brands paying attention to this shift in behaviour, reflected in their ad spend. Let's hope everything else is in place to capitalise on this expenditure.