Would Magento Really Leave You Shipwrecked?
You don't need to move to Magento 2…but can you afford not to?
Magento 2 has been around now for a little over 4 years. Sporting new features and functionality, this second incarnation of an already popular ecommerce platform is now really finding its feet and standing tall against competitors.
You might be thinking that you are doing just fine with Magento 1 and it's serving your needs nicely, but you will also be aware of the looming end of life for Magento 1 later this year.
Perhaps you still feel that it's going to be ok to carry on with what you have and that you've not felt compelled to switch in these last 4 years, so will be fine for a few more.
We'd love to assuage any doubts you may have about staying with Magento 1 but there are, we strongly feel, several reasons why you should carefully consider what end of life means to you as a retailer.
What's keeping you on Magento 1?
Cost?
Understandable. Replatforming is a huge upfront cost with design, development and deployment costs to consider.
Stability?
We hear you. Magento 2 is still relatively new and you feel it might not be ready to handle what you need it to.
Extensions?
Indeed – are there enough stable extensions to meet your requirements?
M1 is fine?!
You figure it's open source and so there will always be developers able to support it and it's doing just fine as it is for your needs. Maybe.
Whilst we have spoken, sometimes at length, with many retailers who have some or all of these beliefs, we have to confess to it being our opinion that these are more myths than anything else and that there are plenty of reasons why you are putting your ecommerce site at risk by staying on Magento 1…
What are the risks of not moving on?
Security
End of life means that support will be ending for this version of Magento, and ending soon. June 2020 will come round sooner than you think. Whilst you might still find a developer who can work on your site, if there is a security vulnerability issue, you are immediately at risk as Magento will not provide a patch for the core codebase any longer, and your developer is not necessarily going to be able to fix it.
Integration failures
With no upgrades, all the integrations that run in harmony with your current store are going to be moving on, whilst your platform stays still. This means that you are at risk of running into unknown issues with third party integrations that you have likely come to rely upon.
Database reliance
If your DBMS (such as MySQL) reaches end of life then you really could be in trouble if M1 is no longer compatible with the new version of the database.
Front end limitations
Front end technology moves quickly and you are going to be limited to what still works with Magento 1, so aren't going to be able to take advantage of the features that your competitors can.
Developer expense
Magento developers are going to want to stay upskilled and, as such, will be honing their craft in Magento 2. If you are lucky enough to continue to find the services of a reliable Magento 1 developer, you can expect their services to sky-rocket in cost as their skills become harder to find.
Fines
You are a retailer and that means that you integrate with a payment provider. They will doubtless have strict rules around PCI compliance and so any security failures, that will go unresolved by Magento, could leave you in line for some serious comeuppance from the regulators.
The rewards of a move to M2
Apart from avoiding the above risks, there are valid enough reasons why you should be replatforming to Magento 2 – aside from those that are really reasons why you should leave Magento 1.
The features and functionality are, as you would expect, upgraded in Magento 2. The following are some that we think are note-worthy and certainly appreciated by our clients:
Enhanced staging
This was available in M1 but has now been re-written for M2 and is vastly superior to its predecessor. Retailers can create campaigns easily by scheduling a variety of content updates directly in the backend. A collection of content can be easily turned on or off, or even embargoed if required.
Page builder
For simple CMS requirements there is really no need to run an ecommerce platform and a separate CMS – the CMS functionality in Magento 2 (Commerce only) comes supplied with enhanced CMS capabilities built in, which are far in excess of those available in M1.
Multi-source inventory
This hugely improves your inventory management, no matter how many or how diffuse your customers and warehouse locations, the type of product you sell, or your sales channels.
PWA studio
As Magento themselves put it: " promising a powerful, app-like browsing experience, this emergent technology is set to blow away the experiential demands of todays' tech-savvy shopper." Apart from the marketing hype, PWA will allow you to continue to engage your customers even when they don't have any connectivity.
Future tech
GraphQL is powering PWA Studio, providing a framework you can build your own advanced technologies and integrations on, keeping you ahead of the technology curve. Extract only the information you need from a database, delivering better results in a faster time.
Google recaptcha
Protect your store from spam and bots with implementation of invisible reCaptcha for an improved user experience and, in turn, conversion rate.  This is now a core feature along with many others, meaning less extensions are needed to have a great out-of-the-box experience.
All of the above examples are now standard features of Magento 2, but weren't when it launched. This in itself is testament to the development effort that is going into this platform. If you want to be able to take advantage of these and likely countless others to come in the future, you will only be able to do so on the evolving Magento 2.
Anything else you should consider?
We could bang on about security for ever more but, just to finish that point, we want to draw your attention to the Bug Bounty Program. To help to maintain the integrity of the platform Adobe has a reward program that offers payment to developers who identify bugs in their software. Interestingly, the payments offered for issues classified as medium, high or critical are twice the amount for Magento 2 as for its predecessors. For low risk issues, the bounty is increased 5-fold for Magento 2. This is as you would expect, but we think it worth noting that they are committed to maintaining the security of the Magento 2 platform as they expect it to continue to grow and that M1 will receive less security attention moving forwards (from Adobe and the developer community).
Features are plentiful, and we've highlighted some of our favourites, but these are not all going to be ready to go out of the box. You will therefore still need a trusted and competent development team to implement your Magento 2 store. For example, we have implemented split pricing recently for one retailer and this required some extra work to ensure that the range of prices displays as the retailer intended.
So there are reasons to pull you towards Magento 2, but we think it's now getting to that critical period where you need to be aware of what should be pushing you away from Magento 1 and seriously consider your options at this stage.
We know how stressful and frustrating end of life can be, especially after so much hard work has gone into something. It's never the end, however, and M2 opens further opportunities to build on everything you've achieved so far. If you have any concerns or questions about the process we'd be happy to help you through those hard decisions.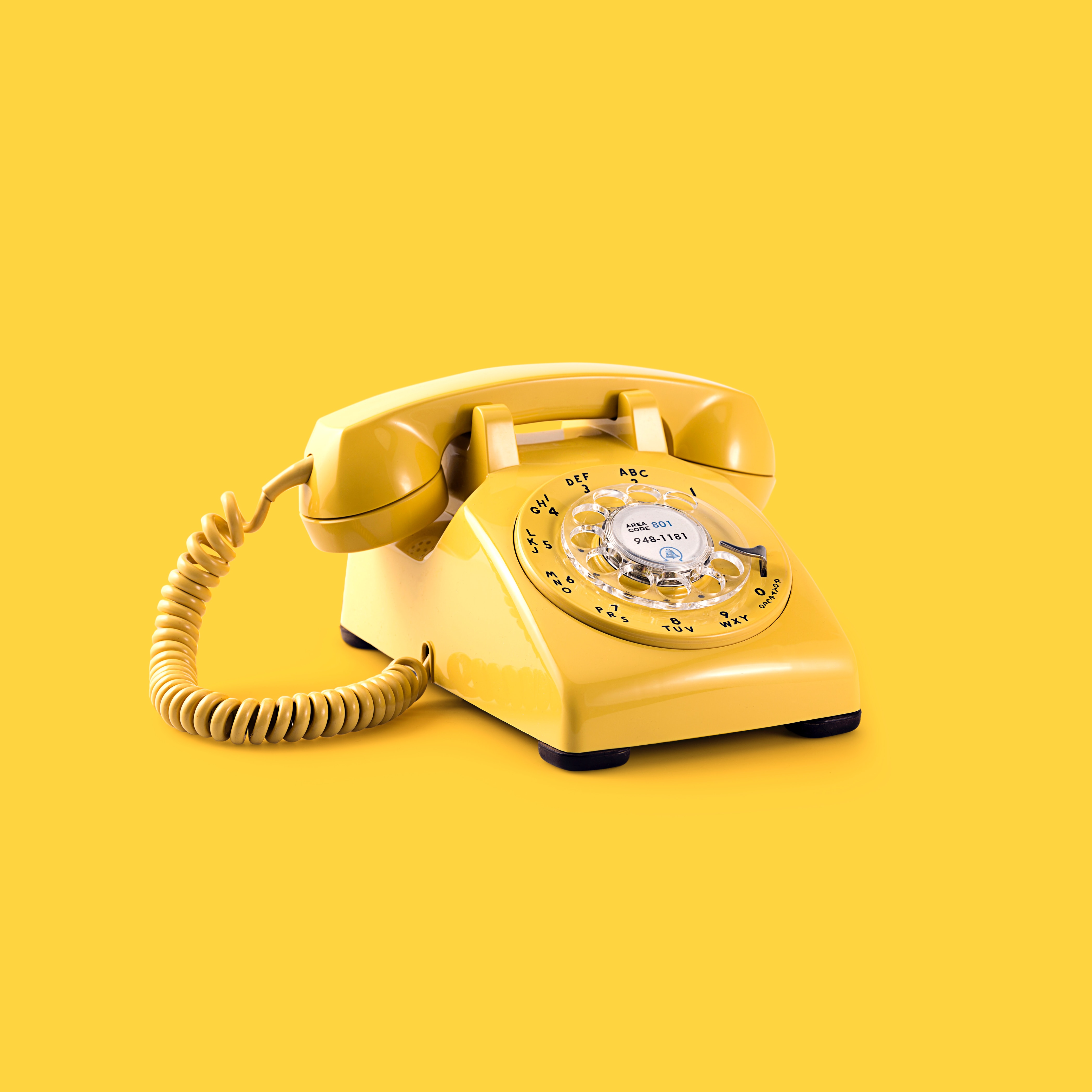 Let us call you for a chat
Leave us your number and we'll call you back for a chat about how we can help you with your ecommerce website
Call me