Moshulu
Moshulu design, manufacture and sell adult footwear through 33 stores in the UK. Having outgrown the limits of their current retail website, they needed a new ecommerce experience that was fast, capable, scalable and integrated with existing business systems; a website to show off the wide array of products to their beautiful best.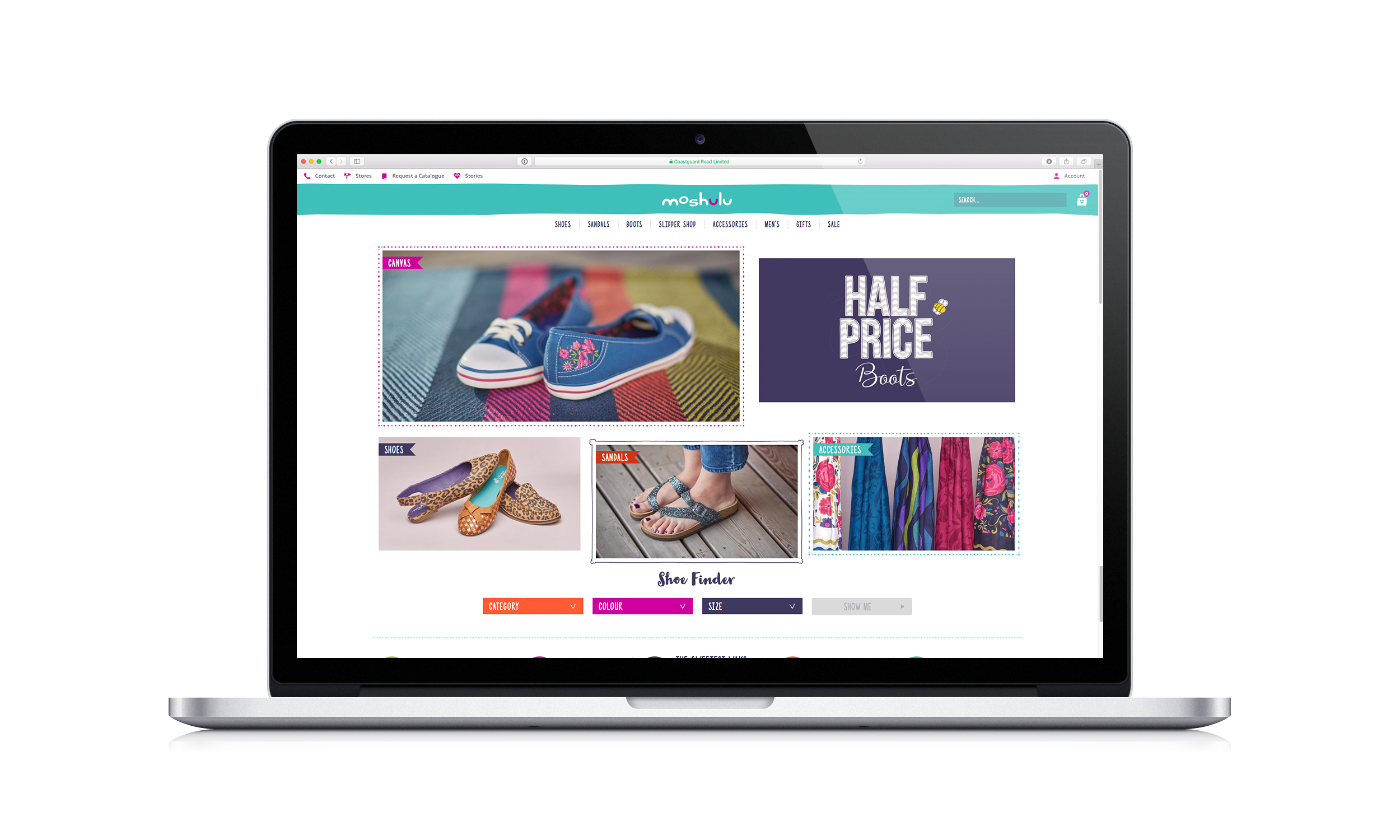 Our approach to customer experience design and our ability to deliver industry-leading ecommerce solutions led to the delivery of a site that not only looks good, but one that places the customer at the forefront of the experience, while delivering on speed, outstanding usability and providing a very firm foundation for future growth.

Visually Engaging
The wide variety of shoe styles, colours and sizes are showcased with all new product photography and 360-degree views. Over 77,000 images elevate customers' confidence in choosing a shoe they will love.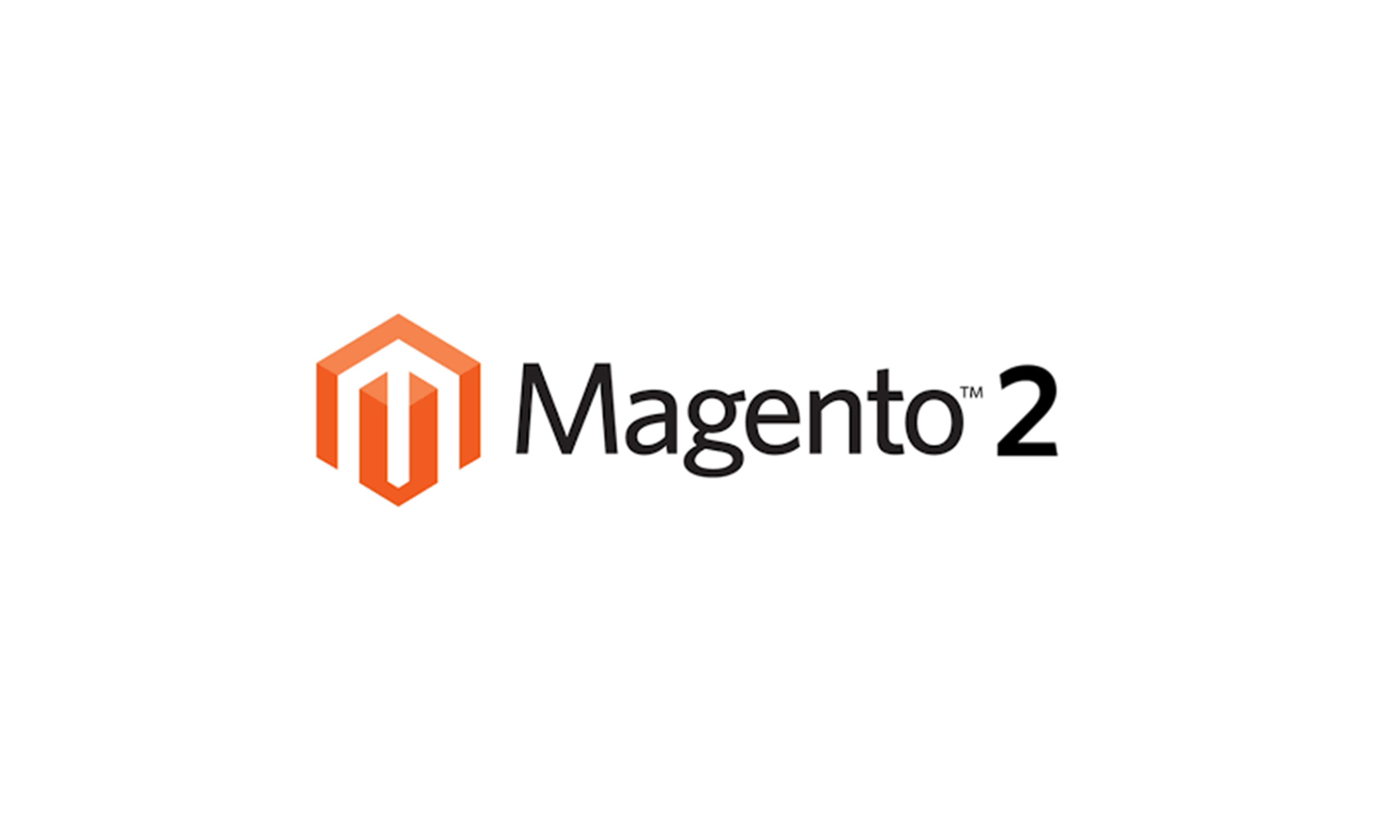 High-performance platform
A cost-effective solution delivered on the industry leading Magento 2 Open Source platform, providing depth and breadth of functionality that can scale up to support large volumes of transactions and revenue, currently catering for thousands of SKUs.
Flexible and fast
Knockout JavaScript supports front-end development that gives the flexibility to create rich components with seamless functionality, without adding to the page weight, delivering a browsing experience that reacts as the demanding user expects.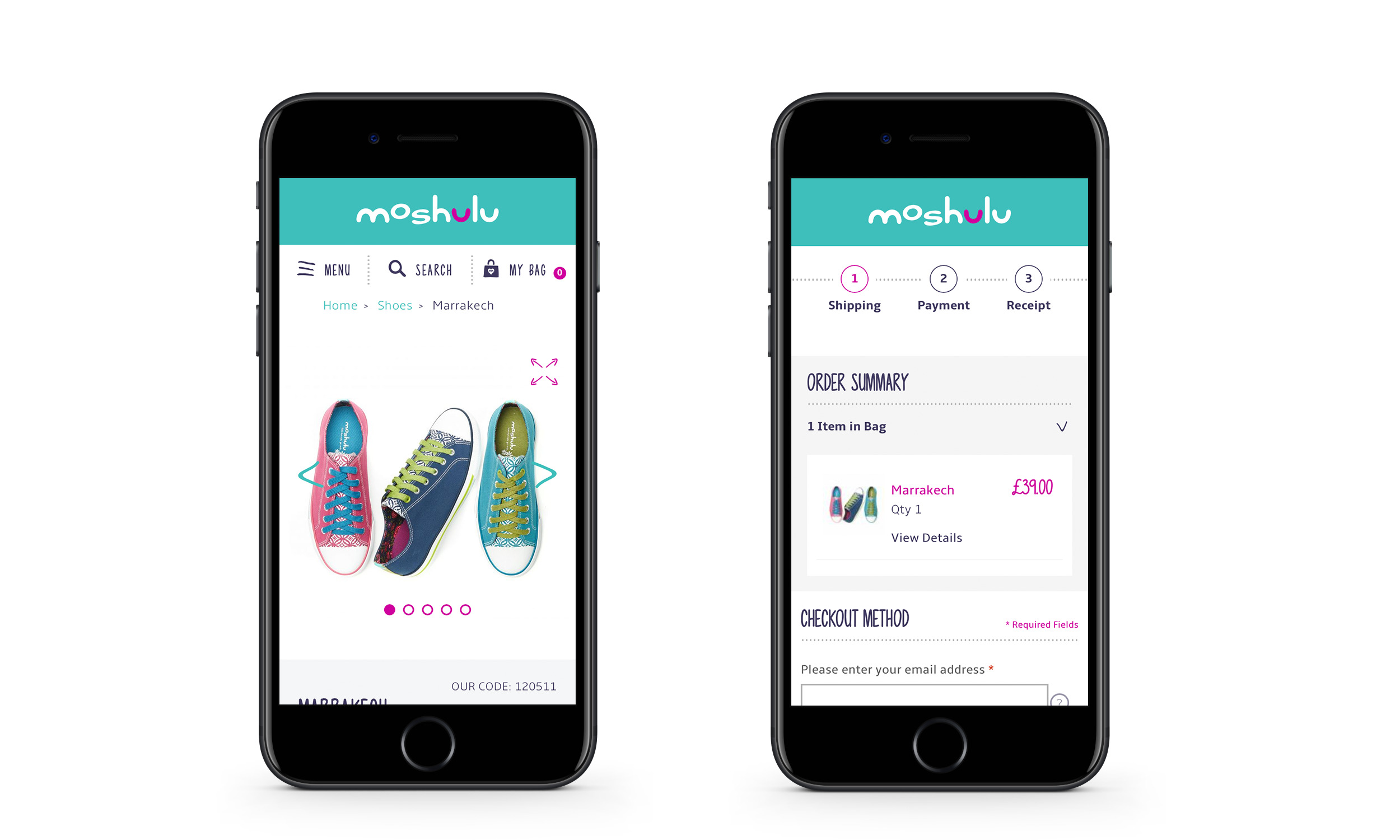 Increasing mobile conversion
Checkout is optimised for mobile, realising increased conversion rates.
Systems integration
Integration with Opera for stock control and SagePay for payments and reconciliation enables physical Mosuhlu stores to link with the website for key staples such a click-and-collect and telephone order processing, improving workflow.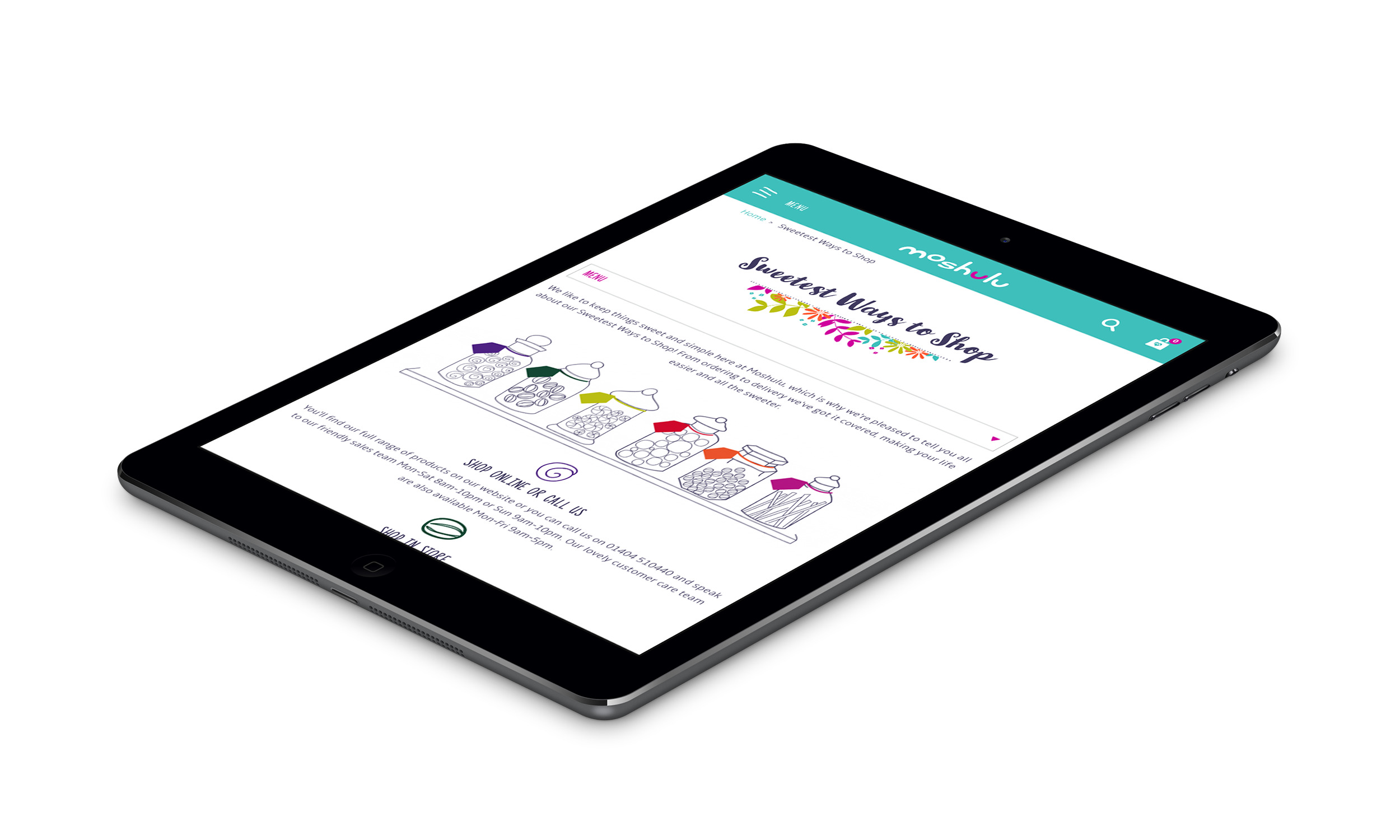 Supporting loyalty
Established loyalty programme, the Colour Club, is thoughtfully integrated to allow existing customers to continue to accrue and redeem points as well as new customers to return time and again.
Delivering exceptional customer service
The Sweetest Ways to Shop delivers the stand-out features of excellent customer service, such as clear delivery and return options, contact details, and store finder, supporting the customer from browse to buy and becoming a returning customer and brand supporter.