Crit-IQ – brand developement
What we did
Crit-IQ an Australian medical training institution, was seeing good growth in its market leading offering of online training courses. Other Media was brought on board to consult on how best to boost membership and retain existing customers with the view to improving the current non responsive portal.
To attract a wider audience, alongside expanding its service offering they felt it was time to update their iconic ameoba ident that they have had since the organisation started.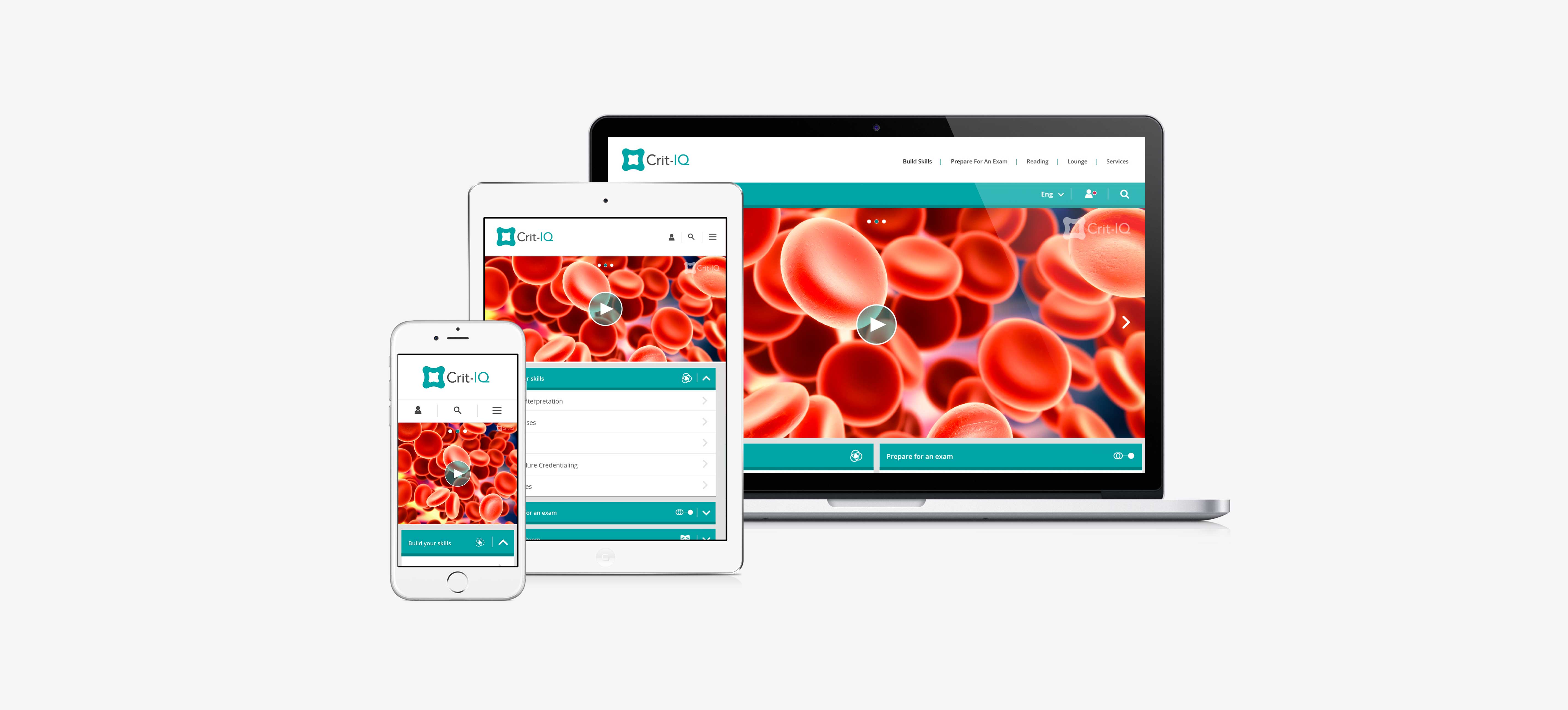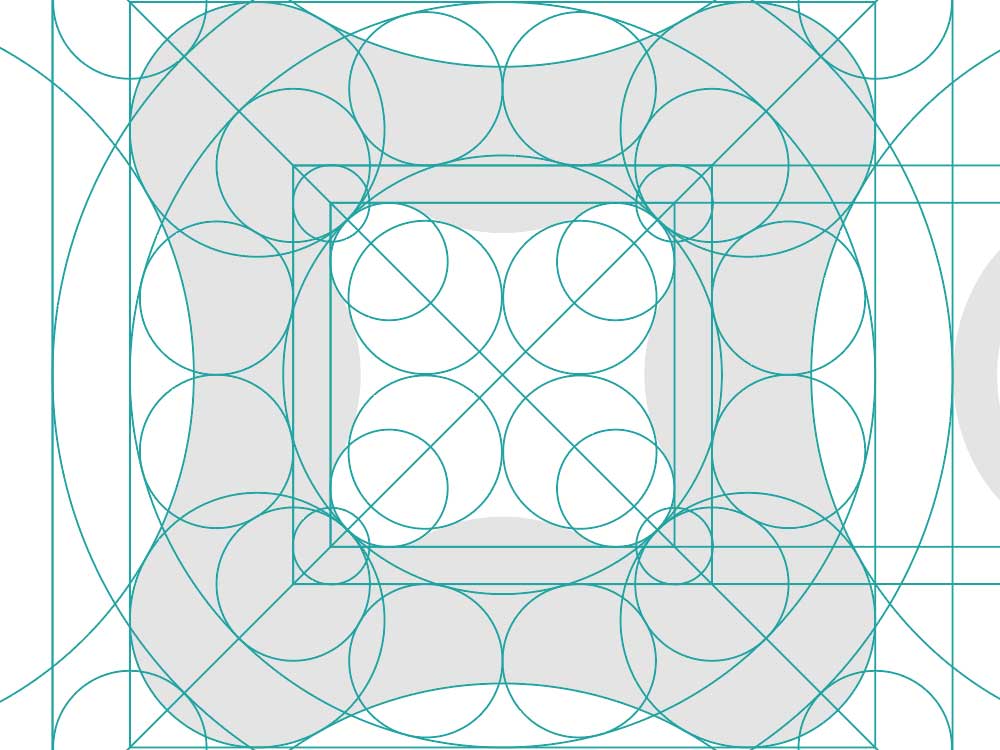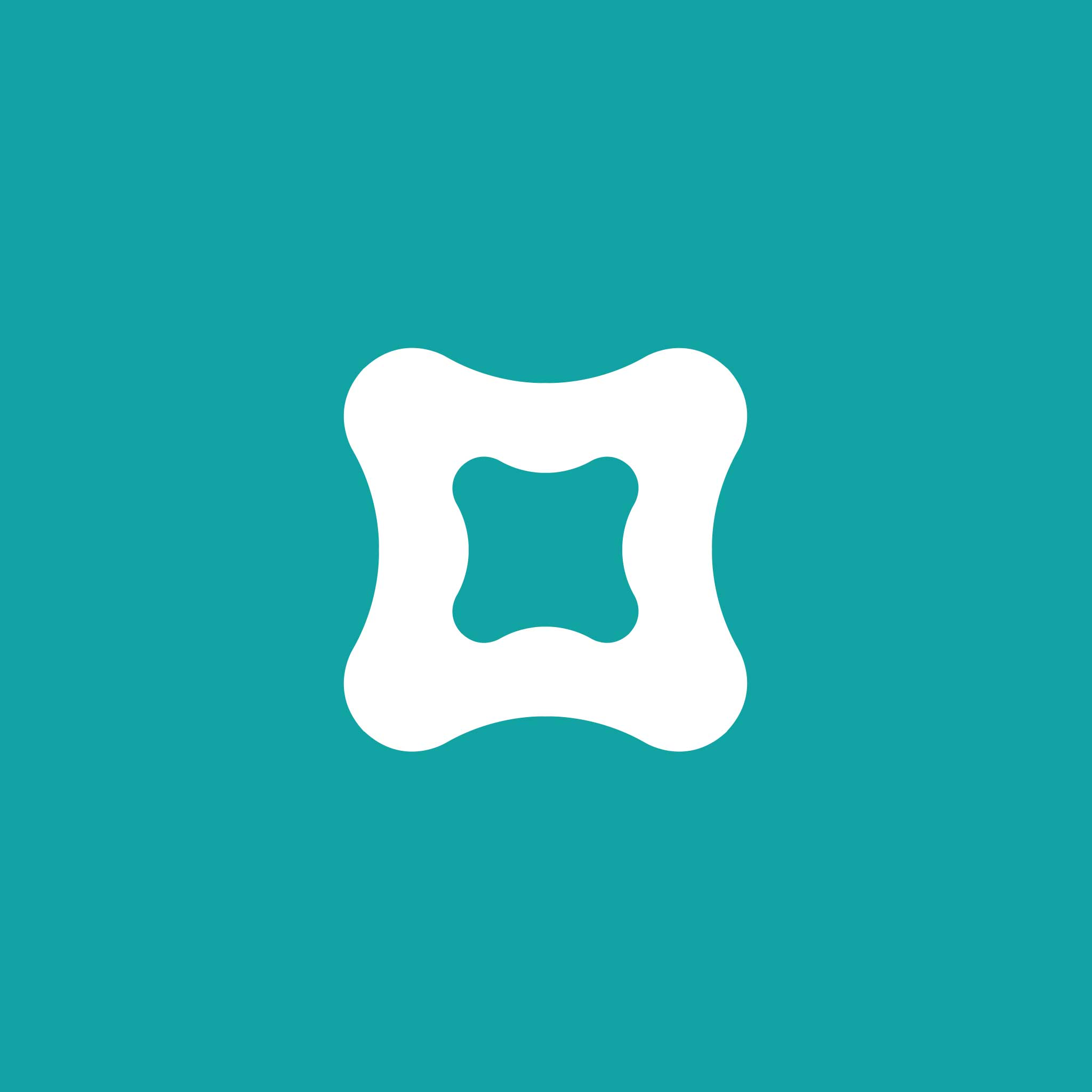 The Results
Other Media provided Crit-IQ with a simplified, refined version of the classic logo, measured with finite detail and medical precision, alongside comprehensive brand guidelines and a full visual brand direction for use online.
Our ongoing work with Crit-IQ has seen us evolve the current training portal visually as well as provide design direction and consultation on a wide array of products within their digital portfolio.