Chelsea Hospitality
Introducing Chelsea Hospitality
Chelsea Hospitality offers their supporters a unique and luxury experience, with packages to suit all needs and budgets. Chelsea's philosophy is that customers should be treated like VIPs from the moment they walk in the door, whether visiting as a seasonal member or for a one-off match day treat.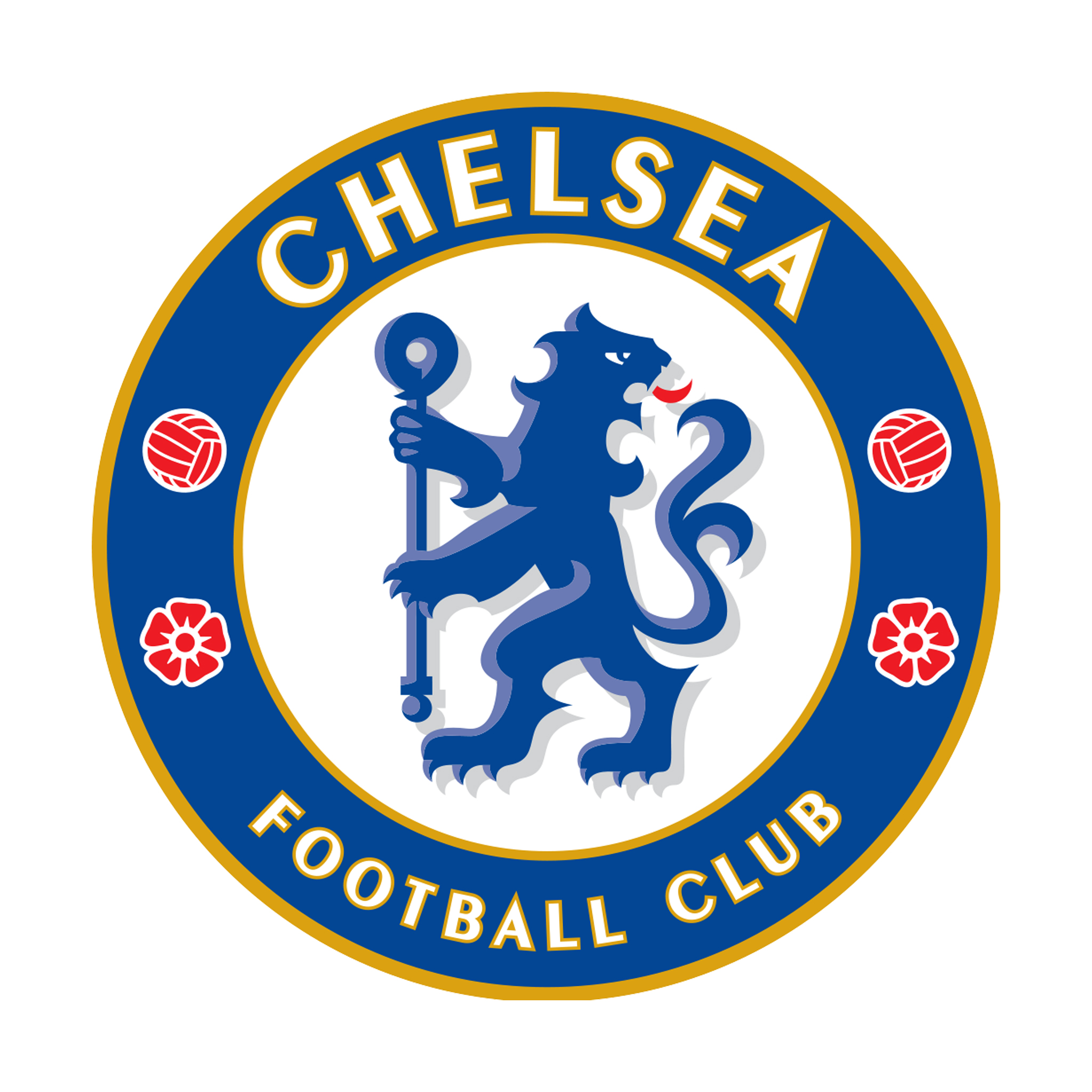 The challenge
The main objective of the Chelsea Hospitality site was to increase sales of seasonal and match by match hospitality packages. Customers were split into two main groups; those purchasing 'match-by-match' packages and those purchasing seasonal hospitality memberships.
Previously the Chelsea Hospitality packages were sold within a subsection of the Chelsea FC main site with no unique branding or look-and-feel with which to communicate the true experience or atmosphere of club hospitality. The aim of this redesign was to deliver a streamlined user experience, and provide a design direction that reflected the quality of these luxury products.
One of the main challenges we initially identified was the quantity of products available, and the choice that the user was expected to make when purchasing a hospitality package. Our aim was to build a more effective utility for users to select and compare packages, so they could determine which package best suits their needs and requirements.
What we did
We used our in-house design and usability expertise to streamline the hospitality buying experience. Our first action was to conduct research into Chelsea Hospitality's main user groups to understand their needs and requirements. This research was used to create detailed user personas and map journeys specifically for these audiences. We then developed an intuitive and beautiful site design that truly reflected the quality and prestige of these products.
To help users narrow down the packages available, we implemented a 'package finder' that would help the user find the package that best suits their needs and budget. This allowed the user to easily compare specific elements of different packages that were directly related to their purchasing decision, such as seat location and dining options. For die-hard fans the stadium view takes precedence over all else, and for these users we developed a 3D interactive stadium as an alternative way to locate and navigate to hospitality suites.
The results
Other Media have produced a site that far more effectively promotes the luxury experience and packages on offer. By implementing a sleek look-and-feel and a more effective e-commerce experience, the website now fully reflects the quality of the experience on offer.
Related Links