We are Other Media. New look. New studio.
To coincide with a move to our new home at the Metal Box Factory on Great Guildford Street, the team here at Other Media have progressed the visual identity of the brand with a bolder, more confident, and flexible new look.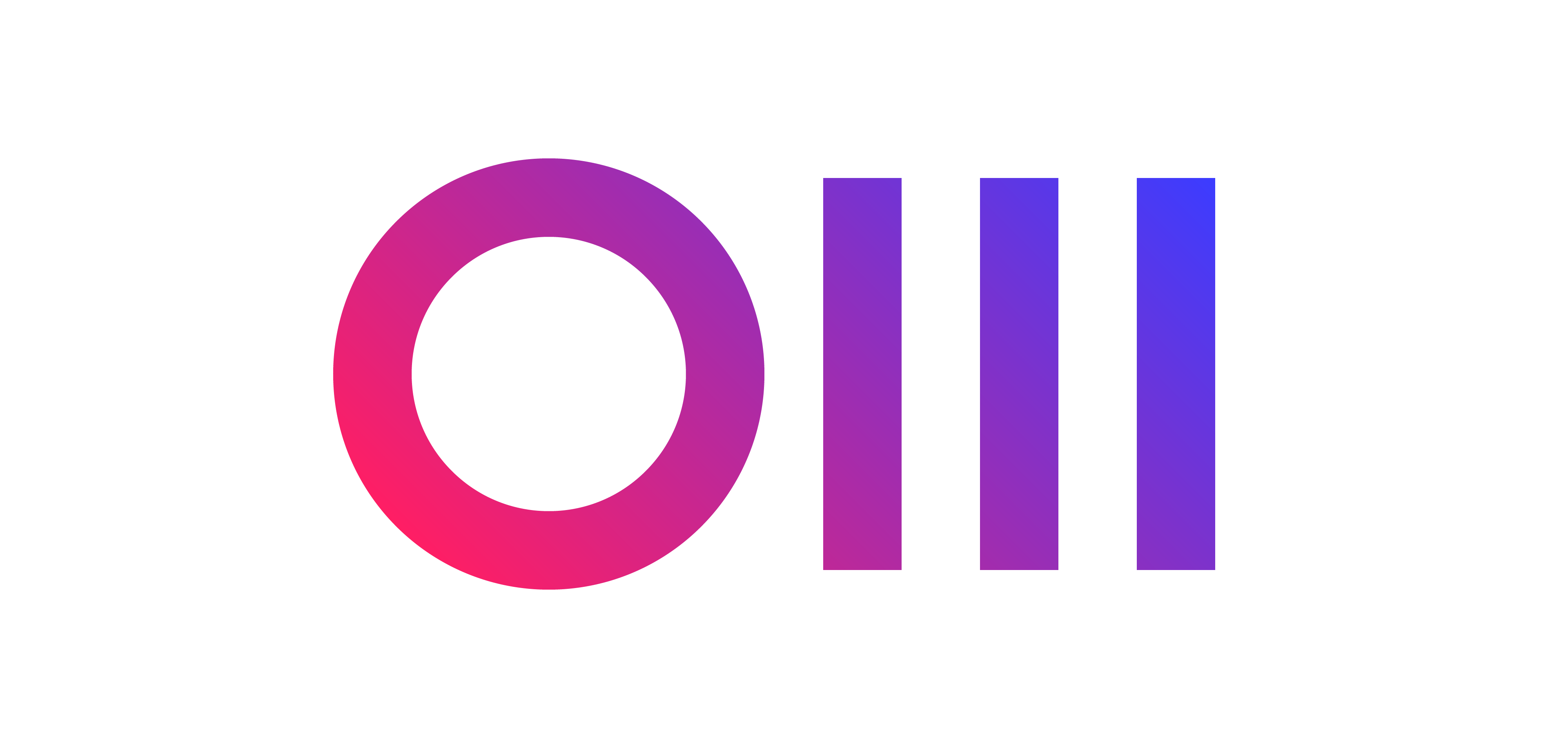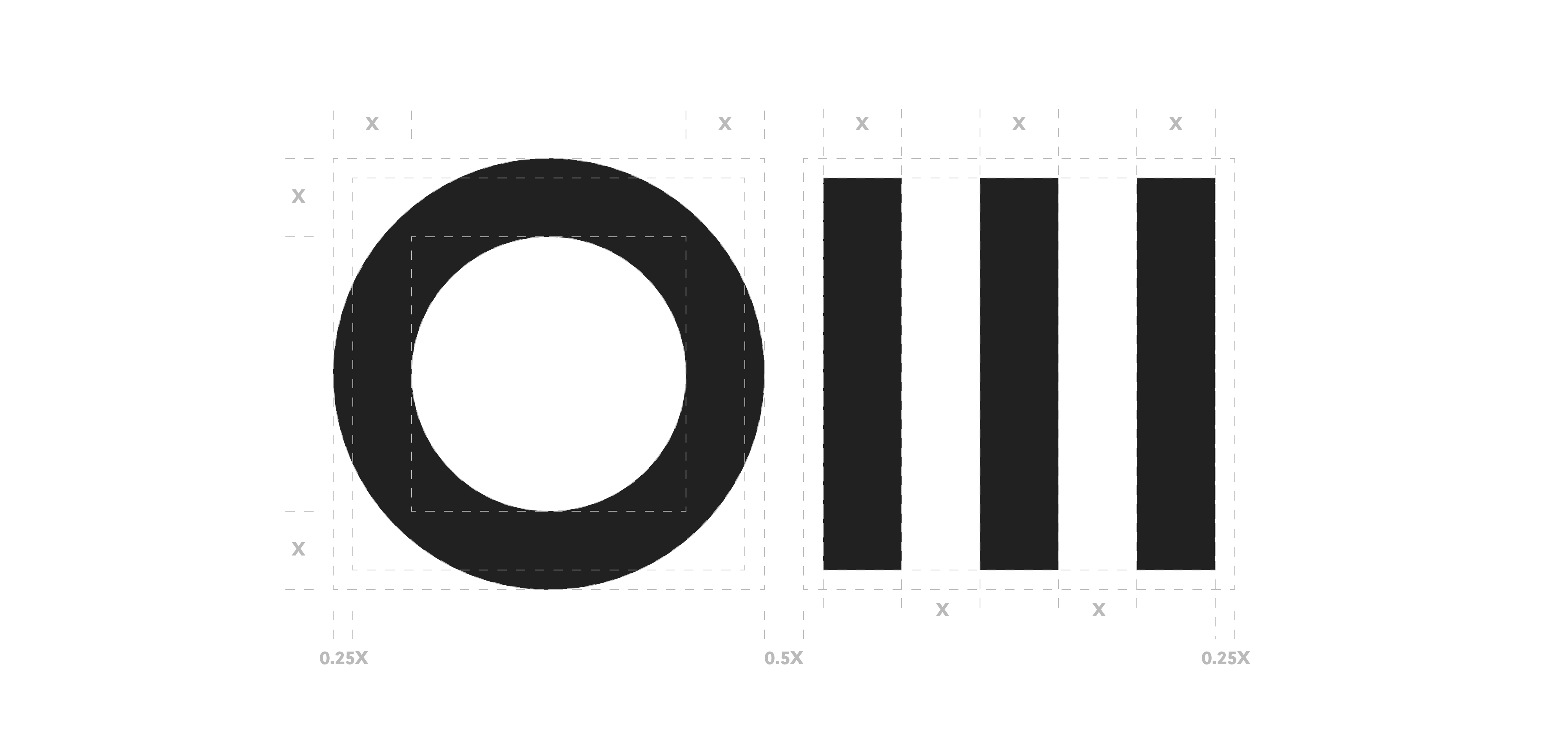 The mark itself is born out of the foundation of the work we do. We are a digital agency which can find its roots in binary code. At Other Media we help our clients to realise this digital world.
The abstracted mark which is crafted to be optically balanced and formed from geometric and mathematical scaling is an embodiment of the OM initials presented in zeros and ones, the basis of binary notation. It provides the agency and the team with a wider and more flexible brand mark which we are excited to see grow over the coming months and future years.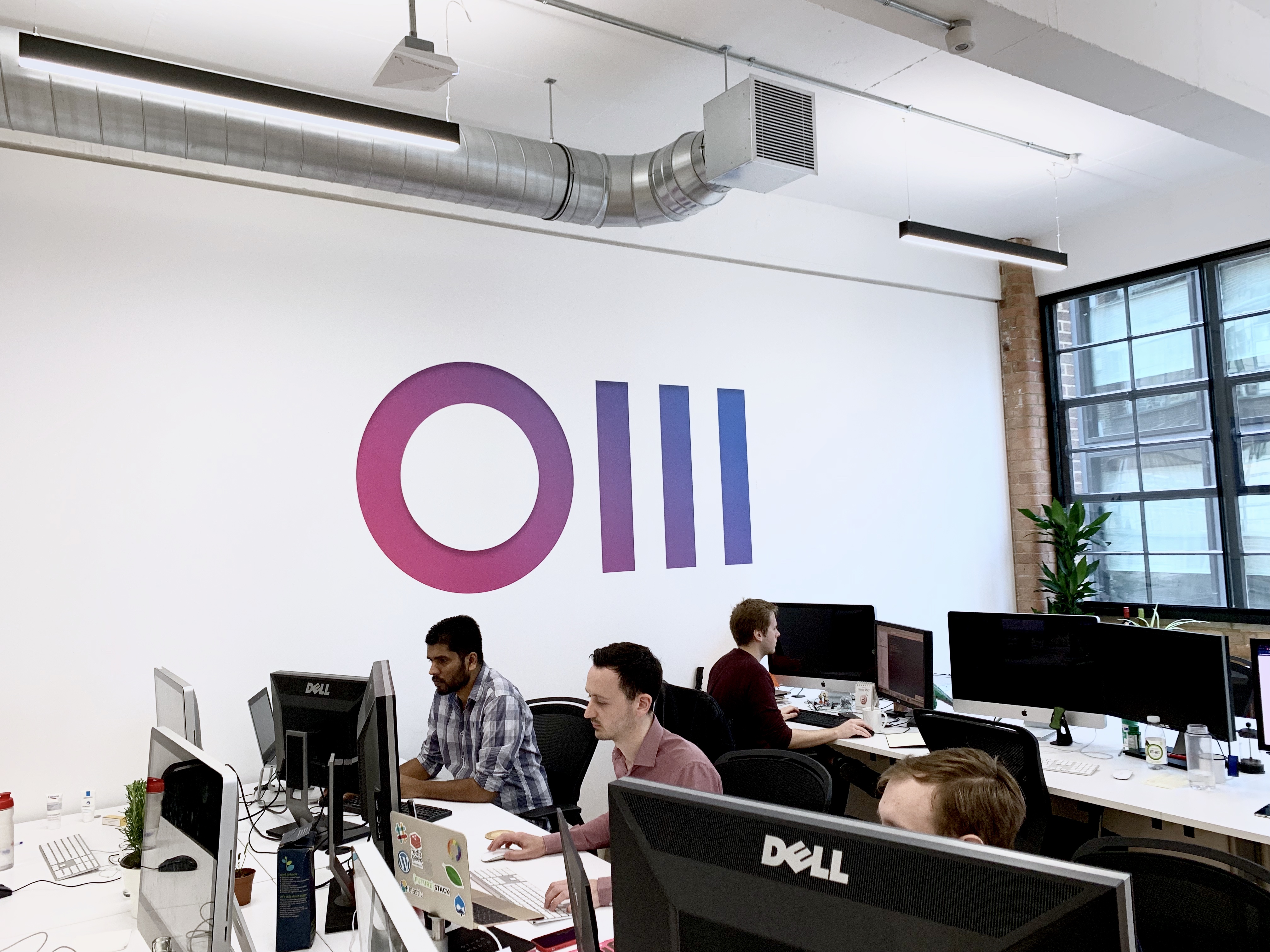 Come in and see us at our new studio space.
Metal Box Factory
30 Great Guildford Street
London
SE1 0HS